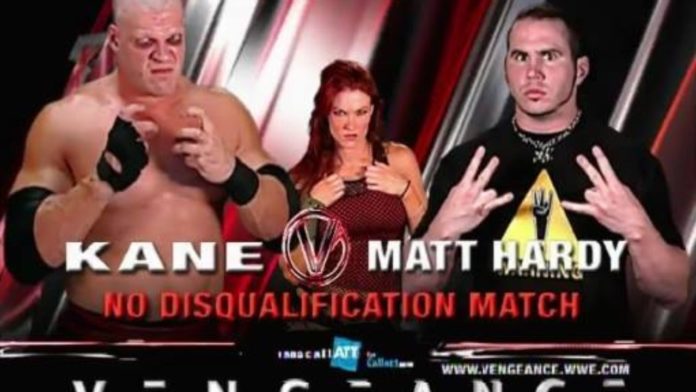 It does not have to be all doom and gloom in the world of wrestling because sometimes you find charming stories such as this one. Recent news has shown that Matt Hardy is fully supporting his buddy Kane (aka Glenn Jacobs) so that he can become mayor of Knox County, Tennessee.
Glenn Jacobs' Campaigning Event
***Special Announcement***

Tickets will be available tomorrow morning for our event coming up on Thursday,… https://t.co/IEmAh3VFqa

— Glenn Jacobs (@GlennJacobsTN) January 4, 2018

To make himself known as a mayoral candidate for Knox County, Glenn Jacobs (Kane) is pulling out all the stops. To promote his campaign, Kane is counting on the support of his friend Matt Hardy, who will be appearing during the event.
If you want to attend the campaigning event, you will need to buy a ticket for $25 beforehand. Otherwise, you can also pay $35 at the door.
Deleted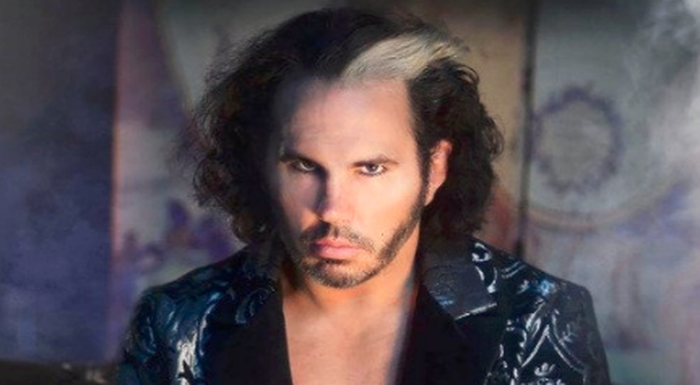 Funny enough, the link to the particular announcement was deleted from the campaign page shortly afterward. Fortunately for our readers, we managed to get a hold of the original message, which you can read below.
***Special Announcement***

Tickets will be available tomorrow morning for our event coming up on Thursday, January 25th from 6:30 pm – 8:30 pm. The link to purchase tickets will be posted on both our facebook page and our website.

We understand that this is during the work/school week and that you may be tired when you arrive…but we promise, by the time you leave….you will be WOKEN!!!!

Tickets will be $25 in advance OR $35 at the door. Tickets will be limited so be sure to purchase ahead of time or your chance to meet Matt Hardy will be DELETED!"
My Opinion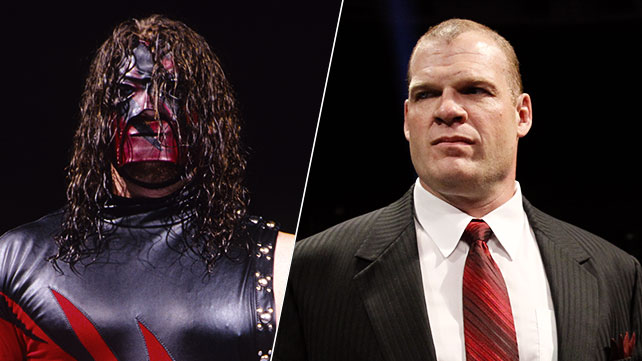 I find it a little odd that the post was made only eighteen hours before this article was written, and then subsequently the link being removed. If I were to guess, I believe he may have received some backlash for the tactics he is using for his mayoral campaign, although I see nothing wrong with it. Remember, Trump used all his assets to become president, so why shouldn't Kane do the same?
At the end of the day, all that matters is the political points the man is trying to make. I've read through his campaign page, and I believe it may be good for people to hear what he has to say. Of course, I won't be voting myself, since I'm in the UK. Still, if you live in Knox County, Tennessee and considering upcoming candidates, you could stop by at this next event to listen what Kane has to say!
What is your opinion on Kane's original campaigning event? Let us know in the comment section below.
Your Thoughts
Sign Up for a daily briefing from your #1 source for wrestling intel