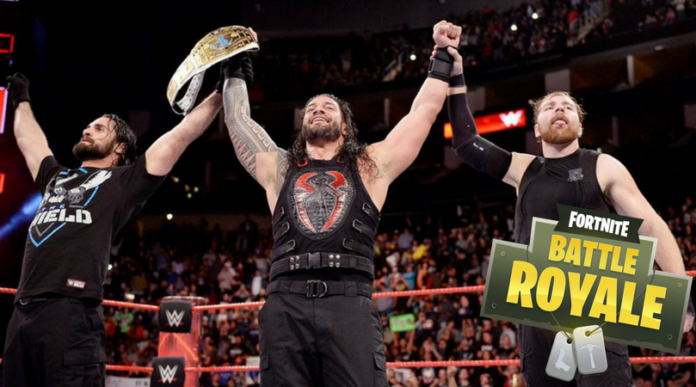 Fortnite is the hottest video game going right now. The unique " battle royale winner take all" structure, variety of weapons, and massive map mean no two games are the same. I play every day after work and I am addicted. You can play it with friends, or just yourself and it is just as fun. It has even made it onto UpUpDownDown
So what if WWE Superstars played Fornite? Here's the type of players they'd be.
John Cena – Gets The Chug Jug Instantly – Then Kills Someone With His Axe To Get Another One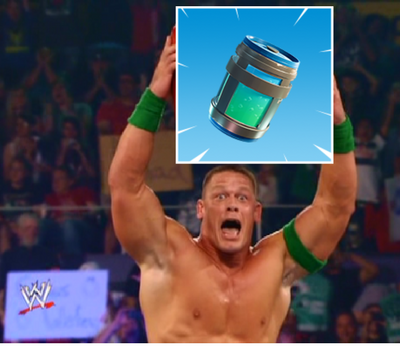 Roman Reigns – Finds Two Golden Chests – Gets Nothing Good Out Of Them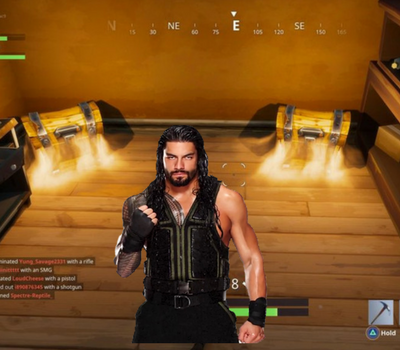 Bray Wyatt – Builds elaborate sniper post but falls from it instantly.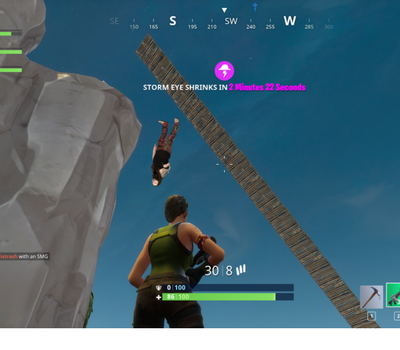 The Miz -Cheats Constantly And Reports People For Cheating When He Loses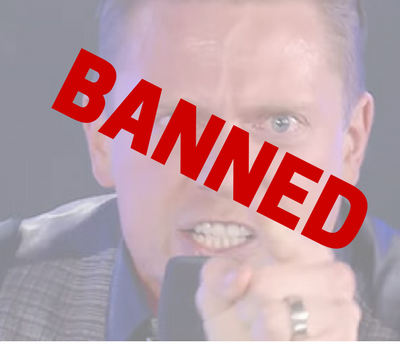 Who should we add? Do you play Fortnite? Let us know in the comments below.
Your Thoughts
comments