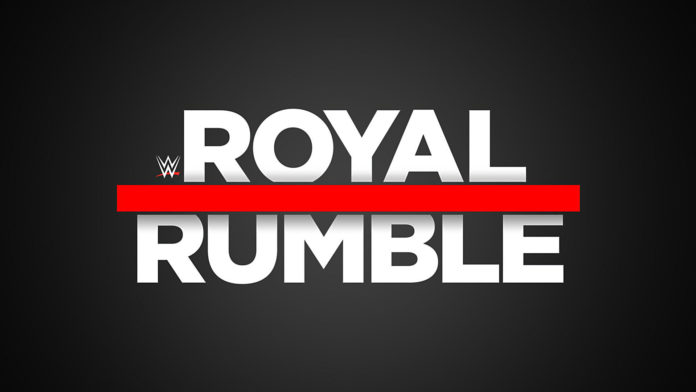 The 2018 Royal Rumble in Philly is right around the corner. Royal Rumble's have always been WWE's second biggest event of the year, and recently they've continued the trend of putting the over-the-top show in prestige "A-City" venues.
New York, Philly, Atlanta, Boston, and others have all played host to the show that officially kicks off Wrestlemania season, the busiest and most crucial time for WWE and wrestling in general.
The Rumble, apart from maybe Money in the Bank, is a unique and crucial event not just for Wrestlemania, but for the entire company's trajectory. The event's particular structure means we get plenty of iconic moments, surprises, and star-creating opportunities.
It has even become an event where the venue announcement will come a year in advance!
AZcentral.com broke the story on the venue for the 2019 Royal Rumble, and it promises to be one of the biggest yet!
Big news for WWE fans: The Royal Rumble, one of the organization's largest events, will take place at Chase Field in Phoenix on Jan. 27, 2019.

"We have an incredibly rich history and heritage of presenting WWE events in the Valley of the Sun," said John Saboor, WWE executive vice president of special events. "In many respects, this serves as an exciting opportunity to work with longstanding and new partners in Phoenix to create four nights of memories."
Royal Rumble Venue History.
Chase Field will be the second largest venue ever to hold the Royal Rumble. Last year and 1997's site, the Alamo Dome in San Antonio, is the only one bigger at 60,000. Chase Field seats over 48,000, though that number will probably be more substantial since WWE will put chairs and risers on the ground around the ring.
Chase Field will be the first retractable roof venue for the Royal Rumble as well. I doubt the roof will be open for the event though, as cool as that will be.
What do you think? Do you like the Rumble in bigger venues? Share your thoughts in the comments below.
Your Thoughts
Sign Up for a daily briefing from your #1 source for wrestling intel