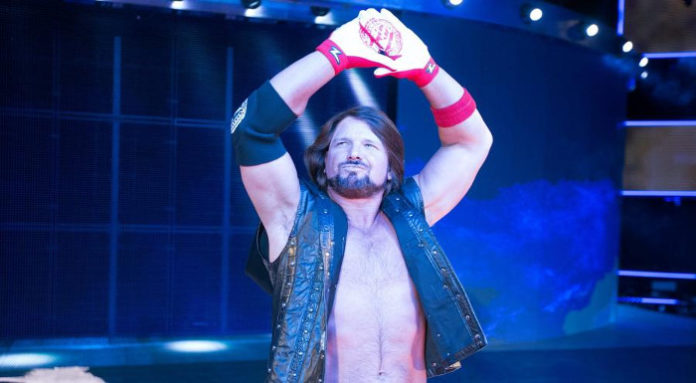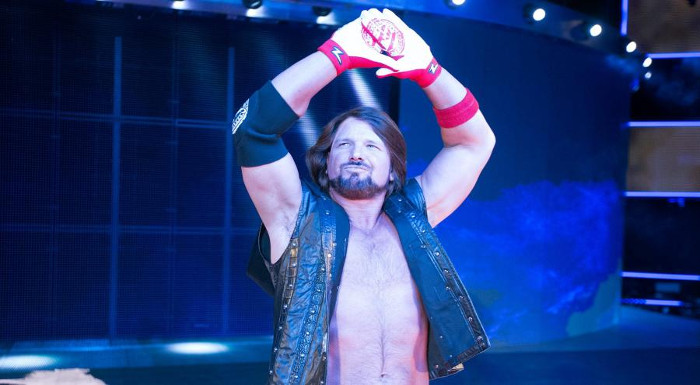 Not every wrestler can make it to the top, but the following wrestlers have thrived in 2017. Whether it was luck, dedication, or their hard work, these are some of the top wrestlers of 2017. (No, I'm not including Brock Lesnar, the one match he did try does not make a difference for the months of prolonged suffering I had to endure).
1. AJ Styles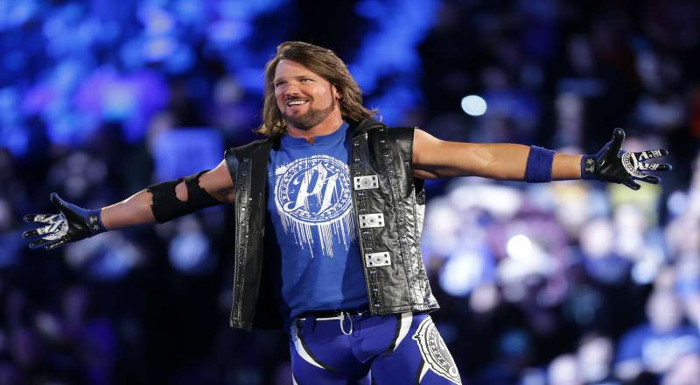 The Phenomenal One delivered in 2017. Not only is he responsible for some of the most spectacular matches of the year, the man also got a good match out of Lesnar. That on its own is worthy of the number 1 spot in this list.
2. Braun Strowman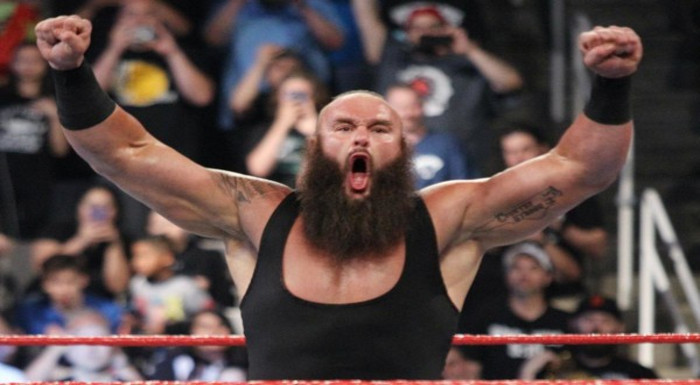 There are many reasons for me liking Braun right now. Not only did he flip an ambulance on its side, he also provided some hilarious moments during the run-up for Survivor Series. The man will go far, providing the WWE keeps giving him some good stories and opponents. Do not mess this up!
3. The Shield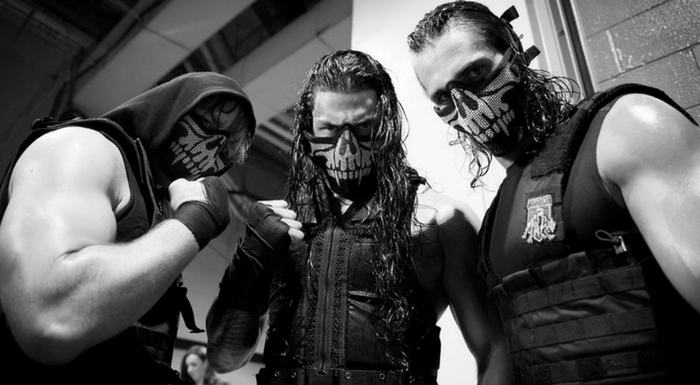 I was going to mention Roman Reigns, Seth Rollins, and Dean Ambrose separately on the list, but I cannot get over how great it has been to see the Shield reunited again. Therefore, I'm putting them together on the number three spot. May they be together for a long time to come. No split ups for WrestleMania WWE creative!
4. The New Day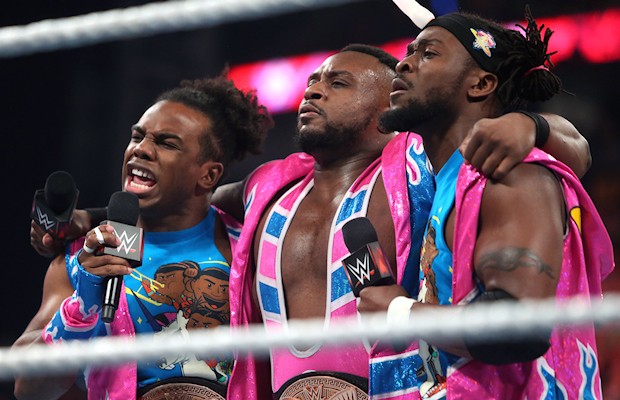 Despite moving the New Day to SmackDown, the tag team has not lost any of its popularity. No, they have been going stronger than ever, especially with the amazing matches they have delivered over the past couple of months. This is another tag team I would be devastated over if they would ever split.
5. The Miz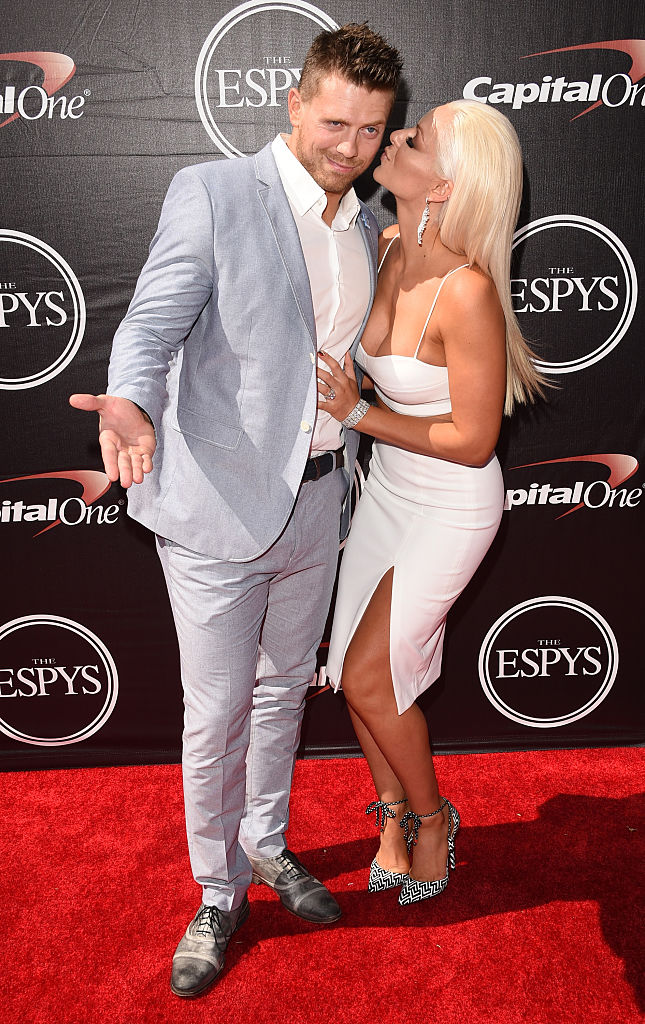 The Miz is undoubtedly one of the most charismatic people in the ring, especially when accompanied by his other half Maryse. Even though Maryse is on pregnancy leave now, it is always interesting to see the Miz, no matter which opponent he is facing. He has been plagued by some poor opponents, but he is always the focus point in my opinion.
6. Alexa Bliss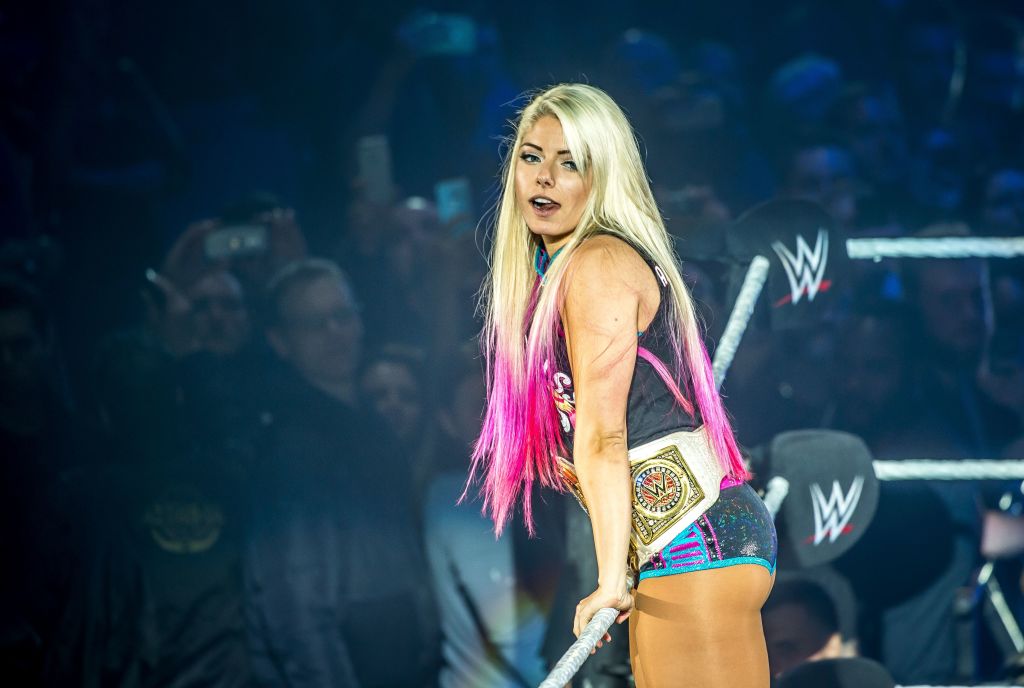 It's been a good year for Alexa Bliss. Despite being moved to RAW and losing to Charlotte at Survivor Series. Alexa has made some strides in the ring. I've been watching her closely, and her in-ring ability has increased dramatically. I can't wait to see what's next for her.
Please note that Alexa Bliss has made history this year, since her and Sasha Banks were the first two female performers allowed to wrestle in Abu Dhabi.
Which wrestlers do you believe should be on the list? Let us know in the comment section below.
Your Thoughts
Sign Up for a daily briefing from your #1 source for wrestling intel