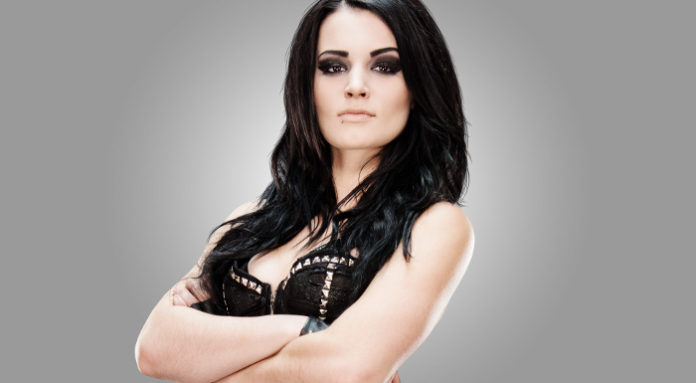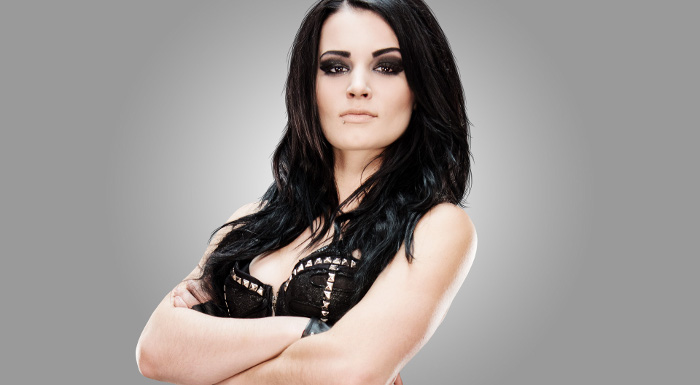 Leaving her troubles well in the past, Paige has made an amazing return to the WWE ranks. During a recent interview on Lillian Garcia's Chasing Glory podcast, Paige spoke out about her return to the WWE. She also elaborates on the role that Stephanie McMahon played in her return. Here's the story.
Getting Help from the McMahon Family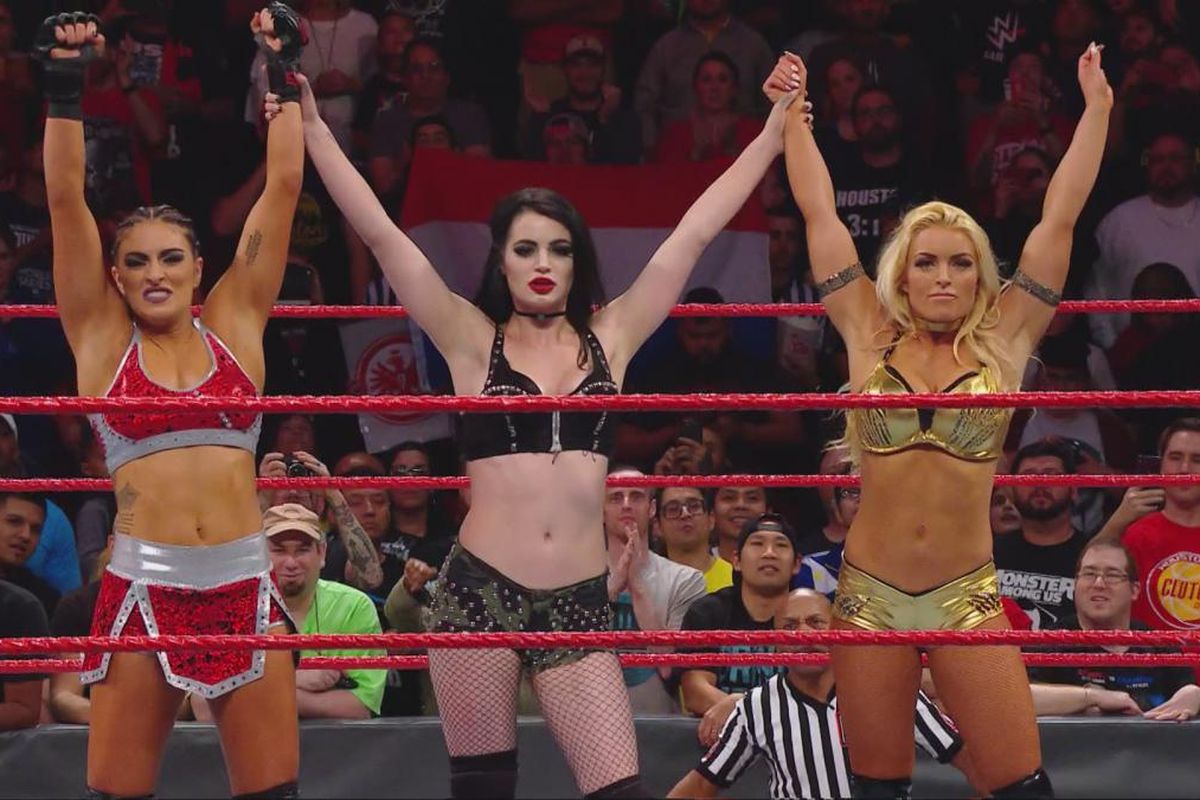 Despite the rude language her ex-fiance used against Triple H, it would seem like the McMahon family has a special place in their heart for Paige. During the interview with Lillian Garcia, Paige mentioned how Stephanie McMahon, Vince McMahon, and Triple H inspired her to come back stronger than ever. Here is what Paige said:
"WWE is like a big family and you don't realise that until you step away from it and come back. As soon as I came back I got to speak to Hunter, Vince and Stephanie and they were all like 'we believe in you' and they told me to show people what I can do.
Returning to the WWE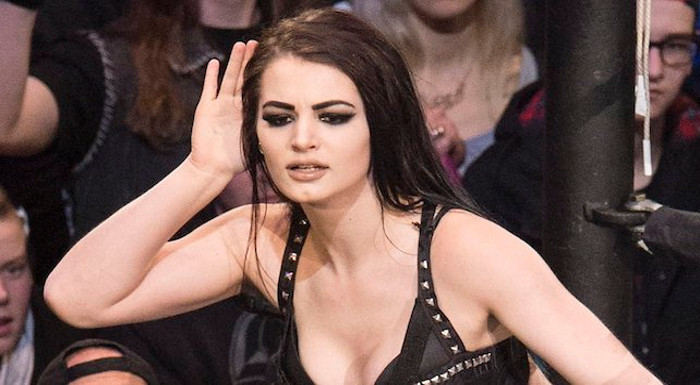 Considering the problems Paige has experienced with the WWE before her return, it is only natural she was quite hesitant to return to the company. About this time, she said:
"I walked into the building and I was shaking and I was so panicky. I almost had an anxiety attack before I went in. But once I started seeing everyone and seeing they weren't judging me, I felt so comfortable."
Being Supported by Stephanie McMahon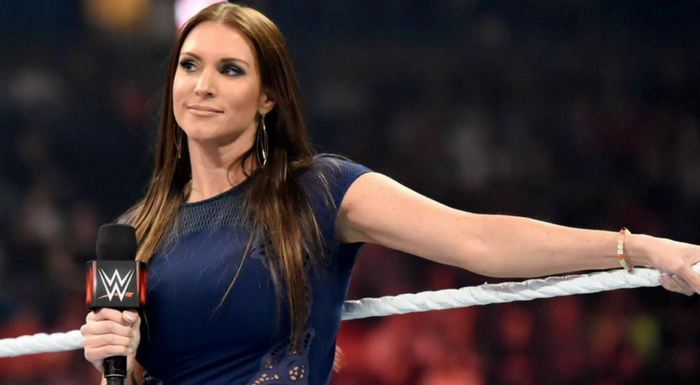 Paige admitted during the interview that she was quite nervous to make her return. According to Paige, she did receive some support from none other than Stephanie McMahon before making her return; this is what Paige said:
"They were just happy I was healthy and back home. I was psyching myself up so much before I made my debut and Stephanie whispered in my ear 'you are going to be fine. You are home. This is your house.' "She is such an inspiring woman and I really look up to her. She talked about me recreating and rebuilding myself and how I could be an even bigger success than before."
Being Friends with Foxy
In addition to having some beautiful words for Stephanie McMahon, Paige also had loads of nice words to say about her best friend, Alicia Fox. According to Paige, Alicia Fox has been one of the people she could rely on when things got difficult. Here is what she said:
"You really realise who your real friends are Foxy is one of them – she was texting me every day," she said. "When I saw her she welcomed me back with open arms."

"She's a beautiful person. A couple of my friends gave up on me and walked out of my life but she never changed towards me."
My Take on the Story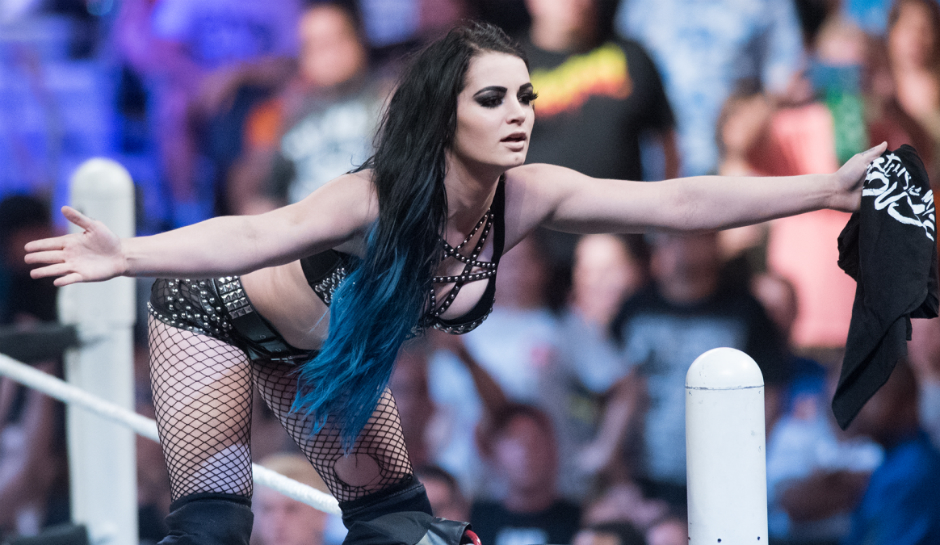 Considering the issues she had to deal with over the past year, I am so happy Paige is back where she belongs. Everyone has issues in their life, so who are we to judge?
What do you think about Paige's recent interview with Lilian Garcia? Let us know your unsalted opinion in the comment section below.
Your Thoughts
Sign Up for a daily briefing from your #1 source for wrestling intel