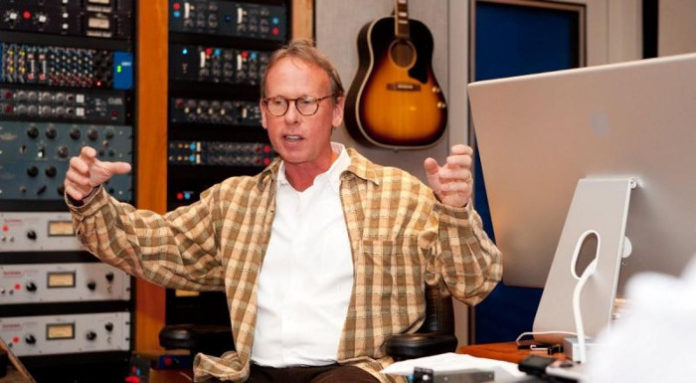 For many wrestling fans, the name Jim Johnston sounds familiar, but they don't know where to place it. Let us help you! Jim Johnston is the man responsible for most of the WWE's entrance music in the 80s and 90s and has now been released by the company. Here is the story.
Which Music Did Jim Johnston Create for the WWE?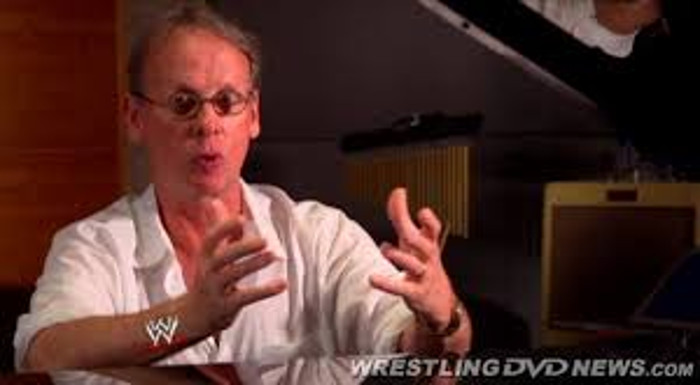 Jim Johnston is responsible for countless great entrances; this includes the iconic theme music of the Undertaker and Stone Cold Steve Austin. In addition to these, he also did the entrance for the Ultimate Warrior and the Rock. Think of your favorite entrance themes; it is highly likely Johnston wrote them.
Why Was Johnston Released?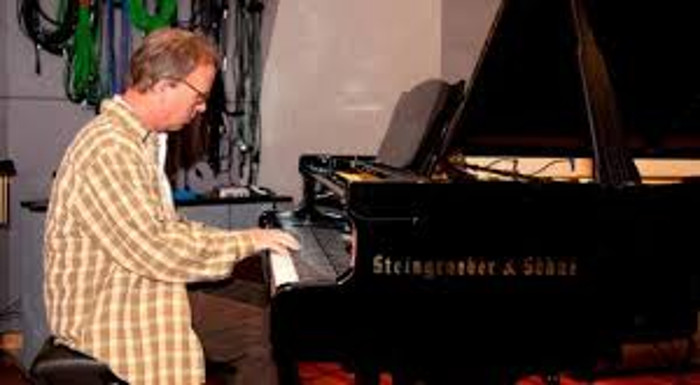 The reason why Jim Johnston was released from the WWE is unclear, but given his lengthy career with the WWE and the countless hits he wrote for them, I doubt the WWE fired him. Instead, I think Jim Johnston might want to retire after his many years at the company. Of course, this is just speculation at this point. We can never be sure with the WWE though, especially with the cutbacks lately.
Who Will Write Entrance Music Now?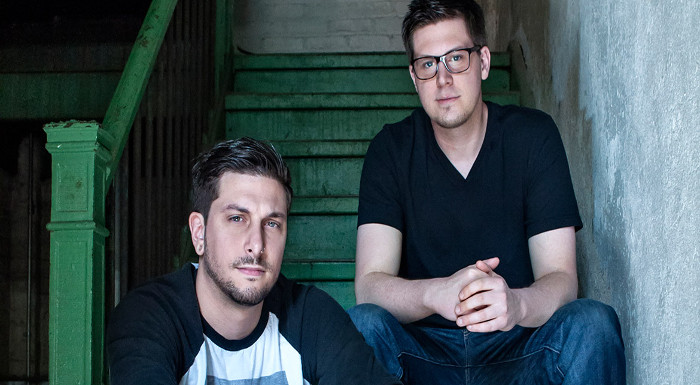 Jim Johnston is not the only person responsible for entrance music in the WWE, although he is responsible for some of their biggest entrance music successes.
Johnston has been the chief composer of the WWE since 1985. However, most of the recent entrance music has been taken over by two other composers named Mike Lauri and John Alicastro (aka the CFO$). It is expected that they will be the ones expected to take over with Johnston's departure.
Conclusion
We at Ringside wish Jim the best in his future endeavors. We genuinely enjoyed his music, and it will never be forgotten. Good luck Jim!
What theme music created by Jim do you remember most? Or which is your favorite? Let us know in the comment section below!
Your Thoughts
Sign Up for a daily briefing from your #1 source for wrestling intel