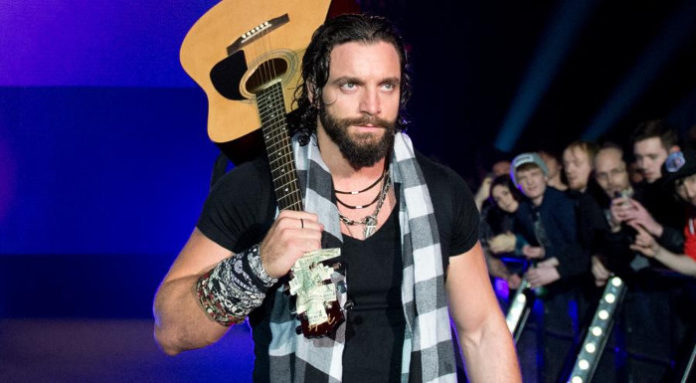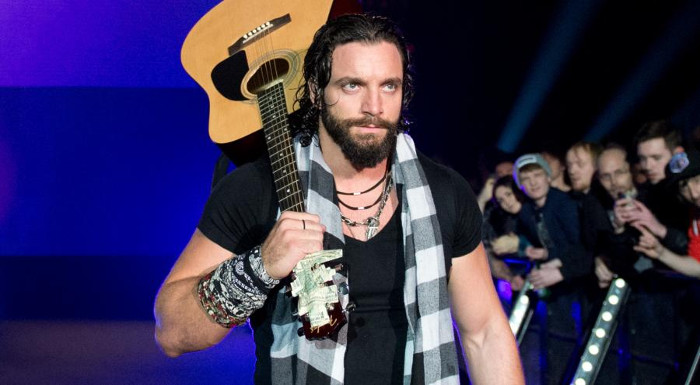 I've been looking forward to this one because this is a positive post for a change! After a year of predominantly ranting and raving about WWE creative, here are some of the things the WWE got right this year. Ready to find out which WWE moments stuck in my head the most?
Breeze and Fandango Find the Ascension

The Fashion Police segments including the Ascension have been pure gold in my opinion, but one segment stuck out for me and is still one of my most memorable moments of the year. Remember the time they found the Ascension behind that closed door, doing what the Ascension does? No? Be sure to watch that video!
Elias Samson's IIn-RingMusical Performances

I have to be honest, I cannot choose a favorite Elias Samson moment this year, because I loved all of them! The musical moments of Elias Samson have been a breath of fresh air in WWE programming, so I hope they continue with this in the coming year.
The Shield Reunites

Many of you might agree with me that the Shield reuniting was one of the best WWE moments of the year. It's still burned into my brain and I hope they give these guys a long run!
The AJ Styles Toy Commercial

Even though I could list a dozen AJ Styles matches that are currently stuck in my brain from 2017, there was one commercial this year that involved AJ Styles too. All I can say his, oh my god the bike! It was so funny to me, I still remember it vividly. So, this commercial certainly goes onto my most memorable moments of 2017!
The Hardy Boyz Return

Many people returned to their home in the WWE this year, but none are probably as memorable as the Hardy Boyz. If you remember, the Hardy Boyz returned during WrestleMania 2017, and boy was it an amazing surprise!
Kurt Angle Returns

2017 was certainly a year of returns. In addition to the Hardy Boyz, Kurt Angle also made his return to the WWE. While he was supposed to be limited to being the general manager, he would soon do some matches too!
Strowman Flips an Ambulance

Even though feats of strength are not that uncommon in the WWE, flipping an ambulance on its side is certainly not easy. Therefore, it is no surprise that Braun Strowman flipping the ambulance was one of the most memorable moments of the year.
Paige Returns

Even though the return of Paige was long overdue, it was still a lovely surprise to see the former Diva's Champion return to the division. Of course, Paige did not come alone, starting a storyline with Absolution.
The Proposal

John Cena is responsible for a lot of memorable moments in WWE history, which includes his marriage proposal in 2017. What a great moment!
What are your favorite WWE moments from 2017? Let us know in the comment section below!
Your Thoughts
Sign Up for a daily briefing from your #1 source for wrestling intel