Even though there can be a divide between US and UK wrestling, as a UK resident, I know there is loads of talent around here that the WWE could benefit from. Here are some of my personal picks, which I believe could greatly benefit the WWE if signed.
Roy and Zak Knight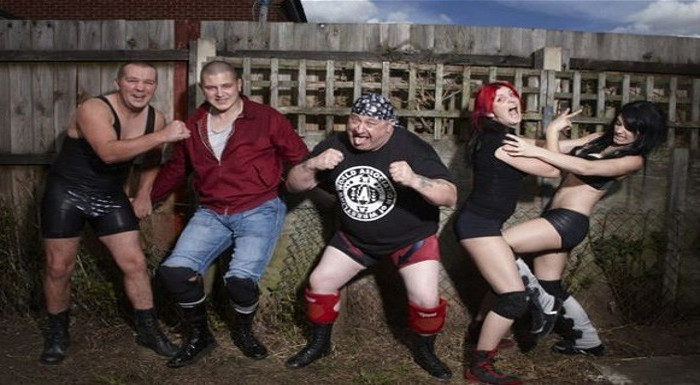 The following names might sound familiar to you because Roy and Zak Knight are the brothers of none other than current WWE superstar Paige. Like Paige, the brothers have bucket loads of talent and make one of the more interesting indie tag teams.
Zack Sabre Jr.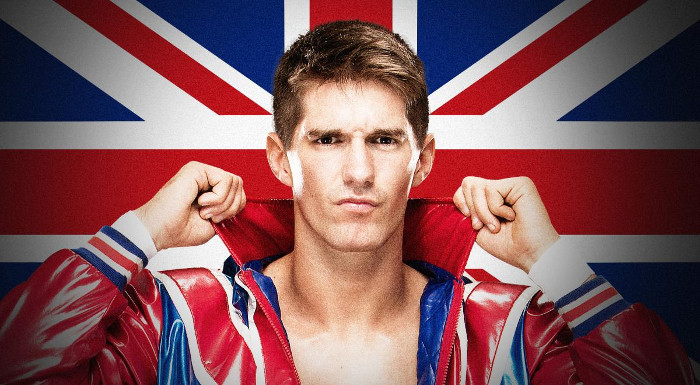 This is one of the people I am surprised about the WWE has not signed already. Zack Sabre Jr. is an extremely talented wrestler, who received the title of Best Technical Wrestler, an honor given by the Wrestling Observer. This title has previously been given to the likes of Daniel Bryan, so it is certainly a big honor.
At one point, it did seem like Zack Sabre Jr. was about to sign with the WWE. In 2016, Sabre competed in the Cruiserweight Classic and even defeated Noam Dar to make it to the semi-finals. It is rumored that he later lost to Gran Metalik because he refused to sign a contract with the WWE.
Dave Mastiff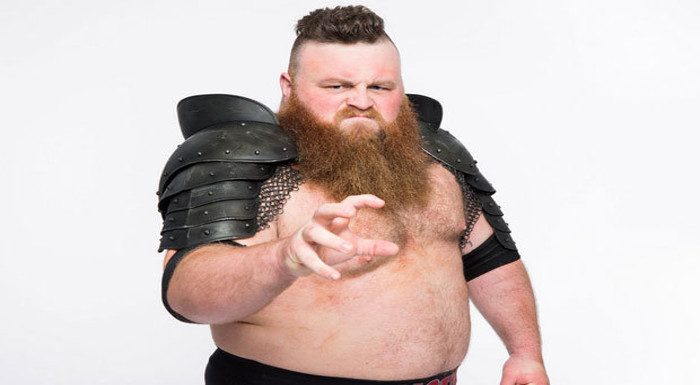 Since Vince is fond of big guys on his roster, I's surprised a guy like Dave Mastiff has not been picked up by the WWE. With a height of 5'9″ and weighing in at 315 lbs, he is one of the bigger guys on the independent wrestling scene.
Still, there is nothing stopping Dave Mastiff from being signed by the WWE. He is currently registered as a freelancer, wrestling for various indie promotions. Can you imagine a match between Mastiff and Strowman? I certainly can!
Viper aka Piper Niven
 
Viper who competed under the name Piper Niven in the Mae Young Classic is a wrestler who can break down barriers. She's a powerhouse but also very agile. Viper has wrestled in the UK and Japan along with fellow Mae Young participant Toni Storm. She also has an incredibly infectious personality that I think the WWE Universe could really get behind!
Mark "Mandrews" Andrews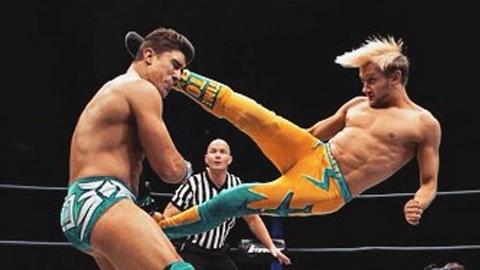 A death-defying high-flyer and a rock star! Andrews competed in the WWE UK Championship tournament. He's wrestled in Japan and in the United States for Impact, PWG and others. He'd be a great addition to 205 Live for sure!
El Ligero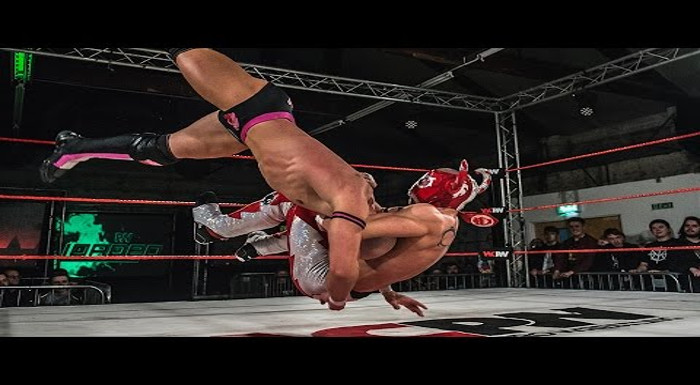 If you follow the independent wrestling scene, it is unlikely you have never heard of El Ligero. While he may sound like a Mexican Luchador, this wrestler was actually born in Kent, England! Still, he is currently billed from Los Sanchos Mexico.
As an indie wrestler, El Ligero has wrestled all over the world. He has done shows for more than a 100 different wrestling companies, so he certainly has the experience!
The only thing I believe stands in his way to a WWE contract is the fact he's a Luchador. As you know, the WWE had an influx of Luchadors, so another one won't stand out too much. However, I believe the talent and the experience of El Ligero could take the cruiserweights to another level.
Why I Think This UK Talent Is Being Overlooked?
Wrestlers such as Zack Sabre Jr. have been considered for the WWE, but others are just overlooked. I do believe it has nothing to do with the tremendous talent of these wrestlers, but more with the limited amount of spots currently available on the WWE roster. The UK Championship created by the WWE has not been as successful and the large influx of talent limits options for deserving UK talent. Still, I hope that they will be signed in time.
Which UK wrestler should be signed by the WWE? Post your opinion in the comment section below!
Your Thoughts
Sign Up for a daily briefing from your #1 source for wrestling intel