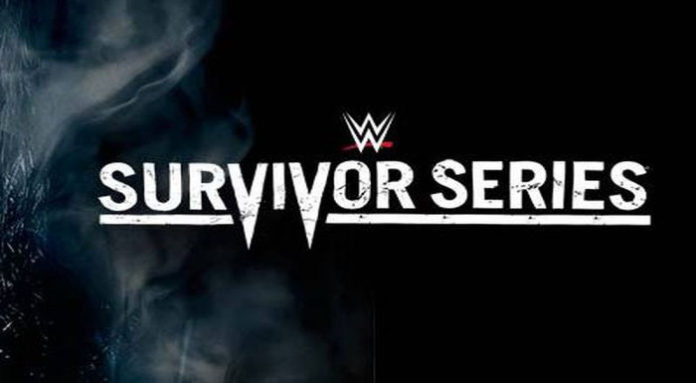 Survivor Series is one of the longest-running pay-per-views in WWE history. Therefore, it is no surprise that there are some hidden facts about this pay-per-view you don't yet know! So, be sure to read on to discover some of these facts today!
The Biggest WWE Superstars Had Their Debut at Survivor Series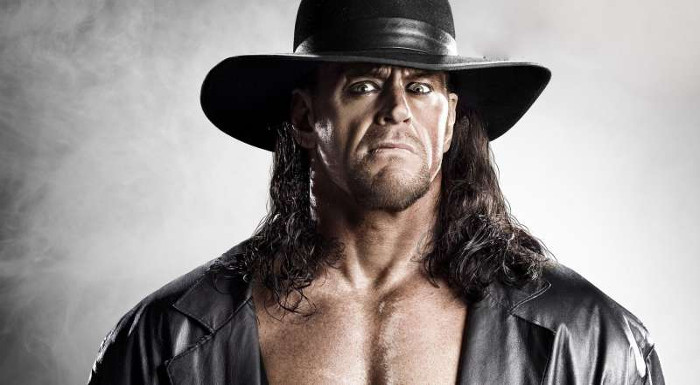 If you are a wrestler and make your WWE debut at Survivor Series, it is likely you will be a big success. Some of the biggest WWE superstars made their debut at Survivor Series; this includes the Undertaker,  The Shield )Seth Rollins, Roman Reigns, Dean Ambrose) The Rock and Kurt Angle.
Only One Survivor Series Pay-Per-View Did Not Have an Elimination Match!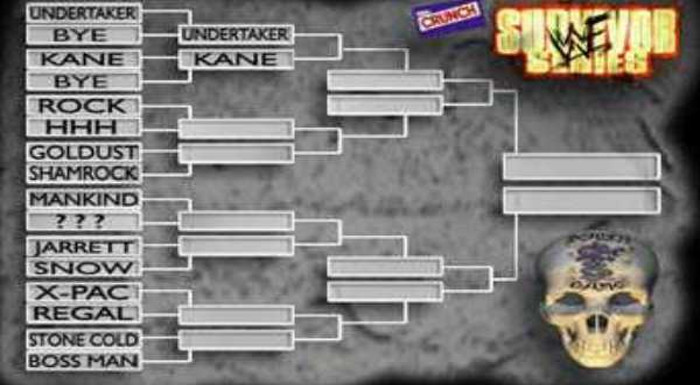 Everyone knows that Survivor Series revolves around SmackDown versus Raw, but this was not always the case. In 1998, there was no elimination format during Survivor Series. Now, this event is remembered as the Deadly Games Show, which was provided in a tournament format instead. More on this tournament and show later on.
From Frequent to Infrequent Title Changes
In the 90's, title changes were not that uncommon. In fact, the WWE title was more like a hot potato, so title changes would be quite frequent during Survivor Series. However, over the last 16 years, title changes have become a lot less frequent. From 2000-2016, there have only been three title changes to take place at Survivor Series.
1998 Is Considered as the Most Successful Survivor Series!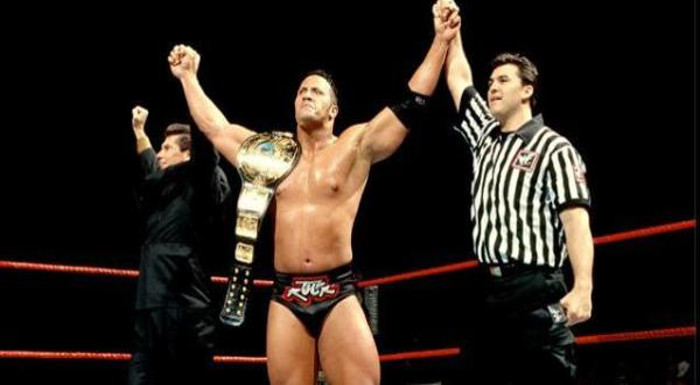 The reason why 1998 was considered the most successful was due to the number of tickets sold for the event, as well as people buying the pay-per-view. With 478,000 people buying the pay-per-view in 1998, this Survivor Series went down in history. Besides the sales, the event itself was iconic, the tournament for the vacant WWF title ended with The Rock as not just a champion but the CORPORATE champion, due to Shane and Vince helping him to victory.
Only Big Pay-Per-View Never Hosted in a Stadium!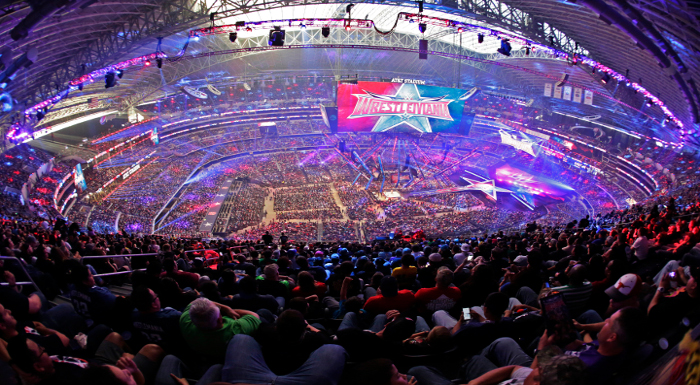 Despite the fact that Survivor Series is one of the big four, the pay-per-view has never been hosted in a stadium. This is surprising to me, especially in the 90's where this pay-per-view was one of the hottest events of the year! With WWE's penchant for bigger and better shows, perhaps the time will come soon where we will have Survivor Series in a massive arena!
Which of these facts surprised you the most? Let us know in the comment section below!
Your Thoughts
Sign Up for a daily briefing from your #1 source for wrestling intel