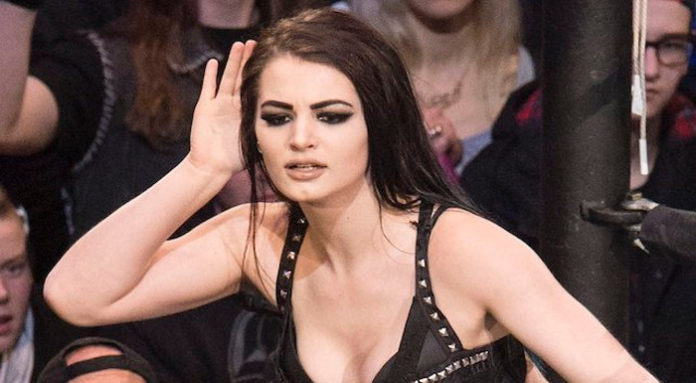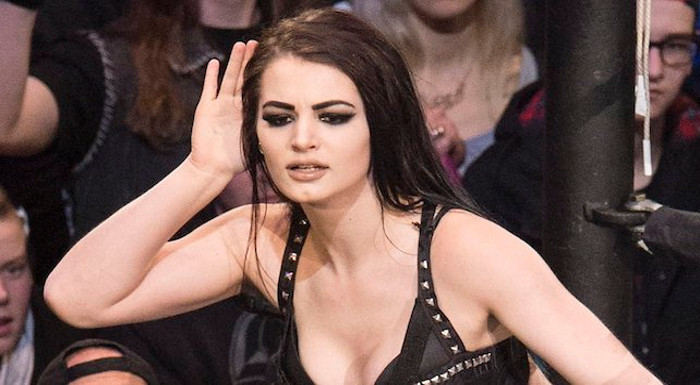 If you have been waiting for the return of Paige to wrestling, you might be in luck this week. According to several sources, Paige is set to return to wrestling on Monday Night RAW! There is talk of including the British champ in the five-on-five Survivor Series Match!
Training for Her Return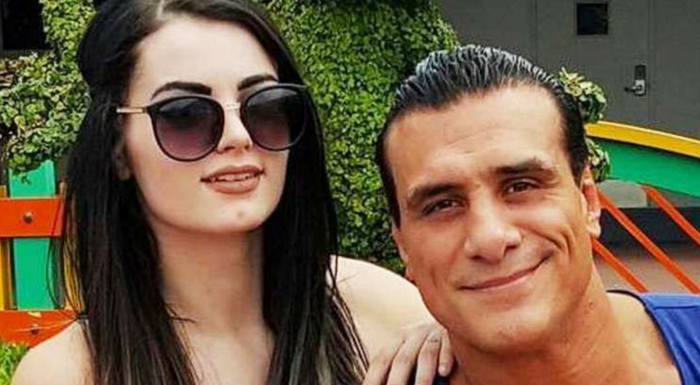 The former NXT and Divas Champion has been training for her return for a while. She's gone through this even though her status within the company was extremely uncertain at some points. Not only did the poor girl undergo a sex scandal, when a video taken many years ago came to light, she also had to suffer backlash due to statements made by her now ex- Alberto El Patron. Of course, I am quite happy she did not get the sack and is returning soon.
On the Raw Roster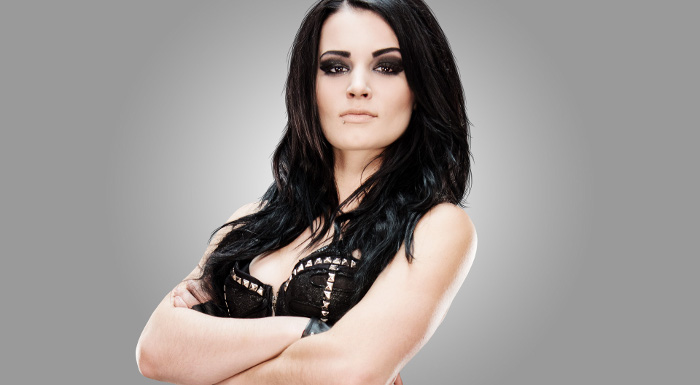 The news that the Anti-Diva will be joining the Raw roster (if the rumor is correct) is quite surprising to me though. Personally, I think she would do much better on SmackDown at the moment. I believe she is put on Raw due to the impending release of the Rock's movie Fighting with My Family. The film details the early life of Paige and her wrestling family.
Could Another Wrestler Lose Her Spot to Paige?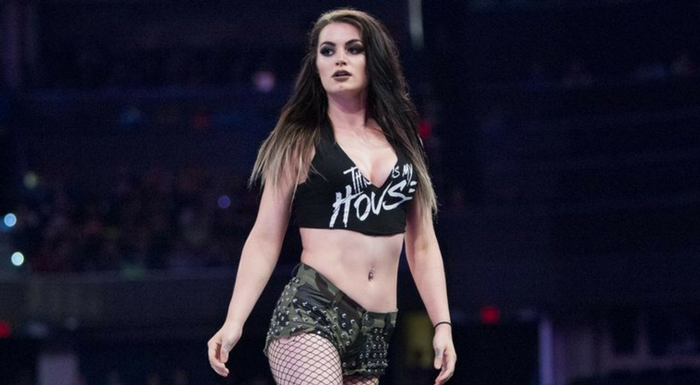 We do have to think about one thing if it is true that Paige is competing at Survivor Series, which of the women will lose her spot on the team? Even though there is still one spot open, you do have to remember there are other women on the roster that did not get such an opportunity. Still, nobody can deny that Paige is one of the most talented female wrestlers out there.
Is This the Right Time for Paige to Return?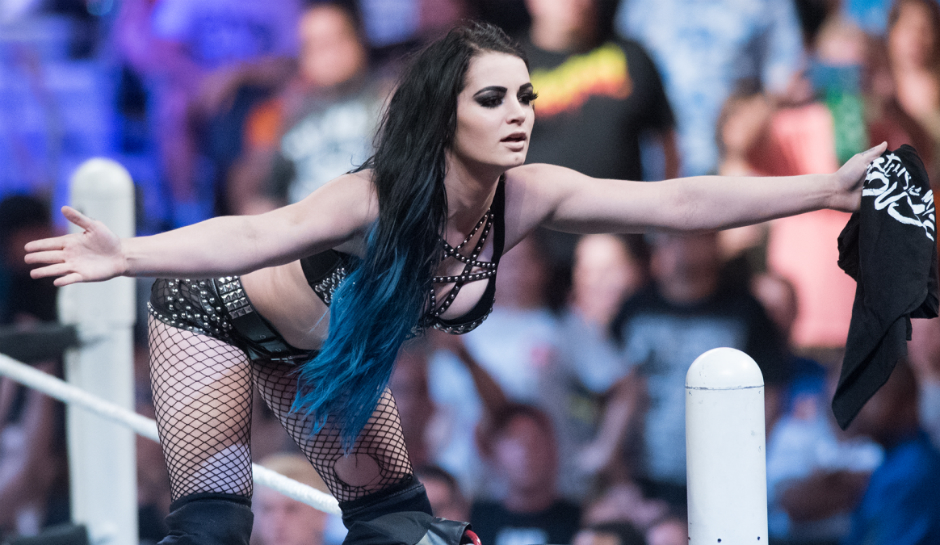 I have to be honest, I wanted a bit more of a surprise return for Paige. I didn't want a pointless return for Survivor Series. How great would it have been for the Glampire to challenge Alexa Bliss for the title out of nowhere? This also means that Paige might not be in the title picture for a long time…
What do you think about the rumors of her return? Will you be watching tonight? Let us know in the comment section below!
Your Thoughts
Sign Up for a daily briefing from your #1 source for wrestling intel