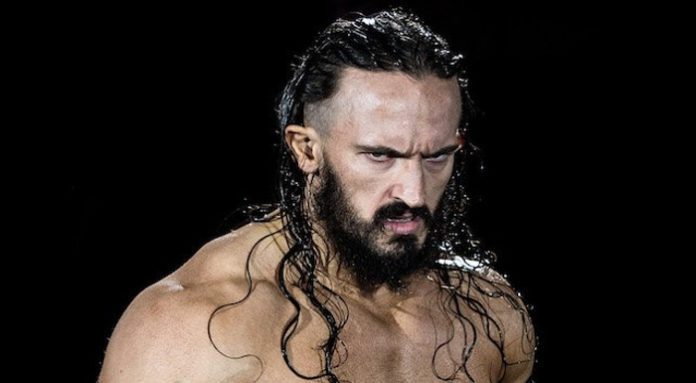 There has been loads of talk about Neville and his impending departure from the WWE after walking out backstage. However, it seems like the British wrestling star might not leave the company after all; this thanks to talks with Vince McMahon!
The Talks with Vince McMahon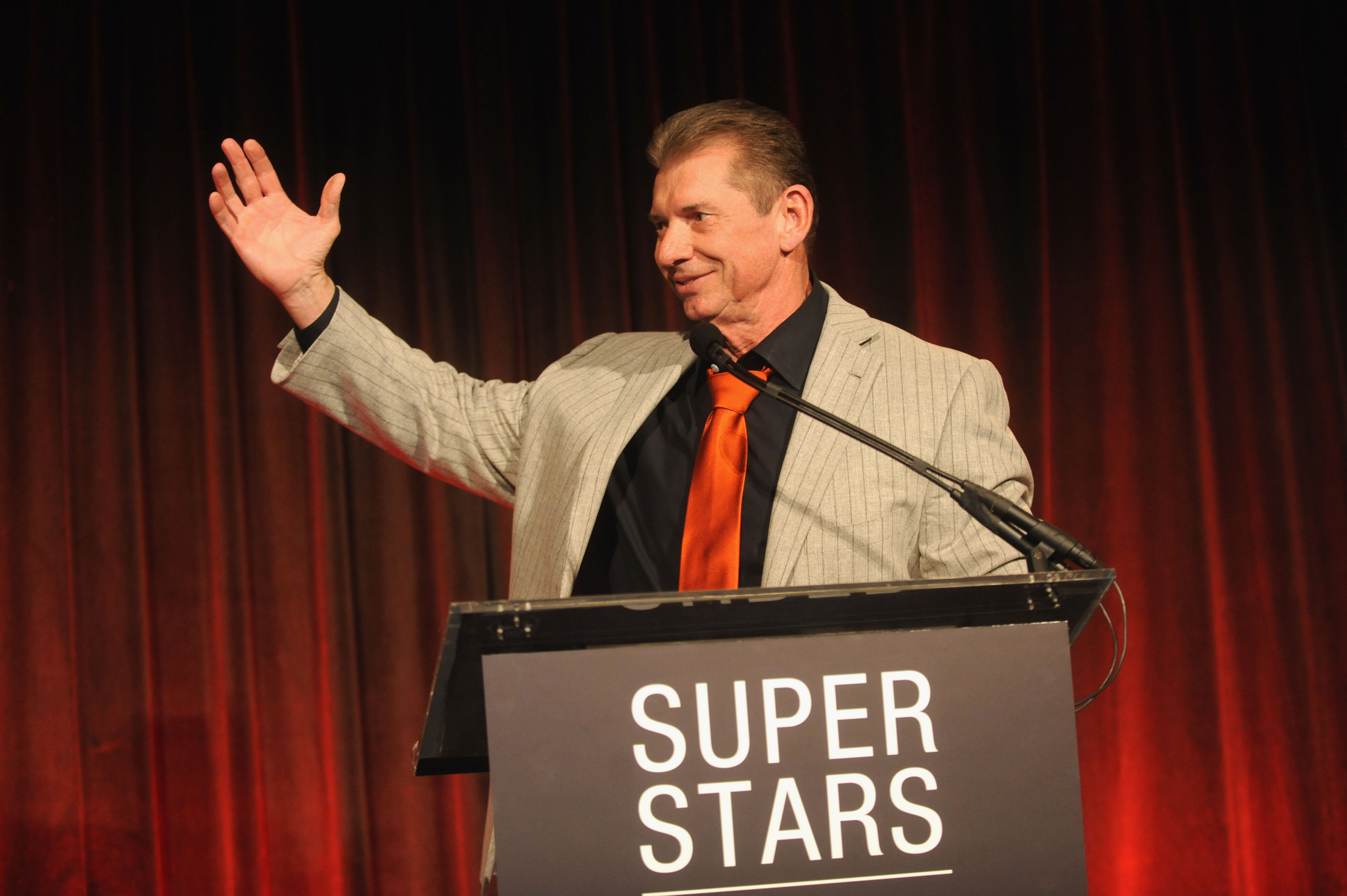 We must mention that he talks with Vince McMahon are staying rumors at the moment since the news first came on PWInsider. According to the wrestling reporter, Vince McMahon and his chiefs have been talking with Neville to keep him in the company.
Rumored November Comeback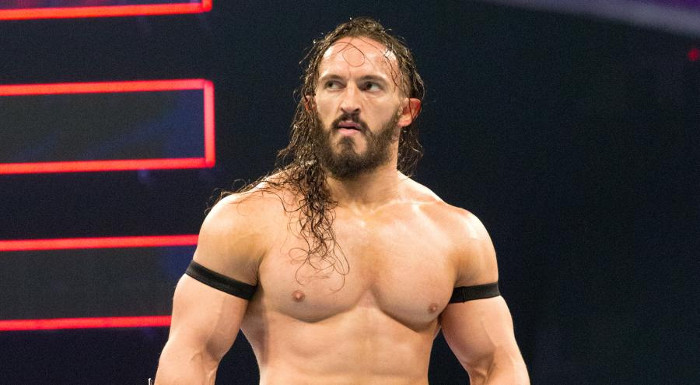 It is clear the WWE does not want to lose Neville. Otherwise, they would have released him ages ago. Rumors also seem to indicate that Neville might be returning in November. If this is the case, we might even get a wonderful surprise for Survivor Series. Of course, this could all be wishful thinking on my part, but losing Neville would be a huge loss for the company.
Why Did Neville Want To Leave?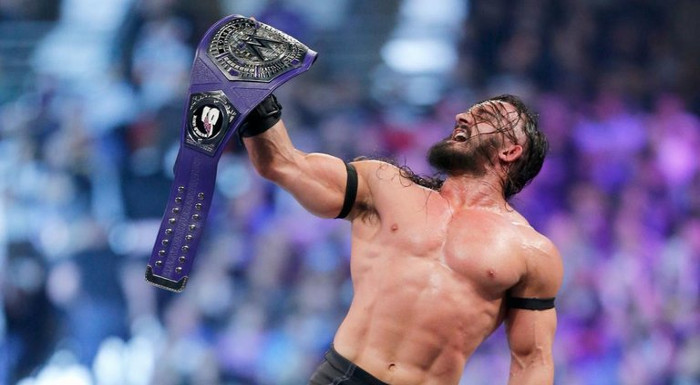 If you are not familiar with the story, here is the abbreviated version. During a taping of Monday Night Raw in October, Neville walked out after he was told he would take another loss against Enzo Amore. In short, he was unhappy with how the company was managing him. Can't say I blame him. Ever since there has been talking about the British superstar's impending release from the company.
What Do I Think About Neville's Return?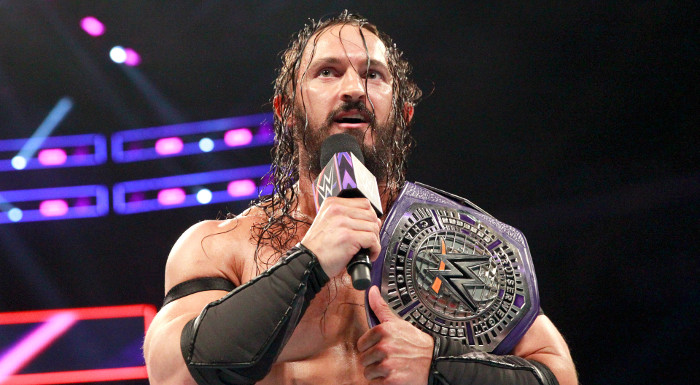 I couldn't be happier because I would hate to see a talent like his go to waste. Of course, the WWE will have to look further than The Man That Gravity Forgot where talent management is concerned because I believe many superstars are angry about their current position and how WWE manages them.
What do you think about the possible return of in November? Let us know in the comment section below!
Your Thoughts
Sign Up for a daily briefing from your #1 source for wrestling intel