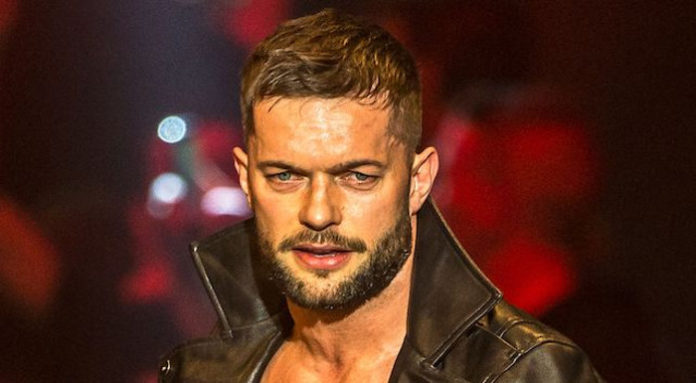 Being one of the most popular WWE superstars is often not enough, especially when Vince McMahon has his say. One of the superstars that could fall victim to Vince's opinion in Finn Balor, since there are a lot of rumors saying the Vince has soured on everyone's favorite demon.
Rumored Royal Rumble Rivalry with Lesnar Reportedly Cancelled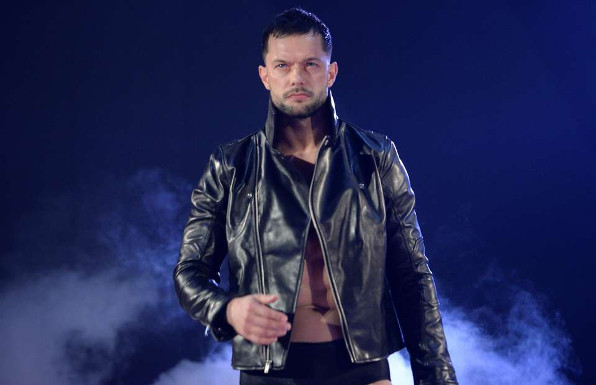 One of the rumors going around over the past couple of weeks is that Finn Balor was supposed to face Lesnar at the Royal Rumble. However, Dave Meltzer reported that Vince has now changed his mind and is pulling the plug on Finn's push.
Even though Dave Meltzer does not work for the WWE, Meltzer is one of the most respected wrestling journalists in the business. He has some inside connections, so the rumor that Vince has soured on Finn might not be a rumor at all!
Why Vince Could Have Soured on Finn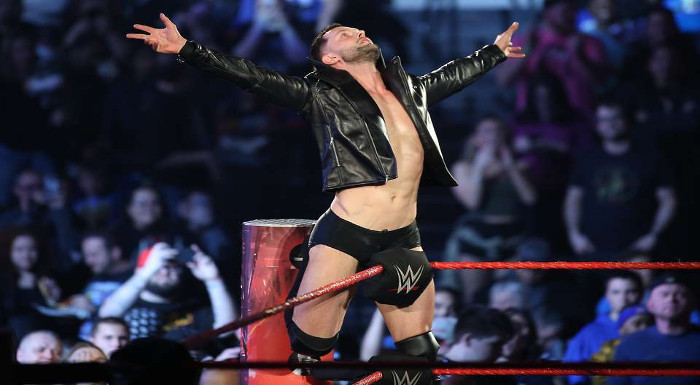 I have to be honest; sometimes I think Vince has his personal preferences. Finn Balor is one of the biggest superstars on the roster, despite his injury leaving him on the bench for quite some time.
Finn has also been suffering from poor bookings, just remember the Bray Wyatt storyline. Even though Finn was the most interesting part of the rivalry, Vince might be ignoring this fact, if the rumor is true.
Unfortunately, if the Finn Balor rumor is true, Finn Balor will be stuck on the mid-card for some time to come. Considering how popular Balor is, I believe this will cause some uproar with his large following. I will be one of them.
Balor Responds
Finn Balor seems to take the rumors that he isn't a crowd favorite in stride. He's made multiple references to being "over" the last few days on social media.
.@WWERomanReigns 🐶
I won't just 'step up'
I'll step OVER https://t.co/0BFAKPruk9

— Finn Bálor (@FinnBalor) November 27, 2017
😏https://t.co/g4YcAJYwlB pic.twitter.com/YpunXVc2Nd

— Finn Bálor (@FinnBalor) November 25, 2017
I AM NOT OVER
Cooking the turkey#HappyThanksgiving pic.twitter.com/lrajiyLIeg

— Finn Bálor (@FinnBalor) November 23, 2017
What I Think About the Rumor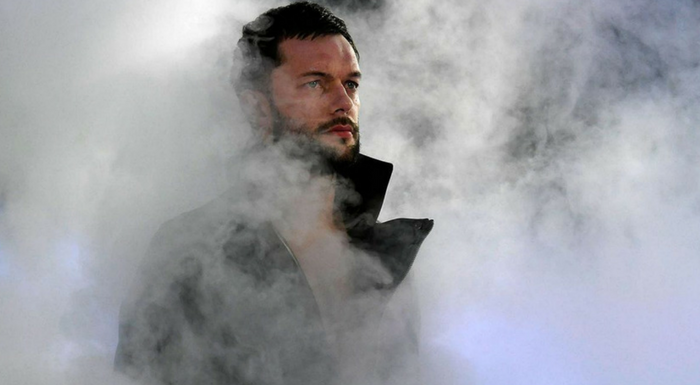 One thing that annoys me to no end is WWE management and their lack or inability to listen to their fans. Finn could do so well, but only if he gets the right bookings. If this rumor is accurate, the WWE is just giving us the middle finger again.
While I hope the rumor is untrue, Vince has made some serious mistakes in bookings and pushes over the past couple of years. If it is true, then it looks like we are in for a lackluster 2018.
What's your view on the rumor? Let us know your reaction in the comment section below.
Your Thoughts
Sign Up for a daily briefing from your #1 source for wrestling intel