Survivor Series is known as the debut pay-per-view for some major superstars, just think about the Undertaker. Now, we wonder if there are any upcoming debuts for Survivor Series 2017. If there will be any, here is our list of most likely superstars to make their debut.
Sanity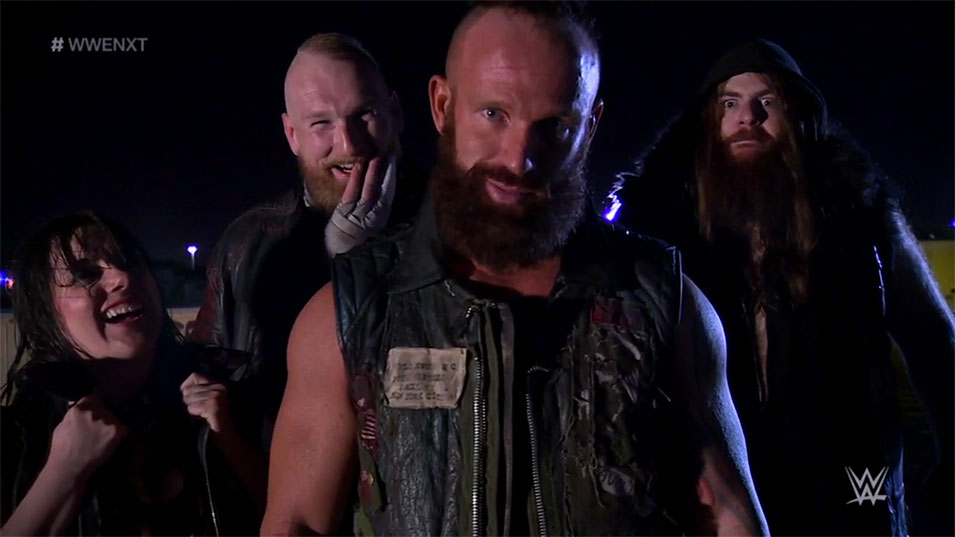 The main roster debut of Sanity is far overdue in my book. The faction is a major success in NXT, and they could deliver a similar experience for any of the main rosters. The question is, could Sanity make their overdue debut during Survivor Series? We can only hope.
Authors of Pain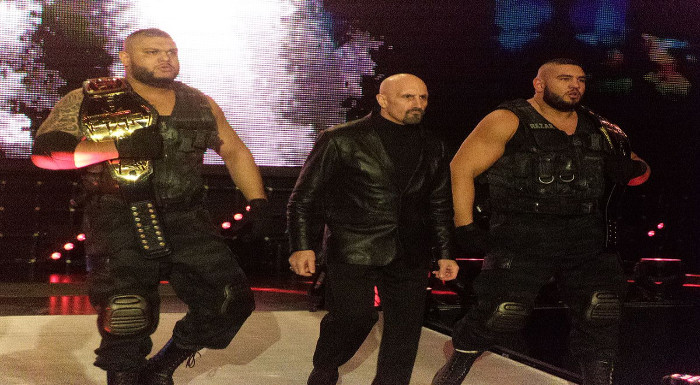 There are more tag teams that could benefit from a main roster debut and translate in more butts in the seats at live events. In addition to Sanity, the Authors of Pain is a likely tag team to get a main roster upgrade.
Under the guidance of legendary manager Paul Ellering, the Authors of Pain have carved a path of destruction through the NXT tag team division. However, with their storylines coming to an end, it could be time for the main roster debut.
Nikki Cross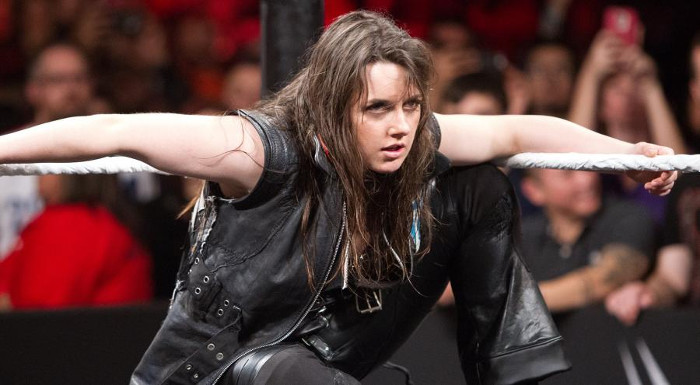 While I think it is unlikely for Nikki Cross to make her main roster debut until she has held the NXT Women's Championship, this is another wrestler that could contribute to major storylines on the RAW and Smackdown roster. Ideally,  I would like to see her on RAW, considering her longtime rival Asuka has a spot there.
Of course, Nikki Cross can only debut once Sanity has made their debut as well. Unfortunately, Nikki Cross certainly needs a title run in NXT first, so the question remains if the WWE is going to wait.
Aleister Black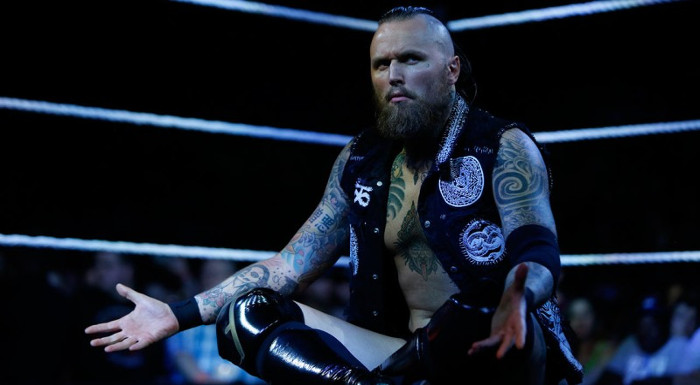 When Aleister Black made his debut in NXT, there was some talk that the wrestler would skip the developmental brand altogether. Currently engulfed in a less than interesting storyline, Aleister Black could certainly benefit from a promotion to the main menu. There is certainly some room for some imposing and fearless characters, especially on the SmackDown roster.
Possible Veteran Returns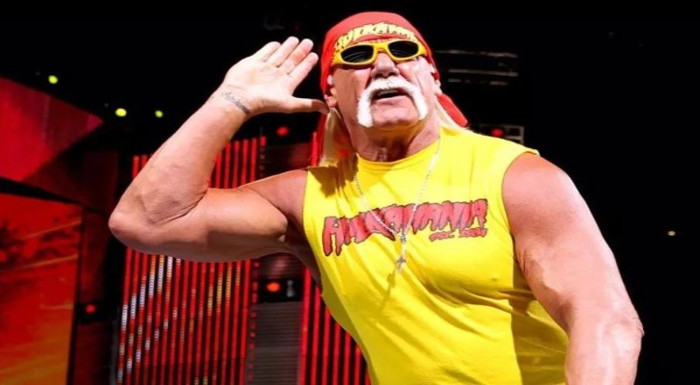 The WWE could also choose to make a veteran return during Survivor Series, which would make sense considering this is one of the "big four" of original pay-per-views. Question is, who would be big enough to make a huge impact on the Survivor Series team? Maybe we can expect Hulk Hogan to finally make his triumphant return?
Do you think there will be a return or a debut during Survivor Series? Let us know your thoughts in the comment section below.
Your Thoughts
Sign Up for a daily briefing from your #1 source for wrestling intel