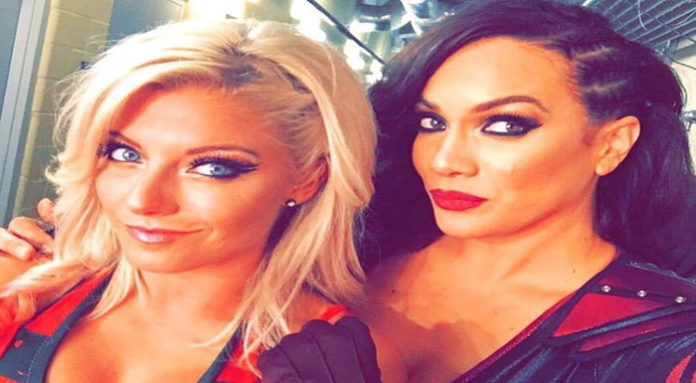 While it is quite common for female wrestlers to develop friendships backstage, since they are on the road for a long time, there is something special surrounding the friendship of Nia Jax and Alexa Bliss.
Even though they have been on opposite sides during WWE programming in the past, Nia and Alexa are besties! Nia even spoke out about their friendship recently, which makes me adore them even more.
Being on the Road Together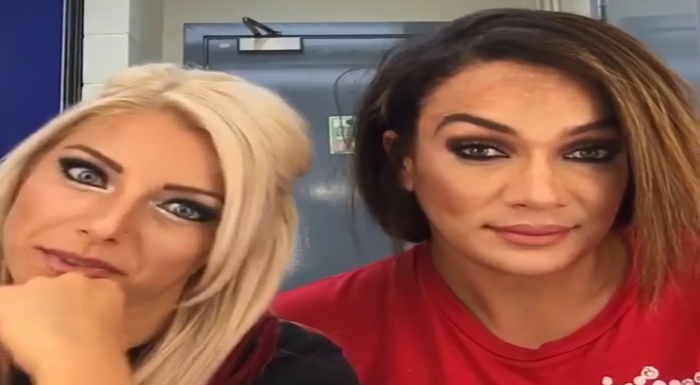 Spending an immense amount of time traveling can be quite lonely, but not for friends Alexa and Nia Jax. To underline their friendship, Nia posted this fun message on her Twitter account. Quite heart-warming and funny at the same time.
So lucky to have my best friend/sister on the road with me! We have each other's back! Well I have her back and she has the top of my butt, regardless…we are family! Catch us tonight on @TotalDivas #TotalDivas #TeamRude pic.twitter.com/ROKY3pw062

— Nia Jax (@NiaJaxWWE) November 15, 2017
Why I Like Alexa Bliss and Nia Jax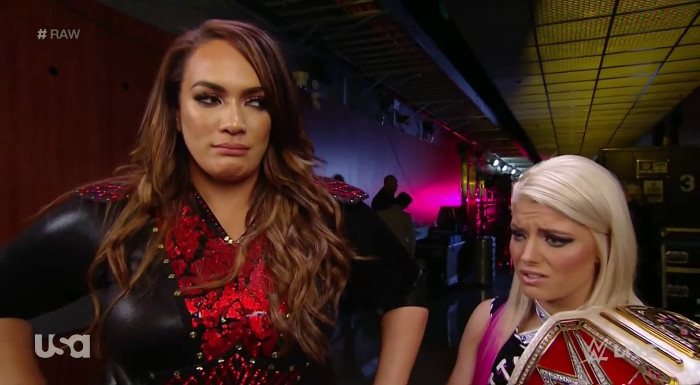 For those among you who spend time watching the backstage happenings of the women's division, you already know about the backstabbing culture that takes place. Yes, most female wrestlers are stunningly beautiful, but also quite nasty when it comes to their career and their opportunities. I'm glad to see Alexa Bliss and Nia Jax are not like that.
I would also like to add that Alexa Bliss and Nia Jax are quite down to earth, which makes them quite likable for us fans. Of course, while this could always change as they get even more famous than they already are, I certainly hope they stay the same forever!
Is this your favorite backstage friendship in the WWE? Or do you know of another friendship that is quite cool? Let us know your thoughts in the comment section below.
Your Thoughts
Sign Up for a daily briefing from your #1 source for wrestling intel