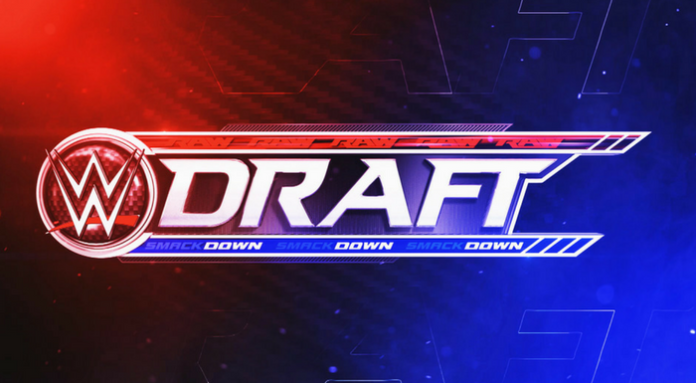 New talent is on the way to WWE, at least according to the latest backstage rumors! If you are curious about the wrestlers expected to sign with WWE this year, be sure to check out the rumored acquisitions below.
Ricochet
Ricochet is one of the biggest names rumored to sign with WWE this year. Even though he has some events left, including Lucha Underground, he should be a free agent after the 17th of January!
Ronda Rousey
Ronda Rousey joining WWE has been rumored for years, especially after her appearance at WrestleMania 31, where she had a physical altercations with Stephanie McMahon and Triple H.
Rousey appeared on WWE television recently, cheering on her fellow horsewoman Shayna Baszler during the Mae Young Classic. There have also been hints that Rousey's horsewomen will face the WWE horsewomen, potentially at Survivor Series.
It is rumored Ronda is training behind the scenes to join the main roster soon. However, WWE is keeping quiet on the status of the former mixed martial artist.
Matthew Riddle
A wrestler who made a successful transition after a controversial run in the UFC is Matthew Riddle. While he is set to join New Japan Pro Wrestling in the near future, it is believed he's on WWE's radar.
Your Thoughts
Sign Up for a daily briefing from your #1 source for wrestling intel