Number 6 – The New Day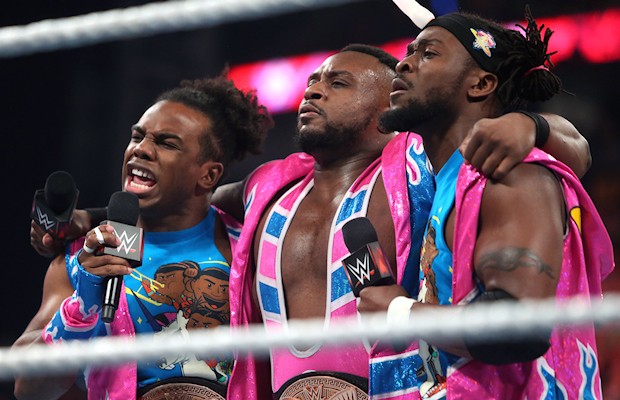 Whether you want to have a good laugh or experience some creative wrestling matches, the New Day provides both! Their most recent match was the Hell in a Cell match with the Usos, which will go down in history as one of the most creative cell matches of all time. I can't wait to see what they have in store for us next!
Number 7 – John Cena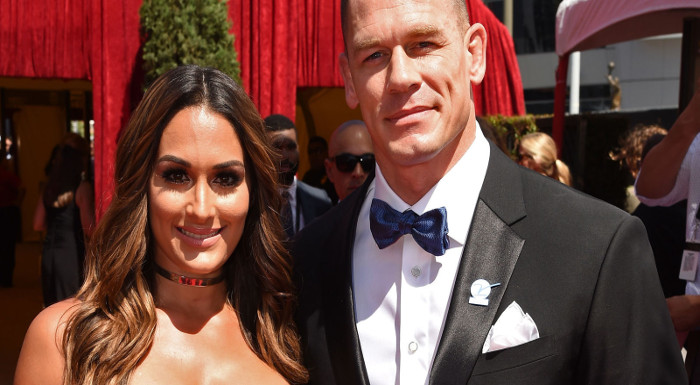 Despite being on a part-time status, John Cena is still one of the most remarkable wrestlers to step in the ring. Like Roman Reigns, he has his fair share of haters, who accuse him of keeping young talent down. Nonetheless, you have to respect John Cena's work ethic and his ability to engage the crowd. His mic skills are also insane, which means he is still one of the best wrestlers of 2017 in my book.
Number 8 – The Miz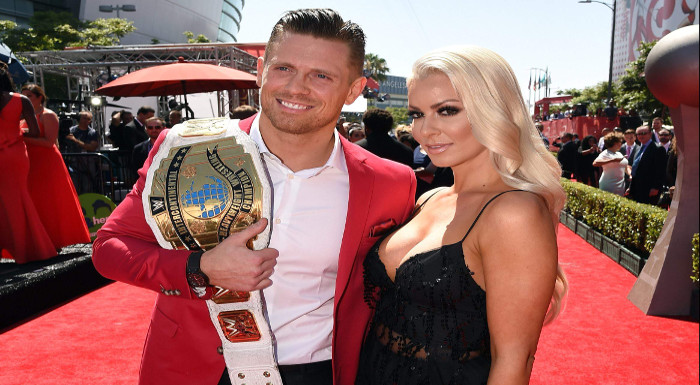 A couple of years ago, the Miz was not taken seriously and mainly used as a jobber. However, since becoming the Intercontinental Championship, the Miz has elevated the title and was involved in some of the most interesting storylines. There has been some happy news for the Miz too this year since his gorgeous wife Maryse is expecting!
Number 9 – Elias Samson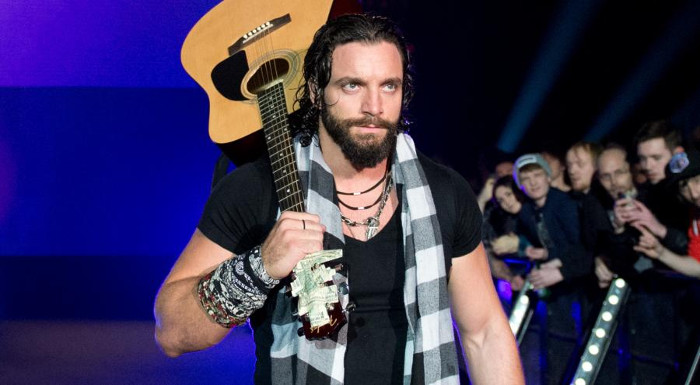 One star on the current roster that has an incredibly bright future is Elias Samson. Even though he is a heel, people always like to see Elias. Through the boos, you can often hear laughter at his latest insulting lyrics. Elias is also visibly enjoying his time on Raw, and has been putting down some excellent matches. I can't wait to see what is next for Elias!
Number 10 – Asuka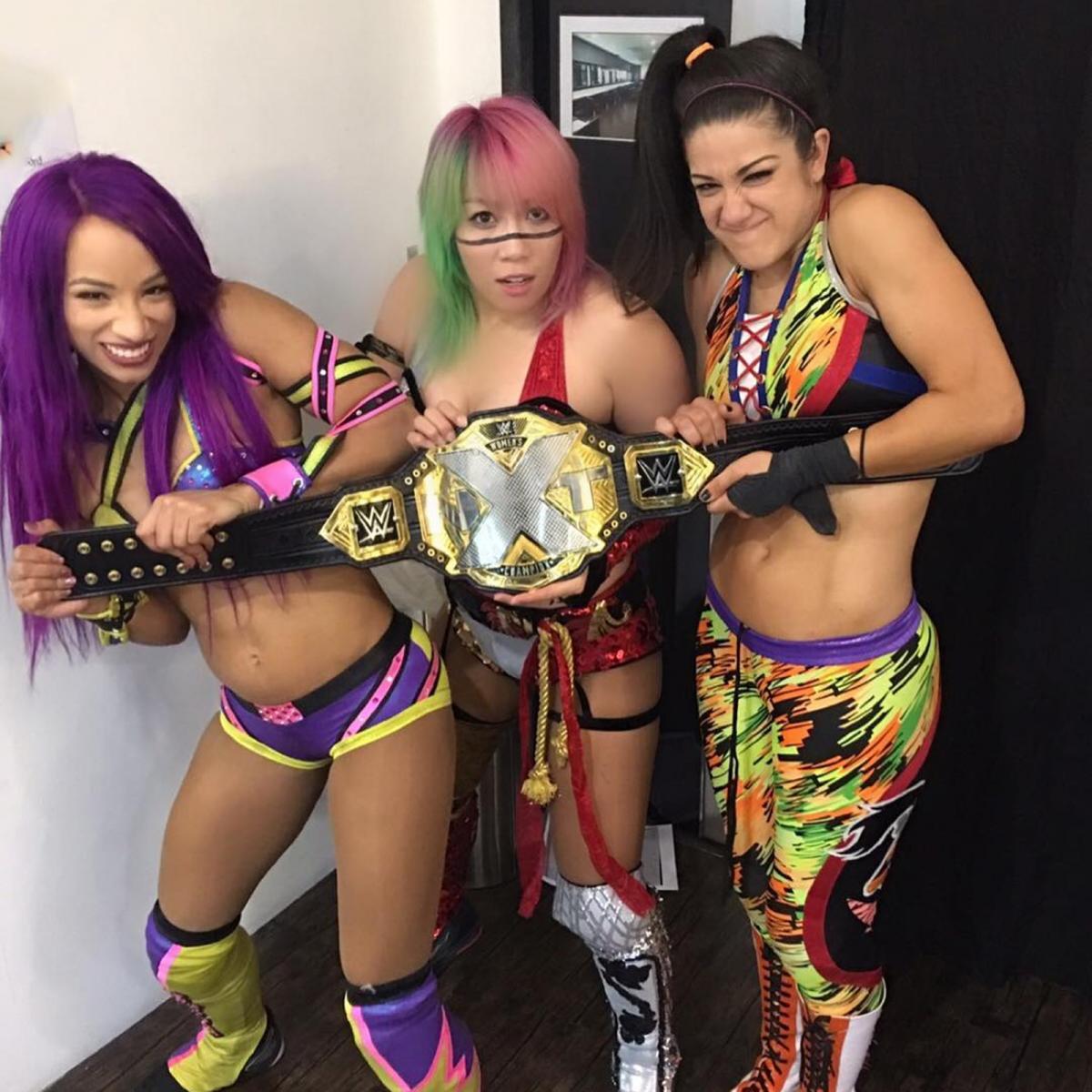 Even though Asuka is not on the main roster, I could not ignore her for this list. More even, the reason why she is not higher is because she has not made her main roster debut yet, otherwise I would put her in the top 3 of this list.
Asuka is still undefeated and the longest reigning NXT women's champion. Known for an incredible mysterious presence and being a good friend in the locker room, is there anyone who can resist the allure of the Empress of Tomorrow?
What is your top 10? Let us know in the comment section below!
Your Thoughts
Sign Up for a daily briefing from your #1 source for wrestling intel