It is time for another list, more specifically a list that looks at the best wrestlers of 2017. Here is my top ten! What's yours?
Number 1 – AJ Styles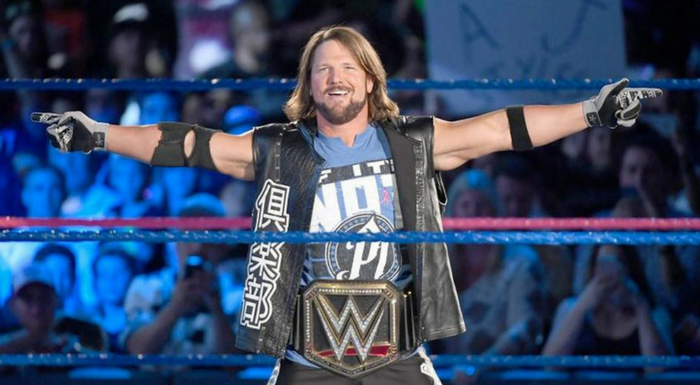 AJ Styles is often referred to as the best in the businesses, and this has not changed in 2017! Styles can get a good match out of anyone and works the ring like nobody's business. Styles also has one of the most interesting finishers in the wrestling world – the Styles Clash!
Number 2 – Roman Reigns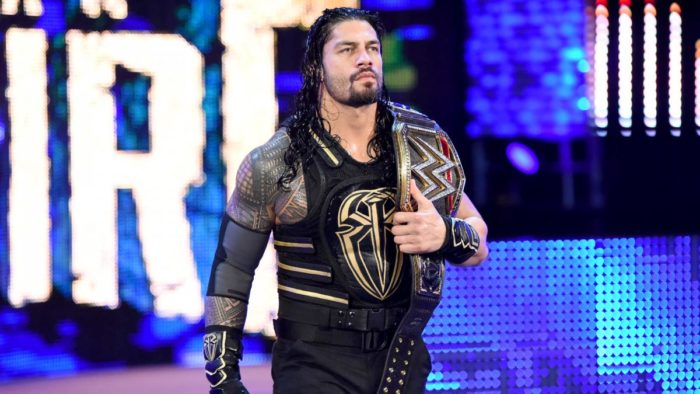 Love him or hate him, nobody can deny that Roman Reigns is one of the most discussed WWE wrestlers today. Not only did this wrestler retire the Undertaker, he also beat John Cena and took over the role of "the face that runs the place".
Roman Reigns is also the locker room leader, a title that is not taken lightly by wrestlers. Locker room leaders keep other wrestlers in line and deal out punishment in wrestling court when necessary. Therefore, there is no denying that Roman Reigns is the top dog on the current WWE roster.
Number 3 – Neville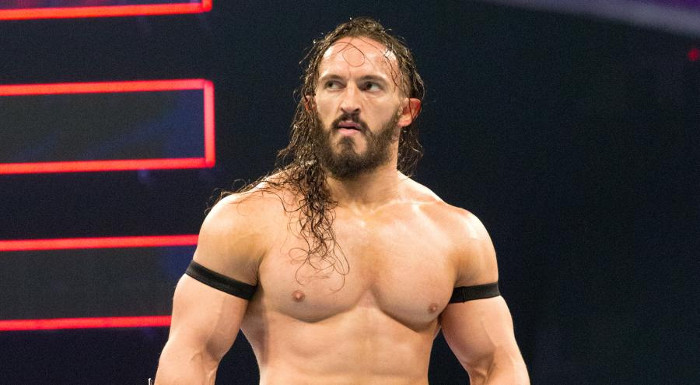 Despite walking out during Monday Night Raw, Neville is the cruiserweight who kept the cruiserweight division rolling. He did a remarkable job as the King of the Cruiserweights, only to be messed around by the WWE afterwards.
Rumors are rampant Neville might be leaving the WWE. One thing I will state, if Neville leaves the WWE, the cruiserweight Division is done.
Number 4 – Braun Strowman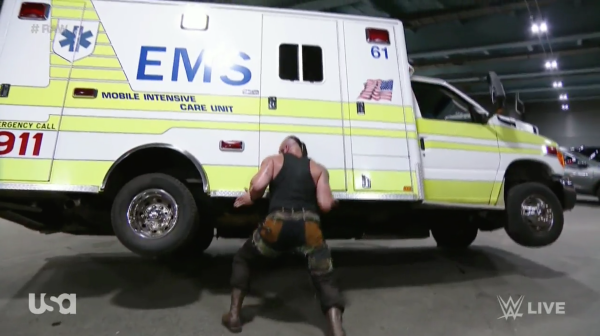 Anyone who can flip over an ambulance deserves to be on this list. Braun Strowman, one of the strongest wrestlers on the roster today, has impressed fans and management alike with his brutality and strength.
Since he left the confines of the Wyatt Family, Braun has been carving a path of destruction through the Raw roster. Beating the likes of Roman Reigns and John Cena; this is one of the WWE superstars with an extremely bright future.
Number 5 – The Usos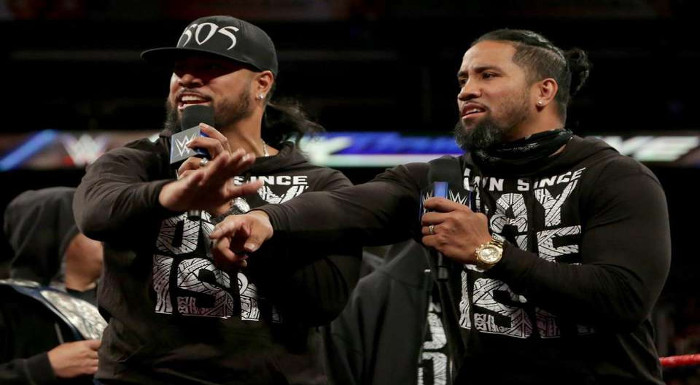 The Usos have reinvented themselves as heels this year and it has certainly paid off for them. They recently became tag team champions again by beating the New Day during one of the best matches of the year, the Usos certainly conquered a spot on my list.
Your Thoughts
Sign Up for a daily briefing from your #1 source for wrestling intel