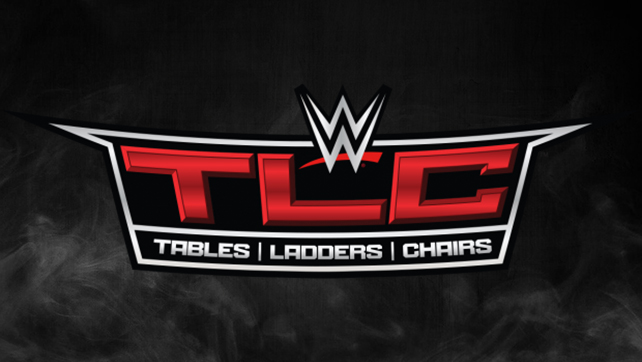 This weekend's Tables, Ladders, and Chairs PPV is certainly one of the more unique shows WWE will do this year. The main event features the returning Shield versus a whole cast of villains. We also have two women's matches, two cruiserweight matches, and a fight between two mythical creatures. Let's get into the predictions!
MAJOR UPDATE
With Bray Wyatt out of action due to viral meningitis, "The Demon" will now face none other than A.J. Styles, making for an ironically timely match between two former leaders of Bullet Club.
Additionally, with Roman Reigns reportedly dealing with "medical issues" as well, Kurt Angle will take his place in the 5-on-3 handicap TLC match, competing for the first time in a WWE ring in more than a decade.
Your Thoughts
Sign Up for a daily briefing from your #1 source for wrestling intel