After Bray Wyatt's promise to introduce Finn Balor to the mysterious "Sister Abigail" on Raw, speculation ran wild about there being an ACTUAL Sister Abigail. Many speculated that NXT and Mae Young Classic participant Sage Beckett would be introduced as Abigail. That was based on speculation and a few vague social media posts about fire and witchcraft. The latest rumor, coming from the very reliable and connected ProWrestlingSheet is, in a word, weird. Really weird. This may actually be the weirdest thing I've ever seen in professional wrestling.
The identity of Sister Abigail isn't who you think. Or even what you think…
Sources with direct knowledge tell us the current plan is for Wyatt to wrestle at TLC using the name "Sister Abigail" — similar to how Finn Balor becomes The Demon — and he'd wear a different outfit.

From what we're being told, WWE is NOT planning to introduce a female character with the name.
A few thoughts on this Sister Abigail Character
This is astounding. As in I am "shocked and greatly surprised." How can they seriously pull this off? How are they going to dress up Bray, presumably like the spirit from The Ring, and not make him a laughing stock?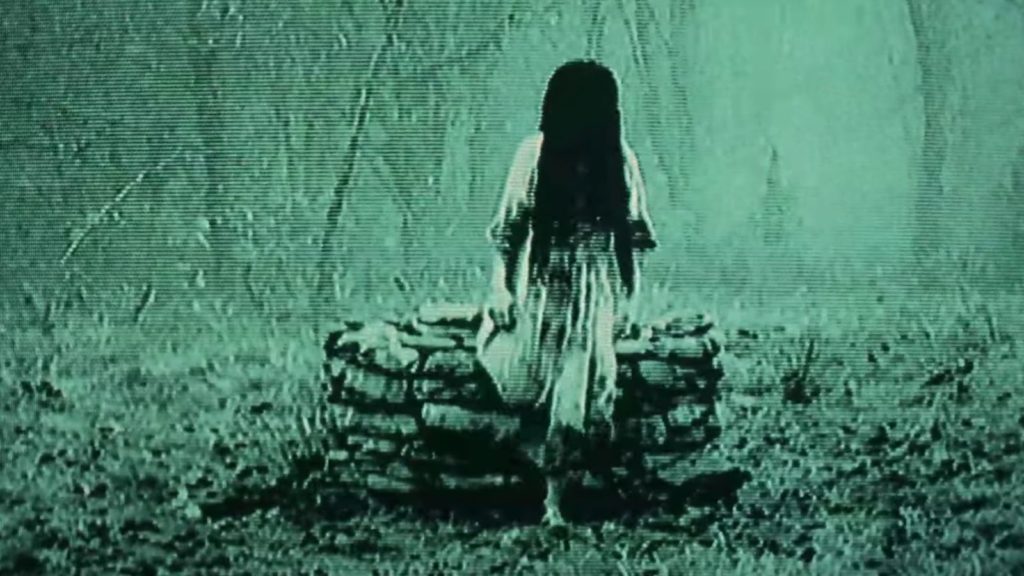 Bray's character is continually devalued to the point where his scariness has all evaporated. Sure his entrance is popular, but his rambling promos no longer creep me out.
However, I will say that his "transformation" during Raw where it looked like his face transformed into a ghost behind his hair was freaky.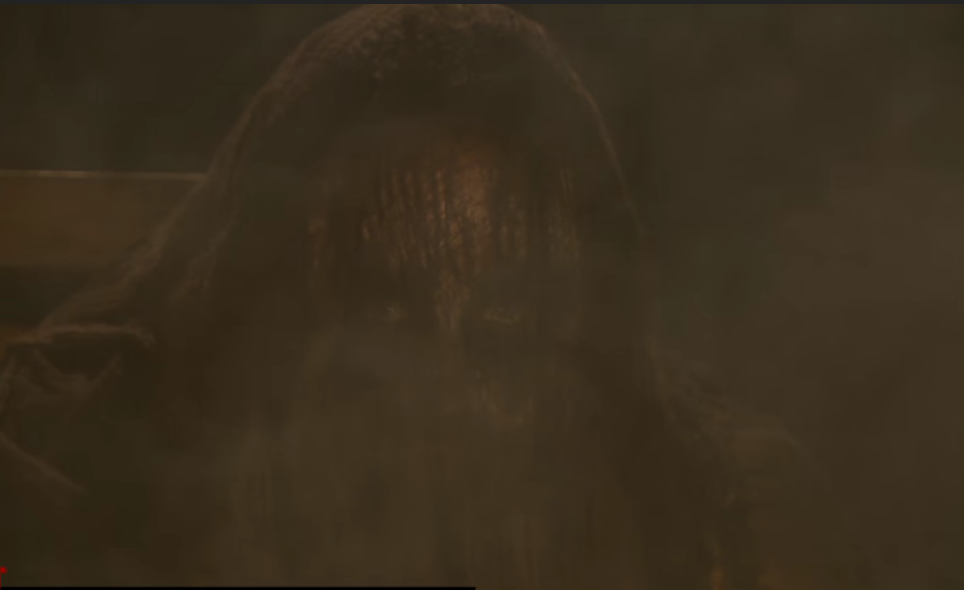 My wife, who is a casual fan of wrestling, repeatedly screamed "WHAT IS THAT!? WHAT IS GOING ON!?" So if they can do something like that and not make it look hoaky and scary? Sure.
They really have to up their game with Bray. He needs to win a feud for once. He was WWE Champion earlier this year, and his star has fallen. Fans don't take him seriously. Opponents barely do. I understand this is part of building Finn up, however, why not just let Bray get a win and actually make Balor climb up from the darkness. Remember when Daniel Bryan joined the Wyatt Family before turning on them? It was one of the most memorable moments in recent wrestling history.
I am an optimist and an apologist when it comes to WWE trying to go out on a limb. WWE is great when it reaches new territory and does new and exciting angles. I like Bray the wrestler and I want him to succeed. But I am skeptical this is what makes him a serious threat. Only time will tell.
What do you think of this Sister Abigail theory? Let us know in the comments below.
Your Thoughts
Sign Up for a daily briefing from your #1 source for wrestling intel