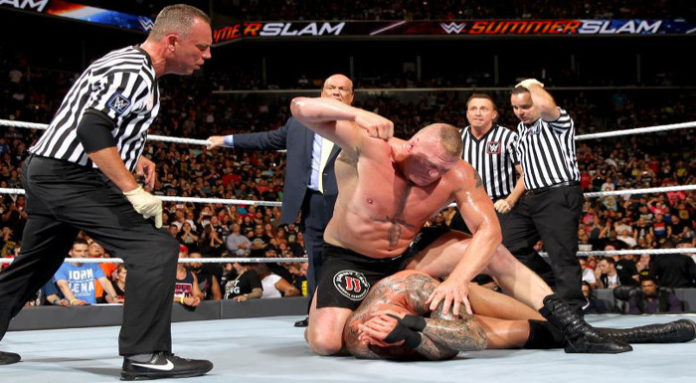 There have been many amazing wrestling matches over the years, but some of these are overshadowed by stories of actual fights between wrestlers. Today, I'm covering some of the most infamous real-life fights. So, read on to discover which wrestlers really don't like each other!
Chris Jericho & Brock Lesnar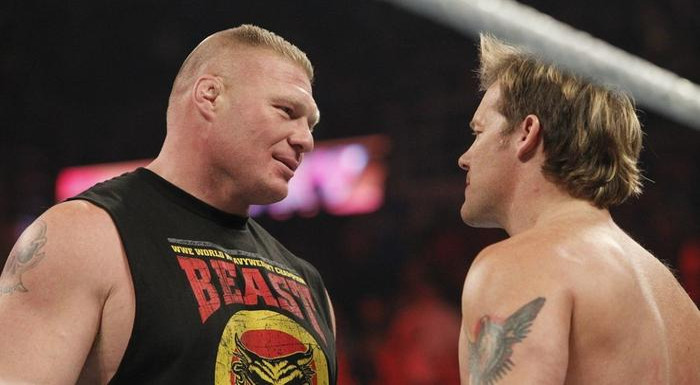 If you are a professional wrestler, you'd be wise not to touch the friends of Jericho; this is what caused the backstage altercation between the G.O.A.T. and Brock Lesnar.
During Summerslam 2016, Brock Lesnar was supposed to bust open Randy Orton, one of Chris Jericho's friends. Instead, he busted him open with his elbow, which obviously got a big reaction from the locker room. However, nobody knew about the match finish, not even Chris Jericho; this prompted him to confront Lesnar backstage after the match. It is claimed that Jericho forced Brock Lesnar up against a wall, only to be separated by Vince McMahon and Triple H.
Shawn Michaels & Marty Jannetty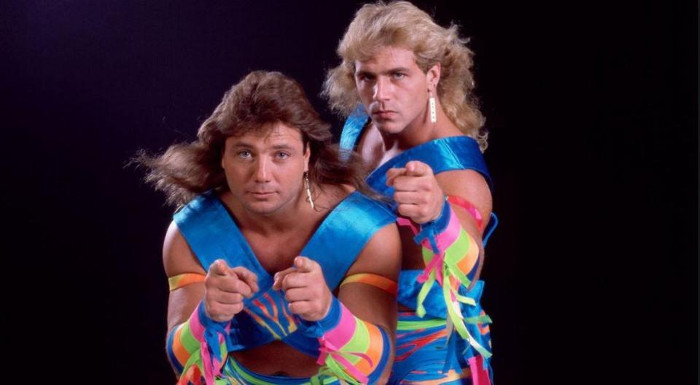 There has always been some trouble between Michaels and Jannetty, even when they were a tag team. According to claims made by people witnessing the events unfold, the two came to blows after some instigating by Roddy Piper. They would eventually have a full-blown fight at the Temple Bar. Marty Jannetty was about to be arrested but got his behind saved by none other than Randy Savage.
Some of these beefs are less known but still carry serious weight and implications. Like our next two.
Your Thoughts
Sign Up for a daily briefing from your #1 source for wrestling intel