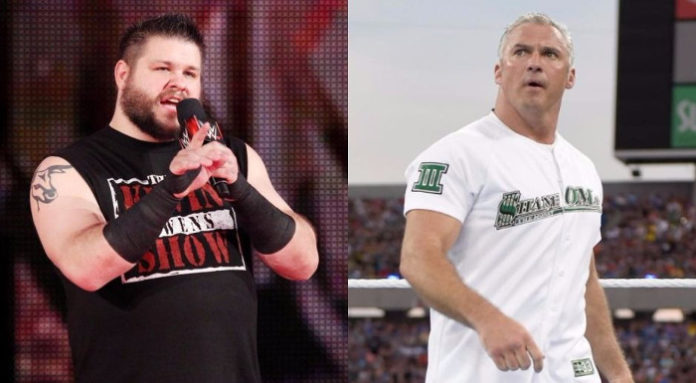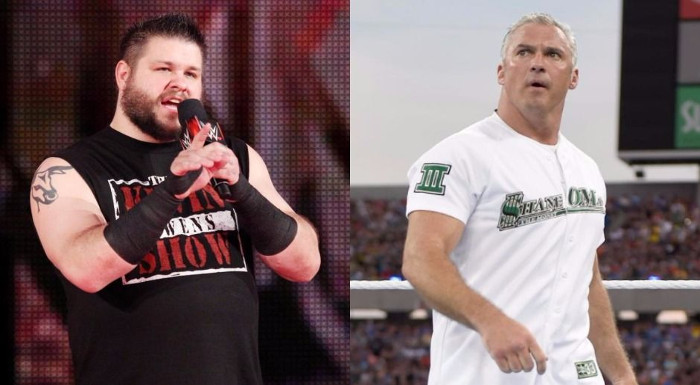 Rumors are rampant about an impending move of Kevin Owens from SmackDown Live to Raw. While some believe the rumored move is strategic to boost RAW viewership, others believe it is a work for Raw versus SmackDown at Survivor Series. Here's the story!
Fan Speculation
Before we continue, we must mention that the rumors about Kevin Owens heading to Raw are mainly fan speculation. There have been some grumblings on official wrestling podcasts, but I believe those rumors also stem from fan predictions and speculations.
Kevin Owens Advertised for Raw Portland, Oregon?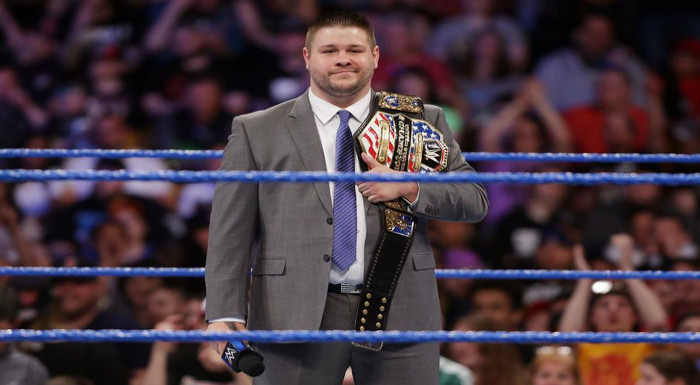 While doing some research on the rumored move of Kevin Owens to RAW, I came across a report that Kevin Owens is advertised for Raw's episode in Portland, Oregon on October 16th. However, when checking this on the WWE website, I could not find any reference to Kevin Owens on the advertisement.
Whether the report of other wrestling news website is accurate or not, if the advertisement was present before and has been removed, it would indicate that Kevin Owens is indeed moving to the red brand. Of course, there is no way for me to confirm this at this point.
Building a Story for Survivor Series?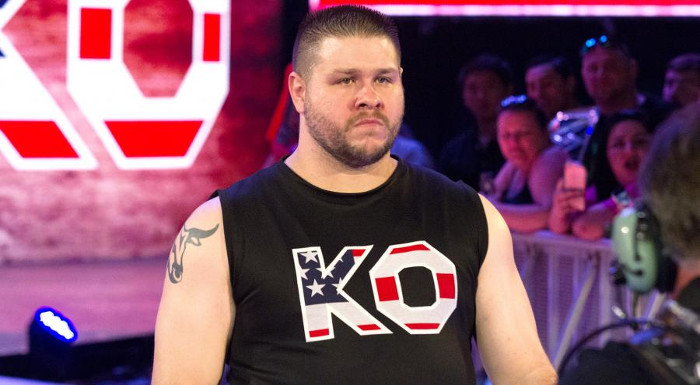 Some believe that rumors about Kevin Owens going to Raw could point to an epic storyline to pit RAW and SmackDown during Survivor Series. Since it is one of the biggest pay-per-views of the year, it would not be a far reach.
Working Towards a Storyline with Stephanie McMahon?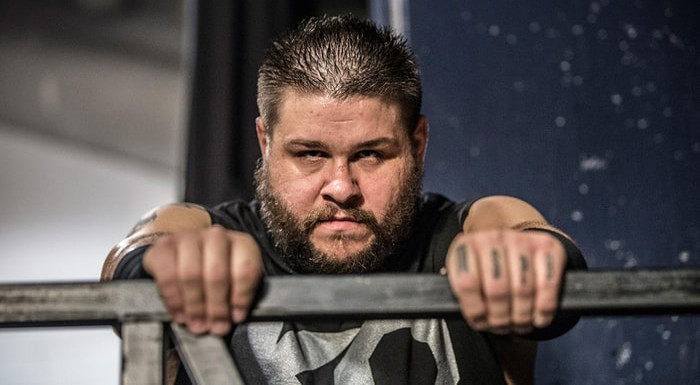 Many wrestling journalists predict that Shane McMahon will take the win at the Hell in a Cell pay-per-view; this would be the first step towards moving Kevin Owens to RAW.
The move of The Prizefighter to Raw could certainly boost viewership because RAW is the brand of none other than Stephanie McMahon. Since Owens attacked her father, there has been some speculation about Stephanie and what she will do next. Everyone knows the Billion Dollar Princess can certainly hold a grudge, so could the wrestling heiress have some plans for Owens too?
Could Kevin Owens Face Triple H in the Future?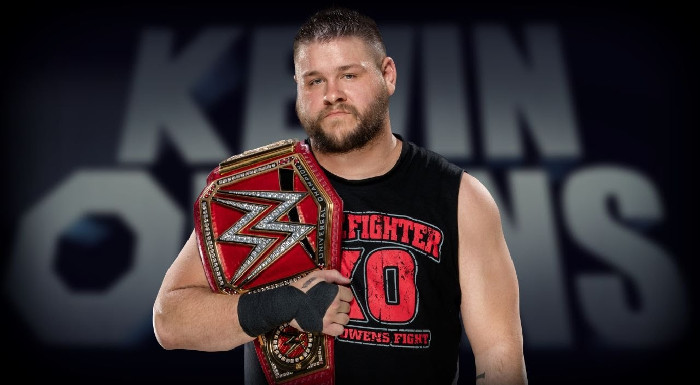 To follow-up with the rivalry between Kevin and Stephanie McMahon, they could be building something up for WrestleMania. Since Stephanie cannot face Kevin Owens herself, it may be down to Triple H to defend Stephanie's honor.
Vince Takes Revenge?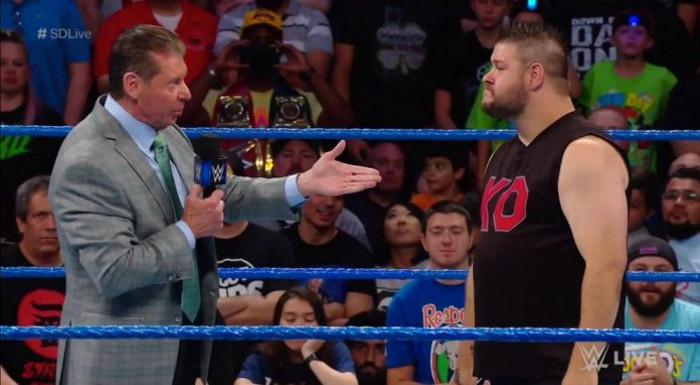 Of course, there are other ways for the WWE to get the most out of this storyline. While I think it is unlikely for the chairman of the board to be actively involved in an ongoing storyline, it could boost the rating of any WWE brand.
Since Vince was humiliated by Owens, I doubt Vince will let that stand. Even though there has been no word from the wrestling tycoon, there might still be something in the works in the nearby future.
How would you react if KO moved to the RAW brand? What rivalry would you like to see involving Kevin Owens after he's finished with Shane McMahon? Let us know in the comment section below.
Your Thoughts
Sign Up for a daily briefing from your #1 source for wrestling intel