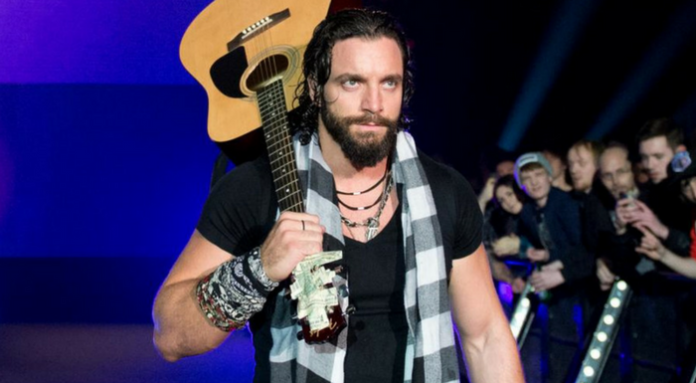 According to WWE legend Bubba Ray Dudley, Elias Samson is in big trouble with none other than The Undertaker. Curious why Elias could be dealing with the Phenom? Find out below!
Why Does Elias Samson Have an Undertaker Problem?
I "rolled my eyes" on #Raw once and got a call from the Deadman the next day.

Elias is in BIG trouble!!

— Bubba Ray Dudley (@bullyray5150) October 10, 2017
On Monday Night Raw, Elias Samson used an old-school move made famous by The Undertaker. Using The Undertaker's moves could have serious repercussions; just ask Bubba Ray Dudley!
According to Dudley, using The Undertaker's move is a bad plan! He suffered the wrath of the Deadman in the past for doing the same. So, could The Undertaker make a quick appearance out of retirement to teach Elias Samson a lesson?
Planned Or Not?
The use of The Undertaker's move could just be a fluke and not planned at all. However, if Elias Samson continues to mimic The Undertaker over the next couple of weeks, a feud between the retired Undertaker and the Drifter could be in the making!
Naturally, The Undertaker's moves are considered as sacred by the WWE and other wrestlers. So, Samson using one of his moves is certainly a little unusual. Of course, it could just be a mistake, but how great would it be if it wasn't?
Conclusion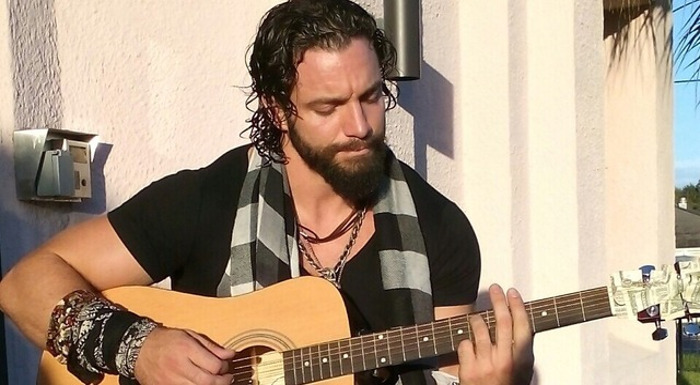 I'm not going to lie, the possibility of an Undertaker return does tickle me a little (a lot). However, at this point, I just think it is a coincidence since it is not unusual for WWE Superstars to use moves from other legends from time to time.
Do you think Elias Samson using a vintage Undertaker move was a coincidence? Or do you think there is more going on? Let us know in the comment section below!
Your Thoughts
Sign Up for a daily briefing from your #1 source for wrestling intel