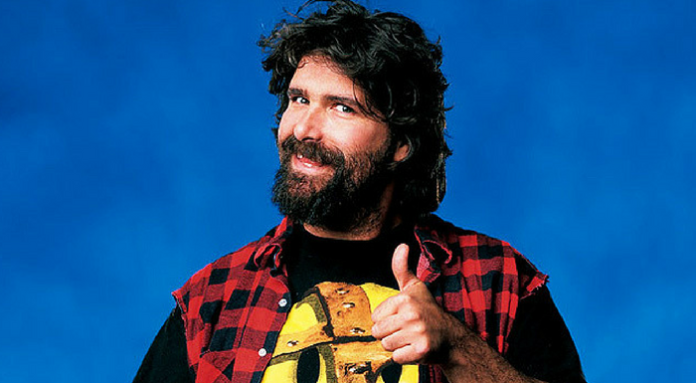 In case you haven't heard, Charlotte Flair has released a new a joint memoir with her father titled, "Second Nature: The Legacy of Ric Flair and the Rise of Charlotte."
In the memoir, Ric and Charlotte both lay bare very personal details of their lives and careers, including how Ric's "Nature Boy" character drove him into debt and the events surrounding the untimely death of Charlotte's brother, Reid. For any fans of the Flairs, the memoir is must-read material.
But Ric and Charlotte are far from the only wrestlers who have published memoirs; there are dozens, if not hundreds, available for consumption. Here are just five we think are well worth your time.
5. Justin Roberts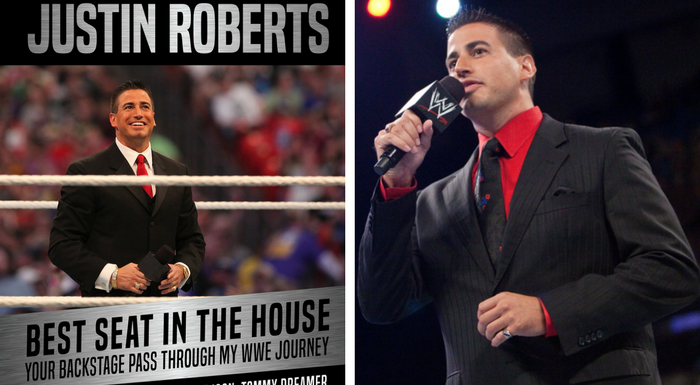 No, Justin Roberts isn't a wrestler. But the former ring announcer's autobiography, "Best Seat in the House: Your Backstage Pass Through My WWE Journey," could very well provide a more comprehensive or candid look into the backstage politics of the business than every other wrestling memoir combined.
From the Amazon description: In addition to announcing the top wrestlers in sports entertainment from Nature Boy Ric Flair, Rowdy Roddy Piper, Sgt. Slaughter, King Kong Bundy, and the Iron Sheik to Dwayne the Rock Johnson, Stone Cold Steve Austin, John Cena, Brock Lesnar, CM Punk, Chris Jericho, and the Undertaker, Roberts also relives entertaining and candid moments with his real-life superhero coworkers, workplace politics, grueling travel schedules, harsh requirements of WWE talent, and the overall merciless treatment from the higher-ups whose decisions can affect nearly the entire wrestling industry.
4. Daniel Bryan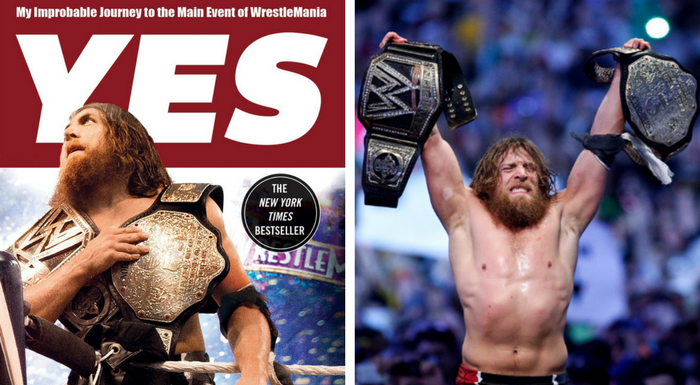 Ironically, Daniel Bryan's memoir, "Yes: My Improbable Journey to the Main Event of WrestleMania," is a bit more corporate than the other memoirs on this list, but it's still a noteworthy read. It's also exactly the sort of memoir you'd expect from Bryan: you won't find any Flair-esque tales of debauchery in its pages, but you will find thoughtful insights into the business written from the perspective of someone whose passion for pro wrestling can't be rivaled.
From the Amazon description: As the biggest week of his life unfolds, Aberdeen, Washington's bearded son reflects in full detail on his incredible path to the top and gives his take on the events that have shaped him. With his Bryan-ized blend of modesty and surprising candor, Daniel pulls no punches (or martial arts kicks) as he reveals his true thoughts on his evolution as a performer, his various roles in WWE versus the independent years, life on the road, at home, and much more.
Your Thoughts
Sign Up for a daily briefing from your #1 source for wrestling intel