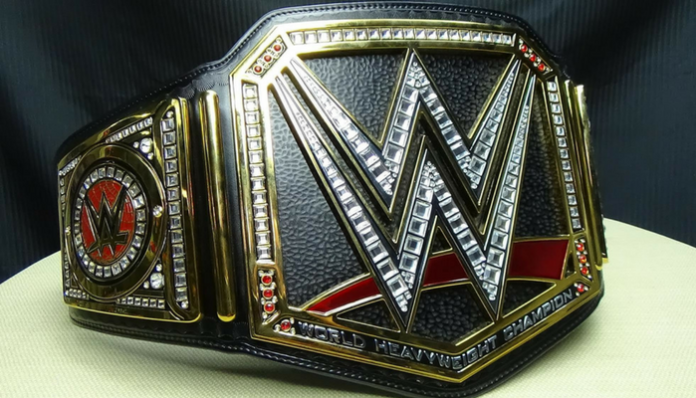 The Miz and Maryse aren't the only WWE couple having a baby. Recently signed Smackdown stars Mike and Maria Kanellis announced they also are expecting an addition to their family!
Here's what Maria had to say about it via WWE.com:
"I was feeling really funny. Once we got off the plane, I just knew that something was up. We took a test that night and found out that I was pregnant, but we didn't know how far along I was," The First Lady of SmackDown LIVE said. "
Here's her announcement on Instagram:
And as if this couldn't get more wrestling-related, the baby is due around Wrestlemania of next year! A baby born ON Wrestlemania day! Wouldn't that be something?
 "I'm sure it's going to happen right on WrestleMania," Maria said laughing. "I've already talked to Mike and told him that if he has match, he has to go and be [there], but I'll definitely be Facetiming him with the baby afterward!
Bad Timing For Mike And Maria Kanellis
While Mike and Maria Kanellis are and should be thrilled with becoming parents, the timing for them can't be considered ideal. Early last month Mike admitted to a years-long addiction to pills and underwent rehab to get clean. This delayed whatever push that was planned for the couple. With Maria now sidelined with pregnancy, it will be hard for Mike to stand-out. Part of what helped him flourish in Impact and Ring of Honor was Maria's look and mic-skills. Mike Bennett/Kanellis will need to step up big time in order to overcome the issues. As of right now, he has not been on TV in weeks and is wrestling dark matches against fellow recent signee Bobby Roode.
What do you think? Share your thoughts in the comments below. 
Your Thoughts
comments