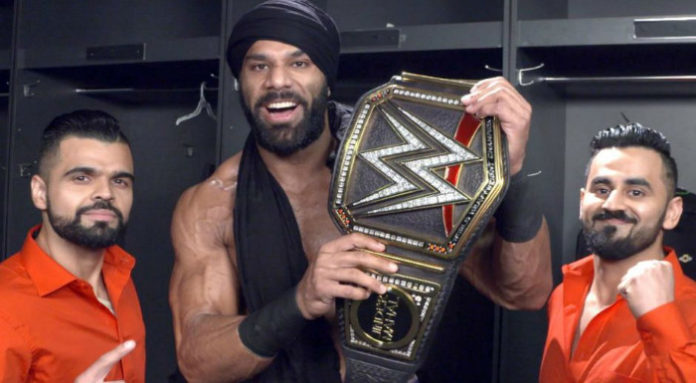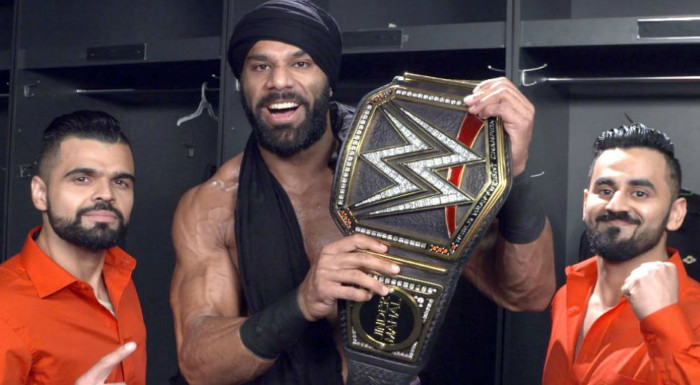 The WWE Universe is not happy with Jinder Mahal or WWE officials, but that does not seem to stop management from pushing Jinder Mahal. However, the long push of Jinder Mahal could have more consequences, because he is currently set to beat the Undertaker's WWE championship reign!
How he could beat Undertaker's championship reign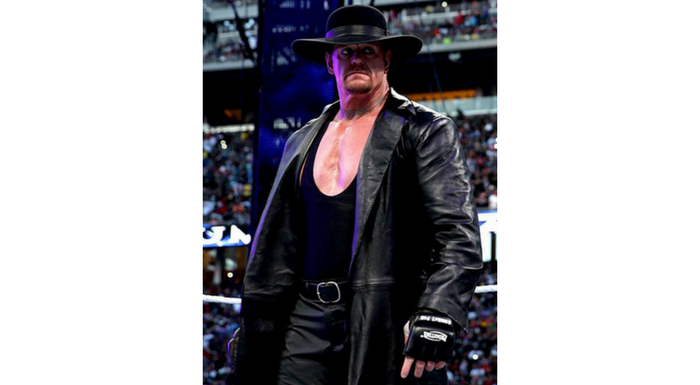 Jinder Mahal is not far away from beating Undertaker's WWE Championship reign, which is determined at 133 days; this is followed by Eddie Guerrero (also 133 days), Kurt Angle (126 days), and The Rock (119 days).
During his Reign, Jinder Mahal has already beaten the title reign of other big WWE legends; this includes Chris Jericho, Ric Flair, Edge, and Mankind.
To beat the Undertaker's reign, Jinder Mahal must remain champion until the Hell in a Cell pay-per-view. So, if he retains the title against Shinsuke Nakamura, it is extremely likely he will beat that record.
Rumors of losing the championship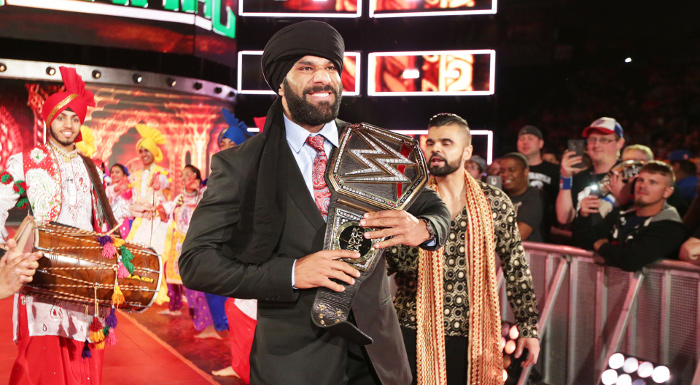 Despite still heavily pushing Jinder Mahal, there are some rumors that WWE management is not that impressed with the title reign. After failing to conquer the Indian market as planned, there are whispers that the WWE is looking to change their plans with Jinder.
The smart move for the WWE would be putting the title on Shinsuke Nakamura or Bobby Roode. Even though AJ Styles is also an excellent choice, he is already holding a title at the time of this article. Of course, two titles is always a possibility, although it is extremely unlikely.
I don't dislike Jinder Mahal, but…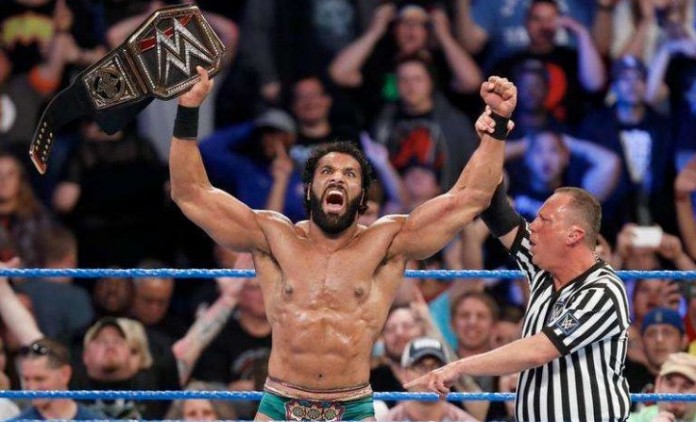 Let me first state that I have no problems with Jinder Mahal as a person or as a wrestler. I think he's a decent guy who has worked hard to get where he is today. However, the Jinder Mahal title reign should never happened the way it did. I do not blame Jinder though, I blame WWE management and their desire to conquer the Indian market.
By actively trying to conquer the Indian wrestling market, it seems like the WWE has alienated their intended target group even further. The reasons why are not hard to find though:
Pushing a jobber who is not really Indian but Canadian;
Giving Jinder Mahal scavenger wins;
Making Jinder Mahal look weak at every given opportunity thanks to his posse.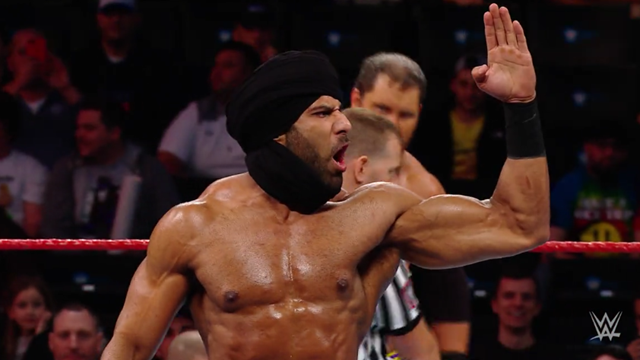 There are some good things to come out from the Jinder Mahal title reign. Even though it is reminiscent of the Miz and his Miztourage, I am quite the fan of the Singh Brothers. Even though I despise where the title is now, these guys have made me laugh and made the entire suffering experience a little less difficult.
I would love to see the Singh Brothers in the tag team division, but would have no problems them accompanying Jinder in the future. Without the Singh Brothers, I would honestly not even watch the SmackDown Live championship matches.
What is your opinion about Jinder Mahal potentially breaking the Undertaker's Championship Reign record? Does Jinder need to drop the title? Let us know your unsalted opinions in the comment section below.
Your Thoughts
Sign Up for a daily briefing from your #1 source for wrestling intel