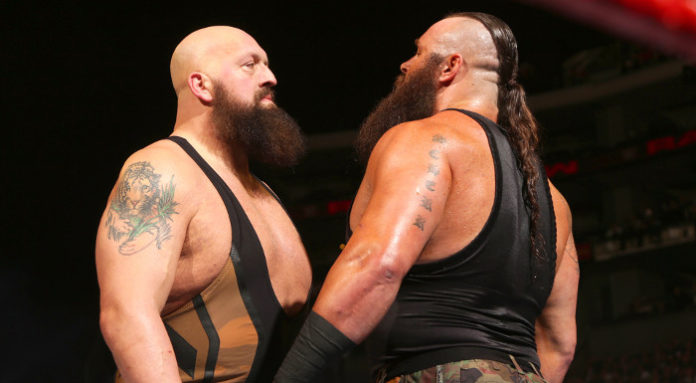 One of the wrestlers with the most impressive careers is undoubtedly the Big Show. Unfortunately, rumors are rampant that the Big Show might be retiring permanently; this caught many people by surprise! Is the Big Show retiring? Or are they just unfounded rumors? Let's find out!
Official Retirement Date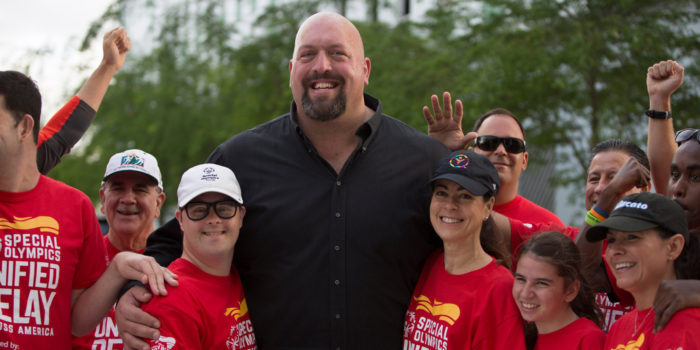 Back in March, the Big Show shared his plans to permanently retire in February 2018; this during an interview with Yahoo! Sports.
However, the Big Show also appeared on the Stone Cold Podcast, where he showed little interest in retirement. So, it is by no means certain that the Big Show was seriously considering retirement.
just a fyi – hearing big show is getting surgery for a slight hip issue very very soon. expect a braun mauling finish tonight. #RAW

— james mckenna (@chillhartman) September 5, 2017
One thing we do have to wonder: if the Big Show set his retirement date in February 2018 – and they are working the injury angle at the moment – does this mean he is now officially retired?
Final Steel Cage Match?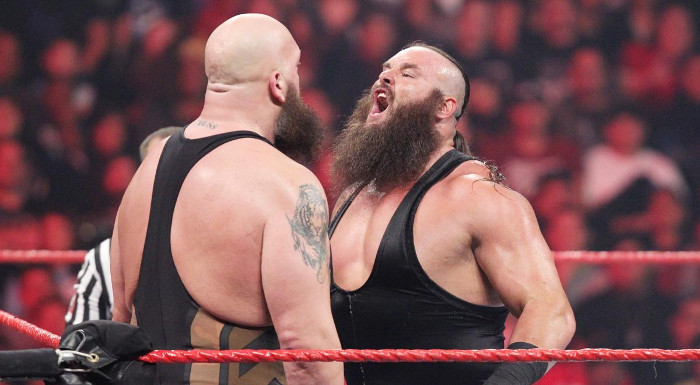 Many wrestling journalists and fans believe that the steel cage match between Braun Strowman and the Big Show was his retirement match.
After the steel cage match, Big Show appeared injured and was escorted to the back by several referees. The crowd showed their respect for the Giant by chanting 'You still got it' and 'Thank you Big Show'.
When you think about the Undertaker's retirement match, you immediately think about the huge farewell the dead man was given. I believe this will also be the case for the Big Show, so I doubt his departure from Monday Night RAW was a permanent farewell.
Is There Still Room for the Big Show in the WWE?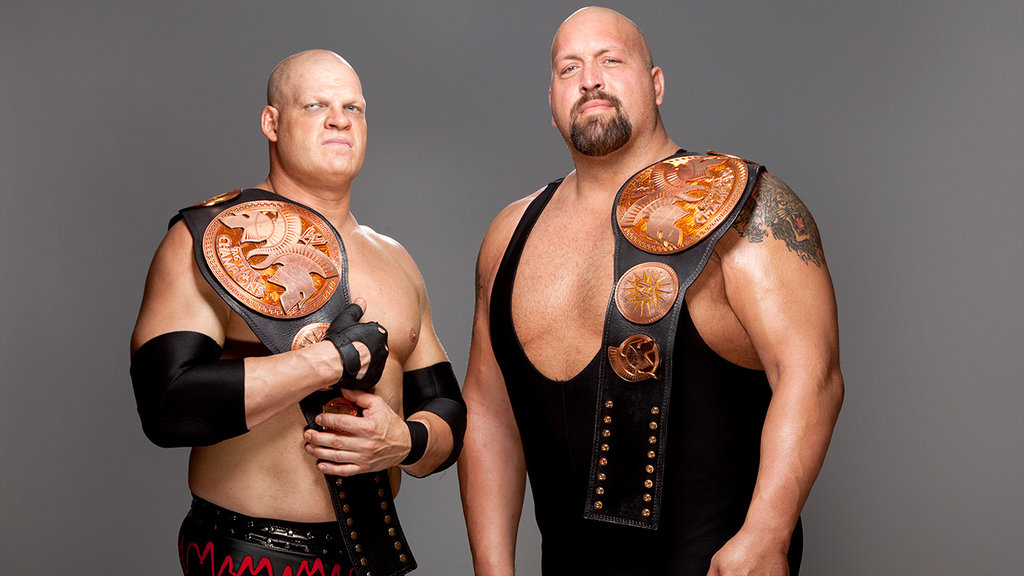 I honestly get upset when I see this question anywhere, so I decided to address it here. The Big Show is one of the most remarkable athletes to ever step foot in a WWE ring, so there is certainly room for the Giant on the roster.
Even though there is loads of talent on the current WWE roster, the Big Show is certainly one of the people I would happily go to see at a WWE event. No matter if he is jobbing or doing a main storyline, Big Show's performances are always interesting to watch.
My Opinion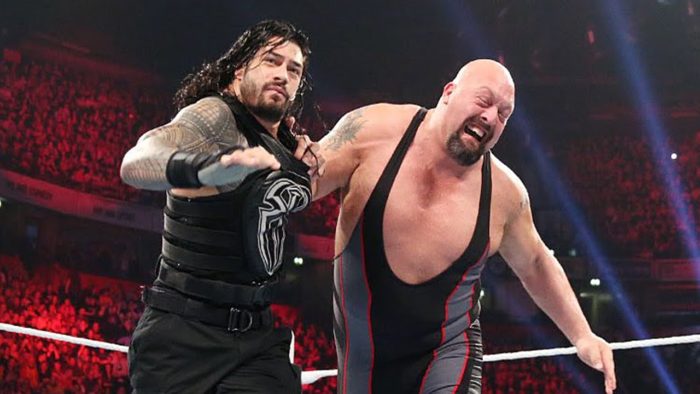 I honestly believe we have not seen the last of the Big Show yet. I believe he was not injured during the match, but written off to undergo his hip surgery, which explains the dramatic exit. At the end of the day, the Big Show deserves a much bigger farewell than what he got on Monday Night RAW.
What do you think about the rumors of Big Show's retirement? Do you think he's retired already? Or do you think he'll get a huge rivalry upon his return? Let us know your opinions in the comment section below!
Your Thoughts
Sign Up for a daily briefing from your #1 source for wrestling intel