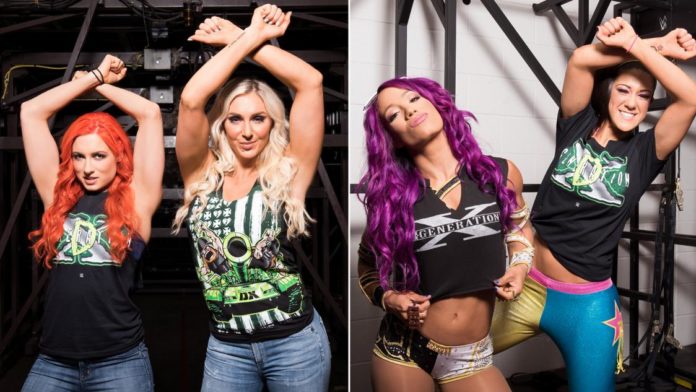 Aug. 11, 2017 marks 20 years since the formation of everyone's favorite group of degenerates, D-Generation X.
Twenty years. Let that sink in for a minute.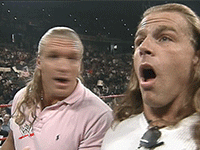 To celebrate the momentous occasion, WWE.com posted a gallery of current WWE Superstars breaking it down.
Some couldn't resist striking Shawn Michaels's and Triple H's classic in-ring pose: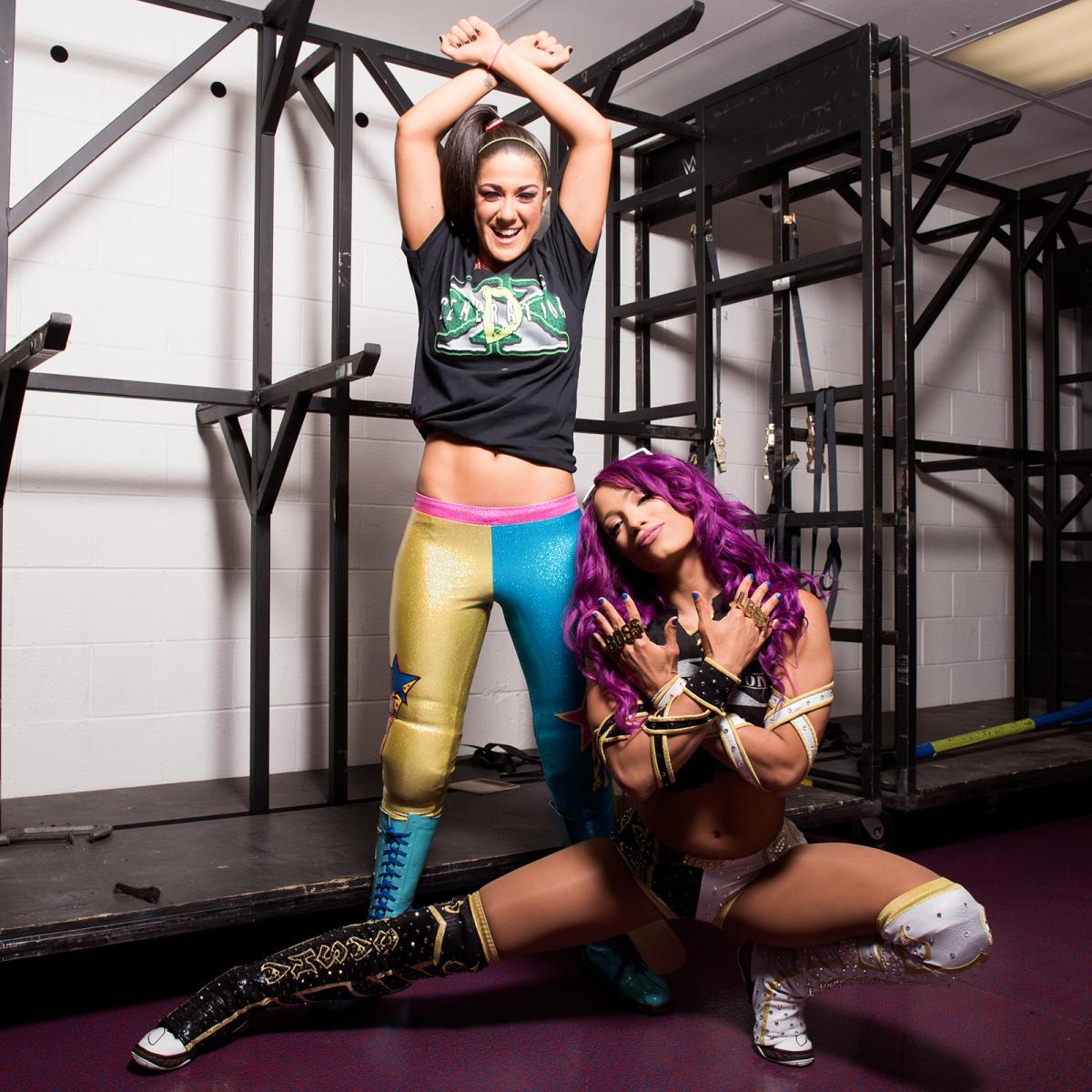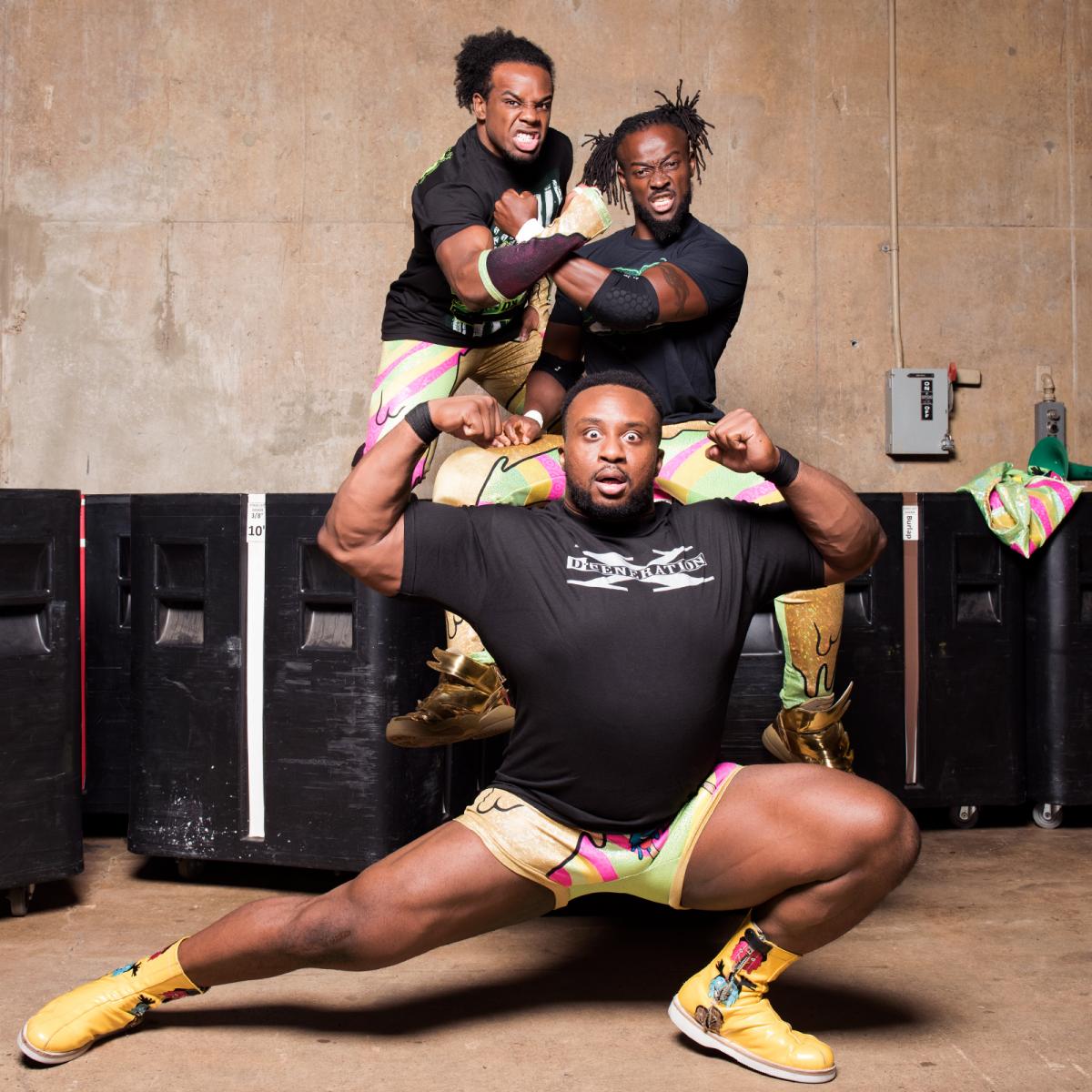 While others simply threw up the X's: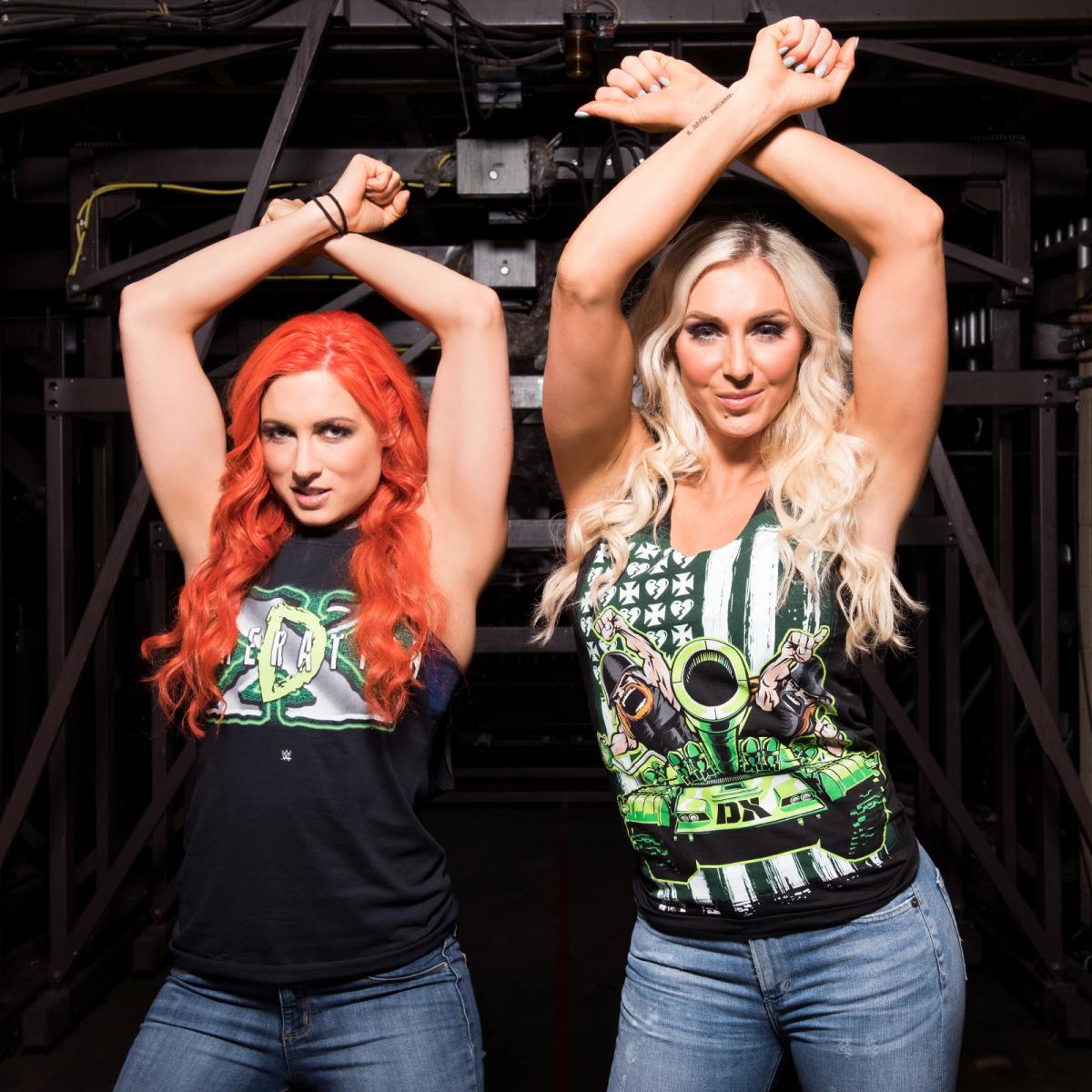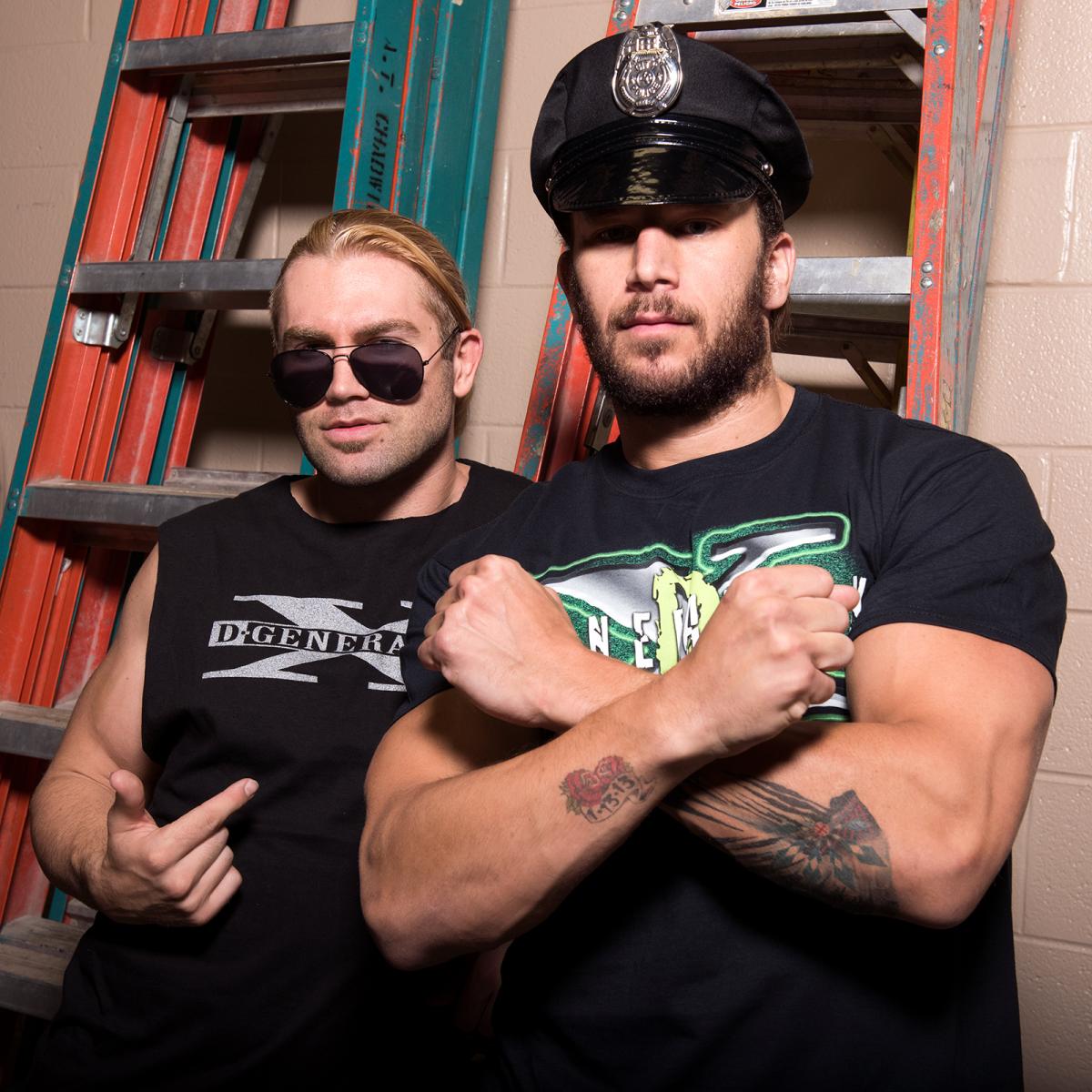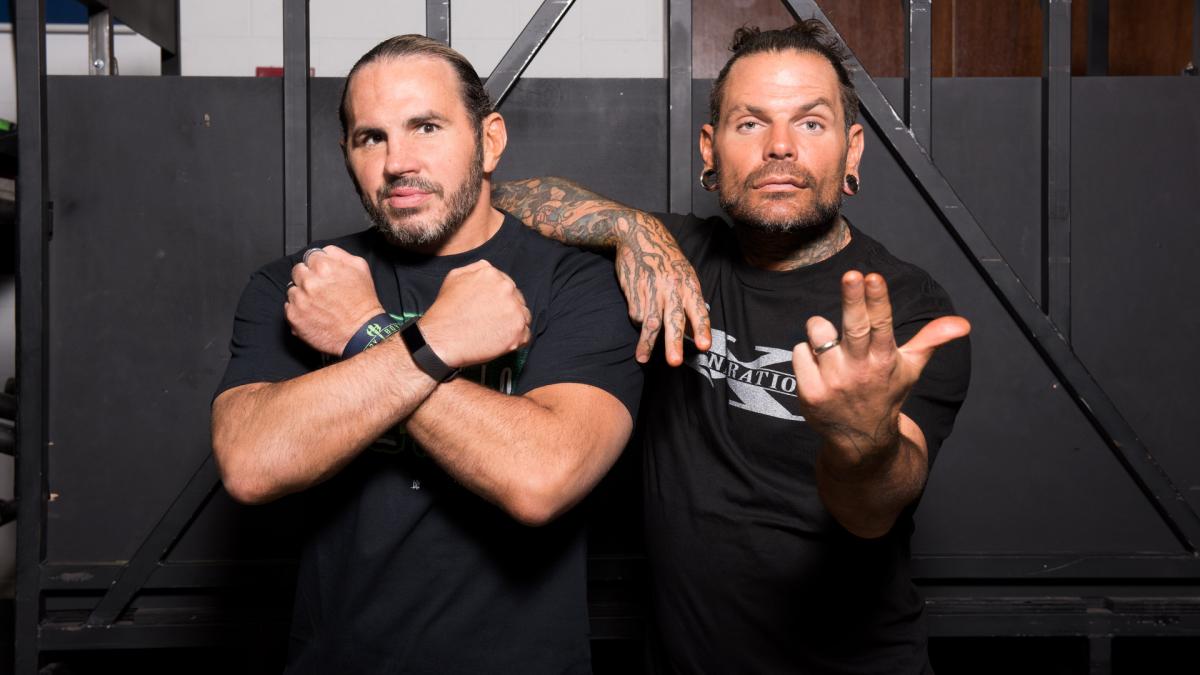 And of course Big E didn't forget the most iconic DX gesture: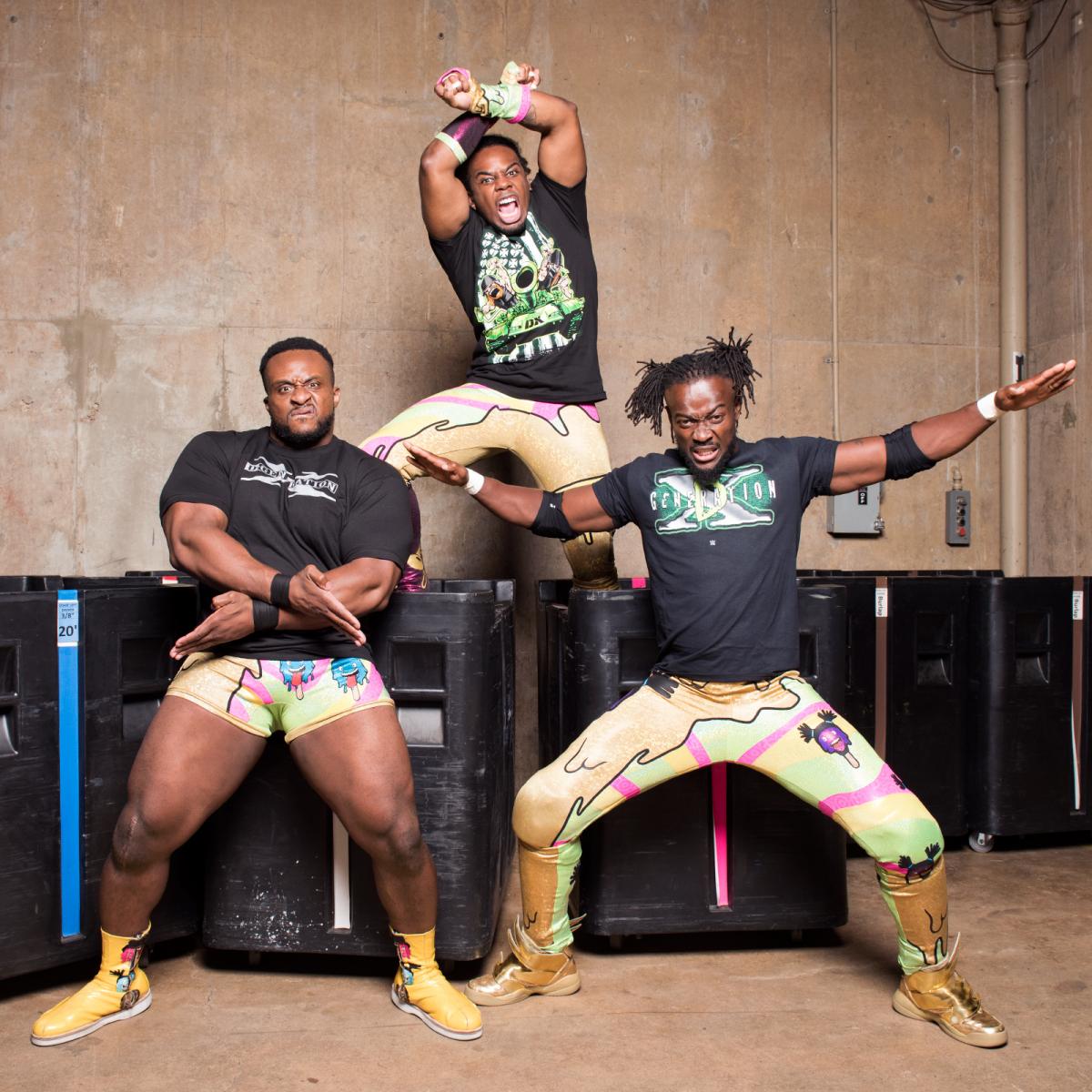 But of course, WWE Superstars don't need an excuse to emulate DX – they do it all the time. Here's a picture of Dolph Ziggler and Summer Rae breaking it down at a house show: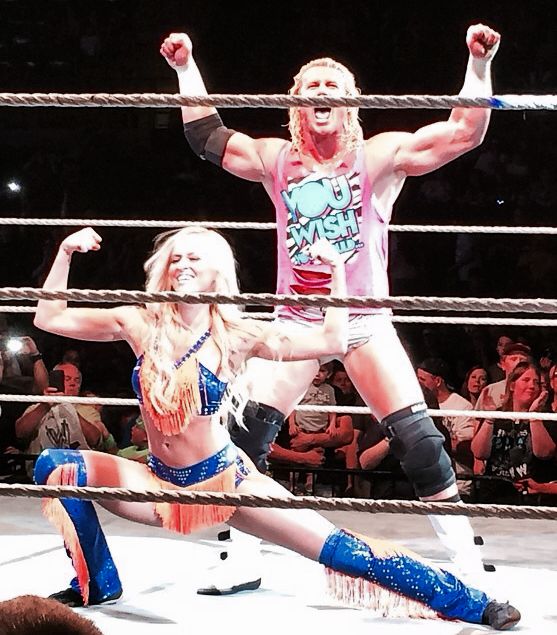 Happy 20th, DX!
What are some of your favorite D-Generation X moments? Share them in the comments below!
Your Thoughts
Sign Up for a daily briefing from your #1 source for wrestling intel