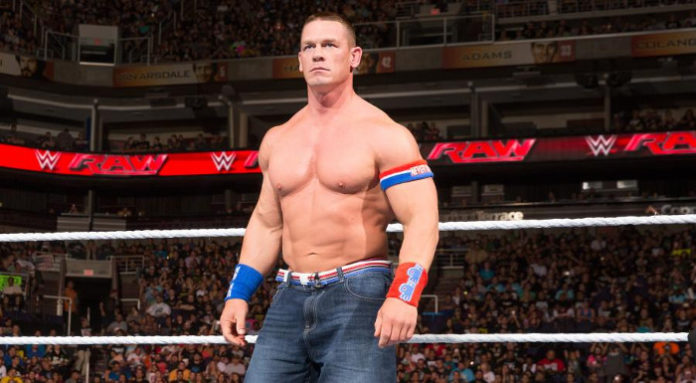 Every wrestling fan knows that the WWE is experiencing some serious problems with the heel and face format. The crowd response to faces and heels has left much to be desired, to say the least. So, what are the real reasons for this phenomenon?
Too Popular to Be a Heel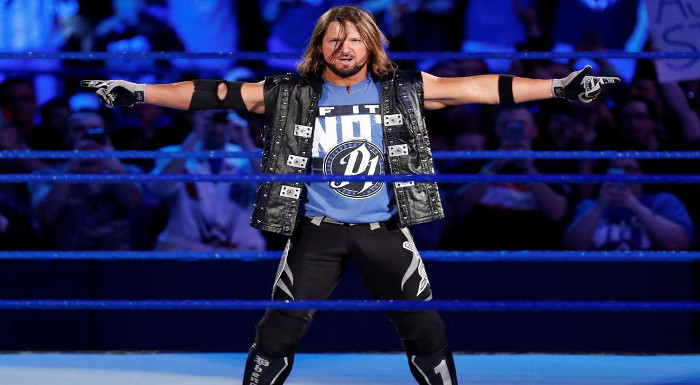 A good example of someone that was too popular to be a heel is AJ Styles. When AJ Styles turned heel, he was still cheered by fans all the time! Add to that a rivalry with John Cena, and the crowd was behind him even more. So, it is no surprise that the WWE was forced to turn Styles face again.
Not Turning People That Should Be Heel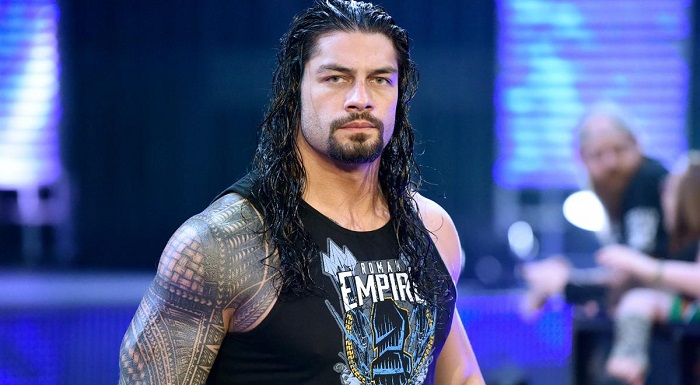 When it comes to people that should have been a heel ages ago, two people immediately spring to mind – John Cena and Roman Reigns. Unfortunately, both Cena and Reigns are put on the forefront on merchandise sales, which means it is unlikely for them to be turned.
Triple H also gave an interview a while ago, where he stated that Roman Reigns is attempting to achieve his own persona loose from being a heel or face. Still, he is being booed as a heel.
Not Many Effective Heels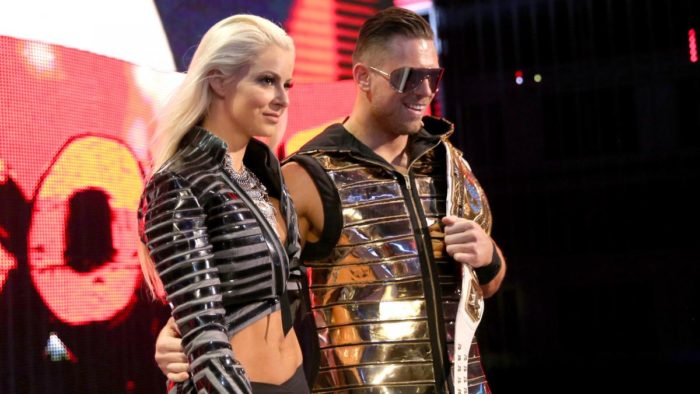 We also need to mention that there are not many effective heels, which people happily boo from the ring. There is one wrestler that does seem to thrive in this environment though, despite the fact that he is a heel character – The Miz.
Even before the Miz got his exposure on SmackDown Live and regained some fire in his career, I was a big Miz fan. Nobody has more passion for wrestling and determination to make it; this certainly shines through in his performance. Of course, adding beautiful Maryse to the mix has also added to the heel power the Miz has.
Bad Mic Heels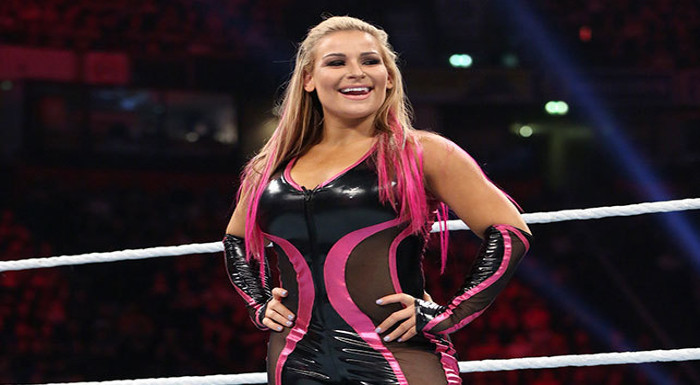 Some heels are fantastic wrestlers, but not as good on the mic. A prime example is unfortunately one of the female wrestlers I respect and love the most – Natalya.
Nattie is one of the nicest and most passionate people in the wrestling business, but not as great as a heel. Her sweetness always seems to shine through, despite her experience. Still, when you put her in the ring, the moves she pulls are very heel!
Conflict Between Younger and Older
The real problem with faces and heels is that the main people heard at events are adults. Unfortunately, the favorite wrestlers of adults vary considerably from kid's favorites. While children will cheer for Cena, adults are more likely to boo him. I believe this is what lies at the core of the heel problem the WWE is currently facing.
What do you think about the heel and face problem the WWE is currently facing? What do you think the solutions are? Should the WWE step away from pushing PG-rated superstars and go back to the Attitude Era format? Let us know your unsalted opinions about this problem below!
Your Thoughts