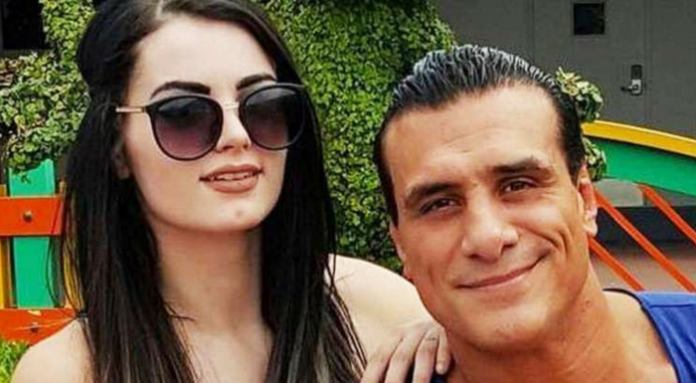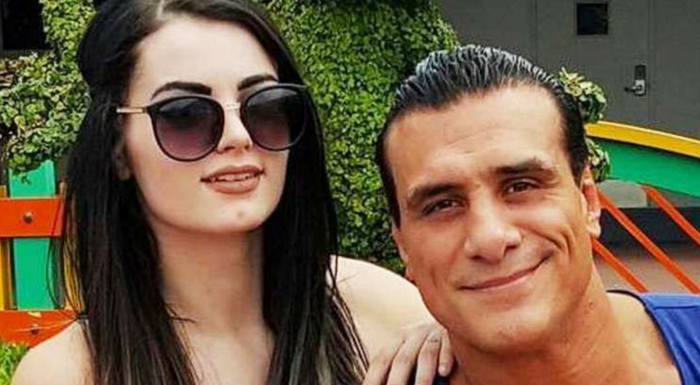 Over the last two months, it seemed like both Paige and Alberto Del Rio/El Patron were facing criminal charges stemming from an alleged domestic violence incident at the Orlando airport. While it seemed like Patron was the initial aggressor, it turned out that it was Paige being investigated for domestic violence. Regardless, Patron was suspended from GFW/Impact Wrestling and later stripped of his Championship title.
But after weeks of speculation, it seems like the whole situation is finally over.
Via TMZSports:
But now, a rep for the 9th Judicial Circuit State Attorney's Office tells TMZ Sports the case is officially closed — because the victim (Alberto) did not want to move forward with charges.
Alberto will not be charged with a crime either.
Paige and Alberto appear to still be dating — Paige chalked the whole thing up to being in an emotional state because she had just learned her uncle had become very sick.
This is good news. Hopefully, Paige and Patron will get their heads on straight, get clean, and get back to wrestling. There's still speculation that Paige is returning to WWE soon.
I think the wrestling community and publications, in particular, spent a lot of time and words on this domestic squabble. I know we wrote several articles about how "toxic" the relationship was, and how Paige needed to get away. Personally, I wonder how effective all the writing was. Did some reader get out of an abusive relationship because of it? Hopefully. But I have no way of knowing. The only thing I know for sure is that I and a lot of other wrestling writers and fans spent a lot of time digging into the private lives of two public figures.
Was it justified? Partially. When you become a public figure, you do sacrifice a bit of your privacy. You put a relationship out in the open, and you're subjecting it to a great deal of scrutiny and innuendo, whether it is true or not. Personally, I am taking this as a lesson to be more careful in how I cover personal and complex stories such as this. I hope others will follow suit.
Share your thoughts on this story in the comments below.
Your Thoughts
Sign Up for a daily briefing from your #1 source for wrestling intel