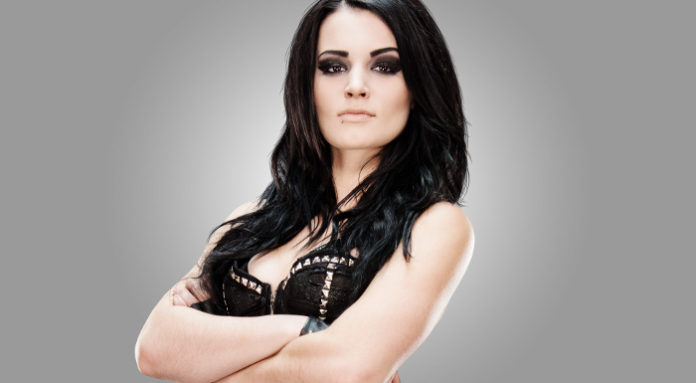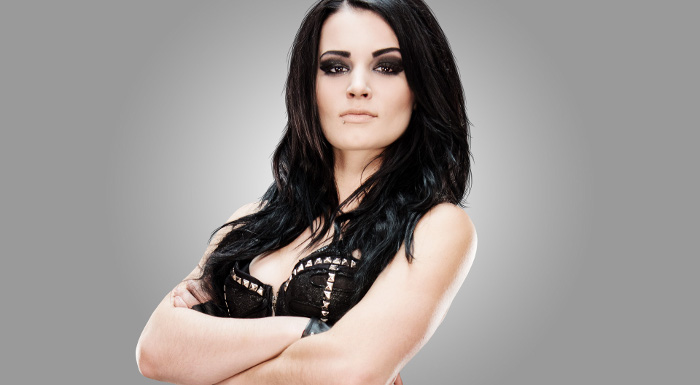 During an interview with Busted Open Radio this week, Paige announced that she would like to return to a WWE ring sooner rather than later; this after a long explanation about the airport argument situation. Here is the story!
About Her Recovery from Neck Surgery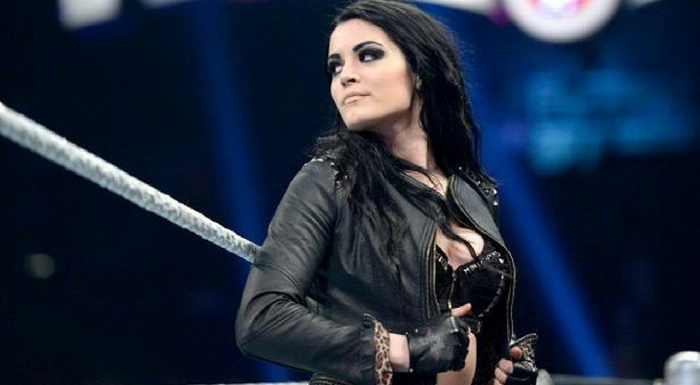 Everyone knows that Paige has not been in a WWE wrestling ring due to the neck injury she suffered last year. There have been no official statements from the WWE about Paige's injury, but Paige did give her fans some information about her health status during the interview with Busted Open Radio! This is what Paige said about her neck injury:
"I just had my CT scan today and I do my last checkup on Monday with my good friend and doctor, Dr. Uribe, in Arizona. Hopefully I'll be back sooner rather than later but I don't know at this point, I don't know where it is. But I can't wait to get back to work. It's been since Oct. 19 that I had my surgery, so it's been a while. So I'm like 'just get me back, I want to be wrestling again.' It feels so weird not to be wrestling for so long. I got to travel a little bit with Alberto but it's not the same when you're not in the ring yourself. I'm excited to get back to WWE."
About Her Fellow Female Wrestlers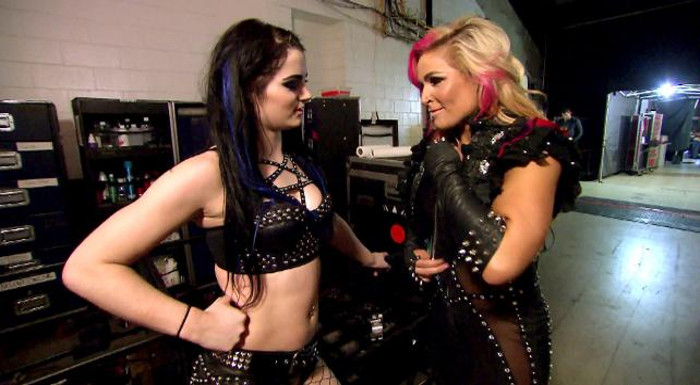 Paige still seems to have a good relationship with her fellow female wrestlers, aside from some of the problems that became apparent on an episode of Total Divas. Some of the issues arose when Paige started a relationship with Del Rio. Still, it seems like Paige has nothing but praise for her fellow female wrestlers during the interview.
"I'm excited to see the girls again, all the female athletes that have all been texting me. I'm just really, really happy and I'm excited to see people, I'm excited to see the fans again, I'm just excited to be in the ring. … I'm excited to see Alexa Bliss, I hope to see Nikki Bella back soon, all the new girls, Nia Jax, Carmella… just to see all the new girls. Bayley, I'm so happy she's doing so well. The same girls, Becky, Sasha, Charlotte, Nattie, everyone, I'm just so excited to see them all. Naomi, I'm so happy she's champ right now and I'm really excited for her."
Could Paige Return at SummerSlam?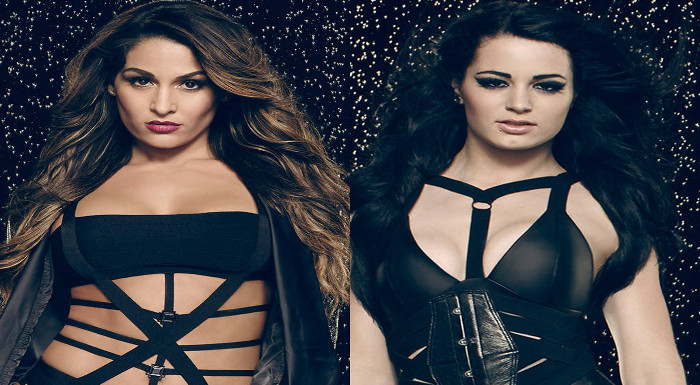 The only question now is if Paige could return at SummerSlam. There is also a rumour that Nikki Bella could be turning up at the event, so would there be room for Paige to return too? There are also some questions about the WWE management and how they see Paige at the moment.
Only time will tell if the WWE will put business over the morals clause they make every female wrestler sign. Paige has made some bad choices, but every wrestler does at one point.
Would you like to see Paige back at SummerSlam? Is there still room for the female wrestler in the current division after all the controversy? Let us know your unsalted opinions in the comment section below, and we look forward to reading them!
Your Thoughts
Sign Up for a daily briefing from your #1 source for wrestling intel