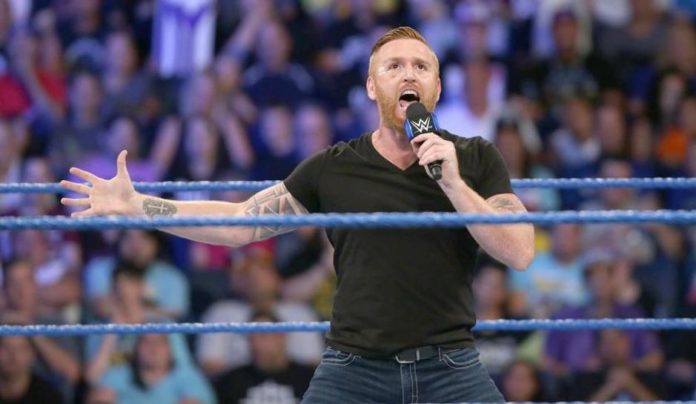 Heath Slater's GOT KIDS! He's also got a long career in WWE where he's been everything from an "enhancement" talent to the inaugural Smackdown Tag Team champion with Rhyno. With a decade plus under his belt, Heath Slater is a wrestler that has a lot of wisdom to share. That's exactly what he has in mind with the opening of his own wrestling school in Atlanta, GA! Welcome to Face2FaceWrestling!
Teach what you know
Slater isn't the only wrestler on the WWE roster with their own school. Curt Hawkins runs "Create-A-Pro" in New York. Luke Gallows and backstage agent Joey Mercury run in a wrestling camp in Georgia as well.
Even though WWE has the Performance Center, there are plenty of people out there who wouldn't make the cut quite yet who still have a love and interest in professional wrestling. the independent wrestling scene is as big as it has ever been. It may not reflect it in the television ratings, but wrestling is going through a big growth period. Independent wrestling has gained a legitimacy it has never had before. What better time to get into the business of training than now? Good luck Heath!
Your Thoughts