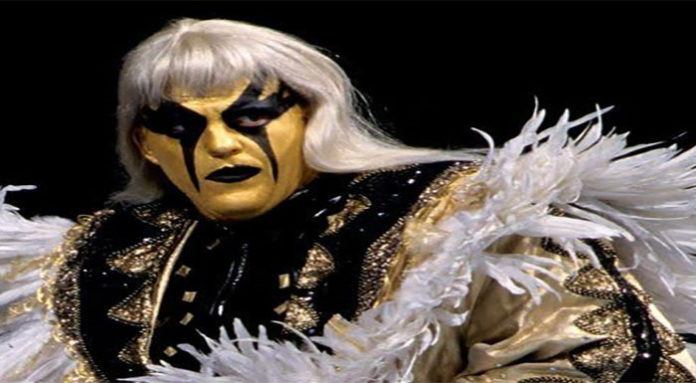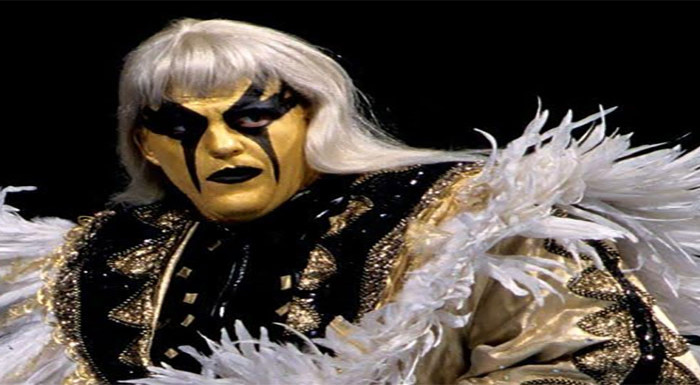 It is difficult not to mention Goldust when you mention wrestling. The iconic wrestler has been around for decades and is still playing a role on the main roster. However, recent reports seem to indicate that Goldust is heading for a managerial role in the WWE.
Big Revelation at Summerslam
The revelation that Goldust will become a manager seems to be set for Summerslam. During a recent promo, Goldust hinted he was looking for a man or a woman to make into a star; this could mean he is heading for a manager position. I'm certainly excited!
Confirmation from Dave Meltzer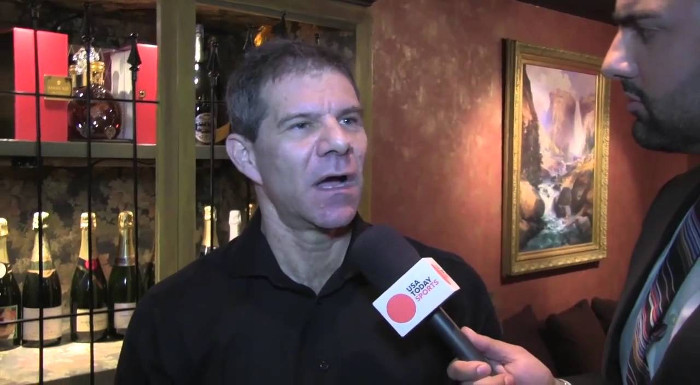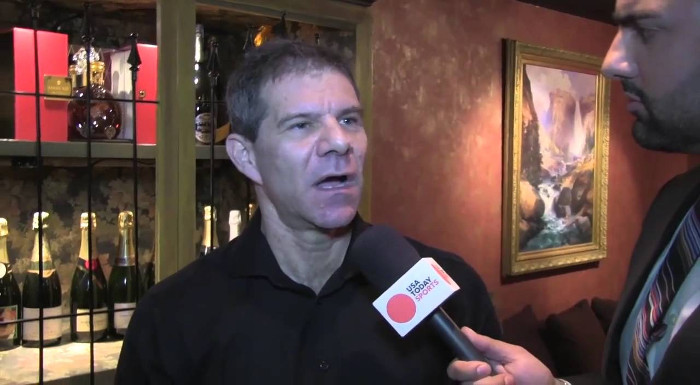 If you want to check if a rumor is true or not, it is always best to check with one of the best-known wrestling journalists in the business – Dave Meltzer. During his podcast at Wrestling Observer Radio, Dave Meltzer seemed to confirm the rumors and stated the Goldust is likely to head for a managerial role during the upcoming Summerslam pay-per-view.
Who Should Goldust Manage?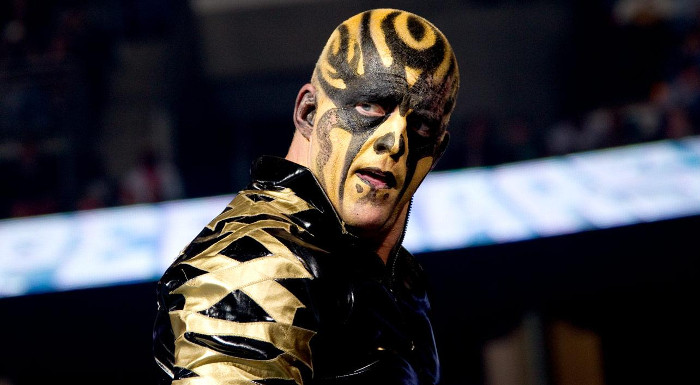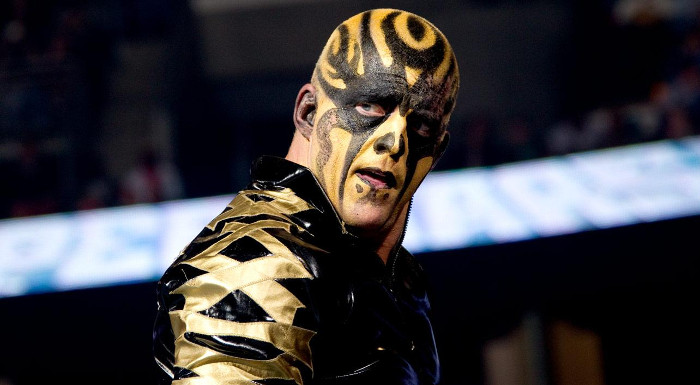 I got to admit, I would love to see Goldust manage one of the women on the current SmackDown Live or RAW roster. Naturally, I have some male superstar suggestions too. Here are my top picks!
Tye Dillinger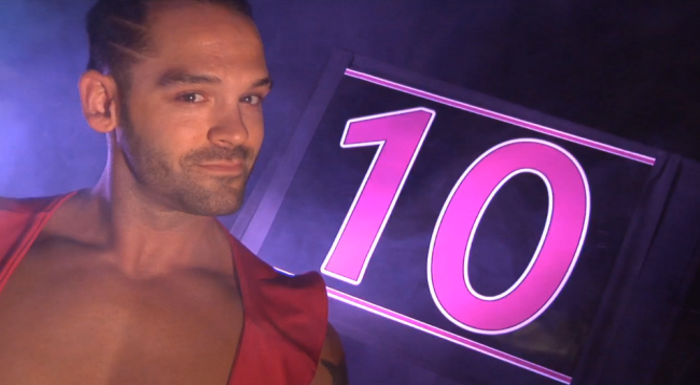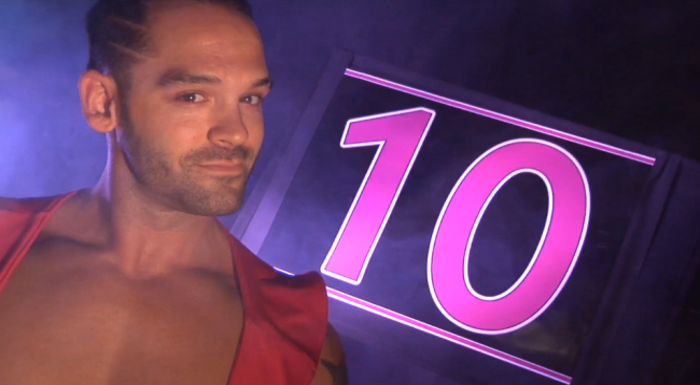 The perfect 10 is loved by the crowd, but he could need a bit of an extra push on the main roster. To give Tye Dillinger that main event feel, being accompanied by Goldust as a manager could certainly help.
The Ascension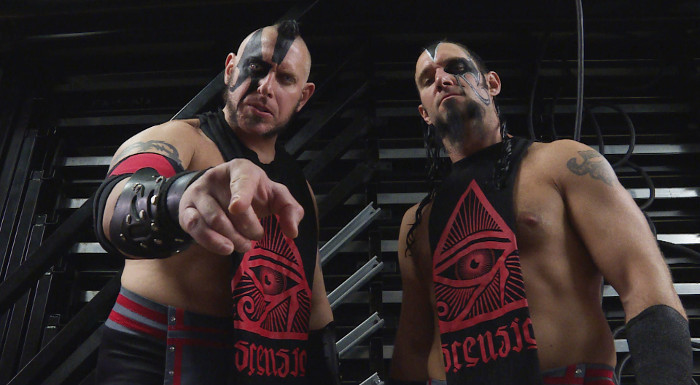 Aside from some extremely funny promo's by the Fashion Police, the Ascension is getting lost in the tag team mix. I've always been a big lover of the tag team, but I feel like they have not been given the exposure they need. Having Goldust behind them could certainly make a difference.
Emma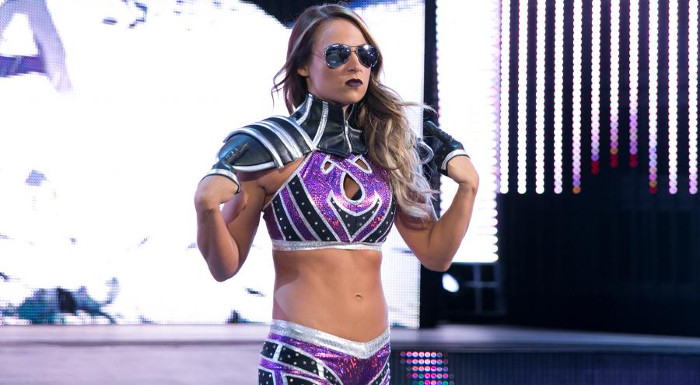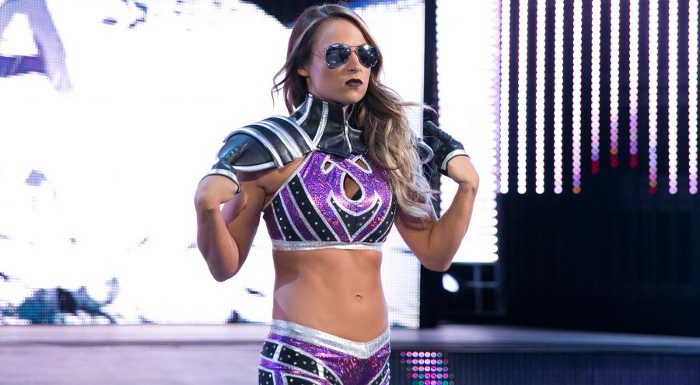 When it comes to female talent, I believe Emma has the talent to be one of the main female wrestlers on the main roster. However, she seems to lack the versatility to do different things, just remember the whole Emmalina thing. With Goldust in her corner, she could give her character so much more depth.
Curt Hawkins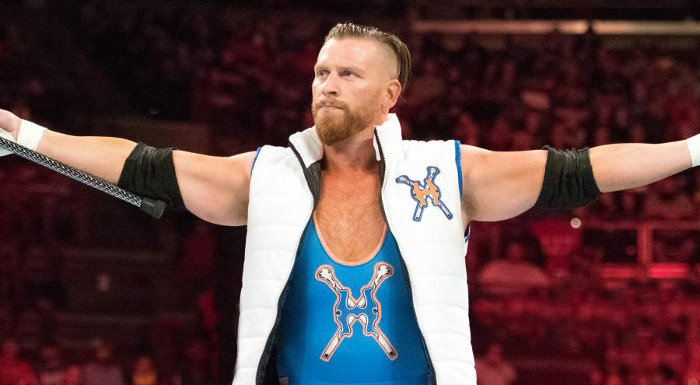 Unfortunately, Curt Hawkins is considered as a jobber on the current roster, but I believe he has the skill to be so much more than that. Like Emma, Curt Hawkins lacks depth in his character. He is good on the mic though, but Goldust could give him the credence he needs on the main roster.
Paige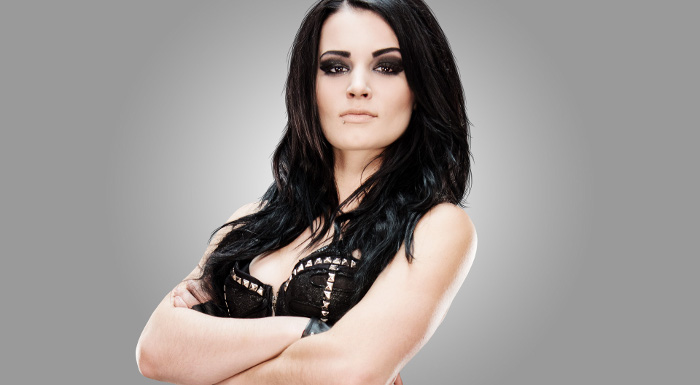 Paige is on her way back to wrestling, so how great would it be if she made her return at Summerslam with Goldust as her manager? Yes, Paige does not need extra support, because she's great in every way. But just consider the power of Goldust and Paige together!
Since there are many possibilities for Goldust as a manager, do you have some suggestions of superstars that could benefit from having Goldust as their manager? Let us know your suggestions in the comment section below, and we look forward to reading them!
Your Thoughts
Sign Up for a daily briefing from your #1 source for wrestling intel