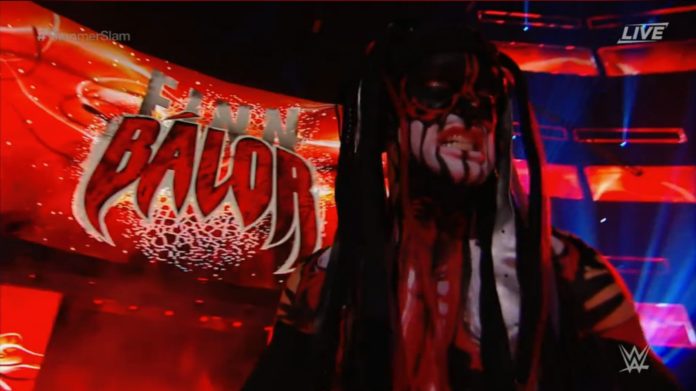 SummerSlam has been up and down. But a certain "up" moment was dark, brooding, bloody, and ASTOUNDING. Finn Balor only recently returned from injury but has not turned into his "Demon" yet. No one had brought it out of him. That changed when Bray Wyatt doused him in a dangerous red acid after their match on Monday Night Raw.
For their match at SummerSlam, Finn's Demon returned. It was BLOODY brilliant.
Watch it here.
#TheDemon. Is. BACK! #SummerSlam @FinnBalor pic.twitter.com/VKN4wQLzi1

— WWE (@WWE) August 21, 2017
Finn Balor's demon character/entrance is something special that only comes out a few times a year. It truly is one of the unique parts of the current WWE product.
Share your thoughts on Balor's entrance in the comments below.
Your Thoughts
Sign Up for a daily briefing from your #1 source for wrestling intel