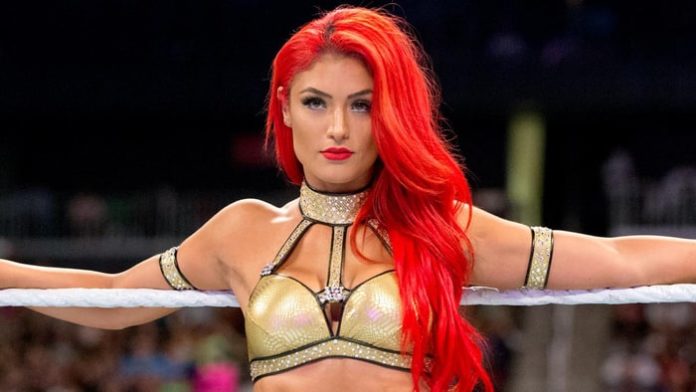 Yesterday the wrestling world entered a period mourning with the announcement that female superstar Eva Marie and WWE had mutually agreed to part ways. Like many other fans, I was devastated. I couldn't believe it. So much talent. So much charisma. And so much red everything. To remember her stunning career, I thought we would look back at her five best moments. We will miss you, Eva Marie.
Surviving a frightening fall
GOOD GOD ALMIGHTY SHE IS BROKEN IN HALF!
A "wardrobe malfunction."

The devastating finisher that for sure wasn't someone else flipping her over
 Inventing her own catch phrase!

Her incredible acting skills
Good luck in your future endeavors. Thanks for at least trying to get better at wrestling. It wasn't your thing. Enjoy your "acting" career or whatever it is you decided to do next.
Were you an Eva Marie fan? Share your thoughts in the comments below.
Your Thoughts