Disco Inferno is a former WCW Cruiserweight Champion who, according to his Twitter bio, is now a "professional VIP wrestling podcast guest."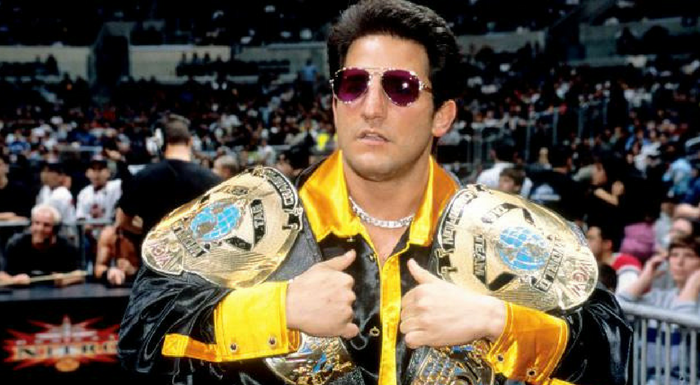 And speaking of his Twitter, he sent a pretty darn creepy tweet concerning female wrestling fans on Tuesday: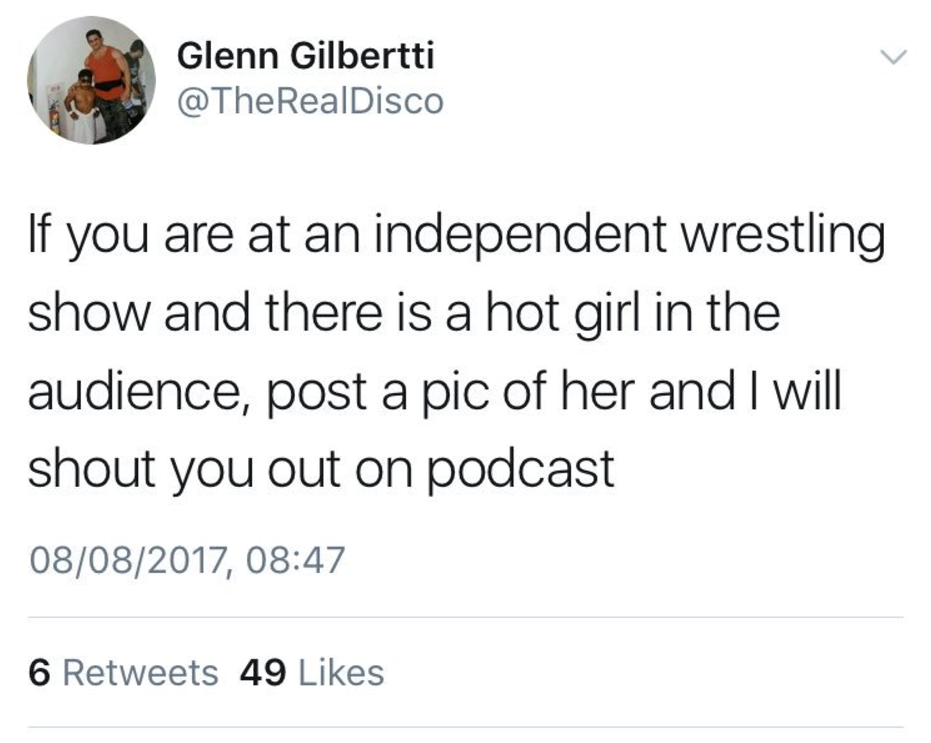 Ohhhhh boy.
There's a lot to unpack here, but Inferno is quite clearly implying that "hot" females are typically not fans of independent wrestling, and therefore spotting one at an indie show is akin to spotting a unicorn in the wild. Conversely, he's also implying that women who are fans of indie wrestling tend to be unattractive.
But if that's not moronic enough, Inferno upped the ante by literally encouraging men to take photos of unassuming women and post them on the internet for other men to judge their level of attractiveness.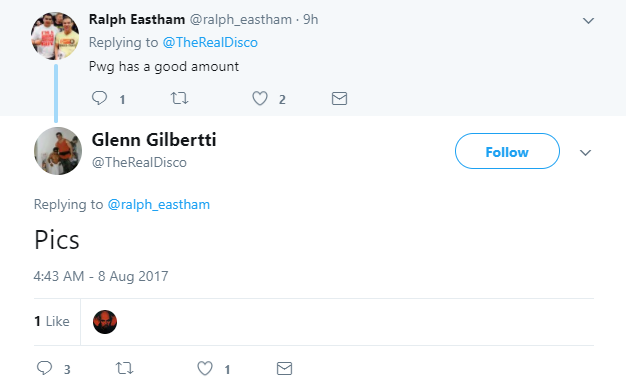 Ohhhhh man.
I am a female wrestling fan who regularly attends indie wrestling shows. And yes, I like to look nice because if I get the chance to take a picture with one of my favorite wrestlers I'd rather not look like a hot mess. Thankfully, I've never been harassed by creepy men at any shows I've attended, and I'd like to keep it that way. But apparently, Inferno would rather make some poor girl feel uncomfortable in hopes of proving his dumb, creepy point than allowing us female wrestling fans to enjoy a good indie show in peace.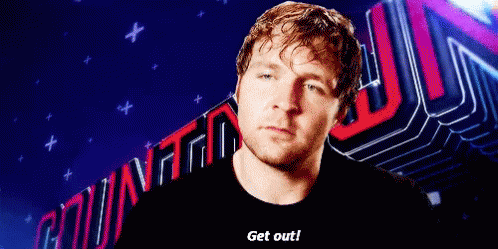 Unsurprisingly, much of Twitter recognized the idiocy of Inferno's tweet, and after Pro Wrestling Sheet's Ryan Satin called him out he deleted it.
On behalf of female fans of indie wrestling everywhere: please, just let us watch the show.
Do you think Disco Inferno's tweet was dumb and out-of-line? Are you a female wrestling fan who's ever had an unsavory experience at an indie show? Share your thoughts and comments below!
Your Thoughts
comments