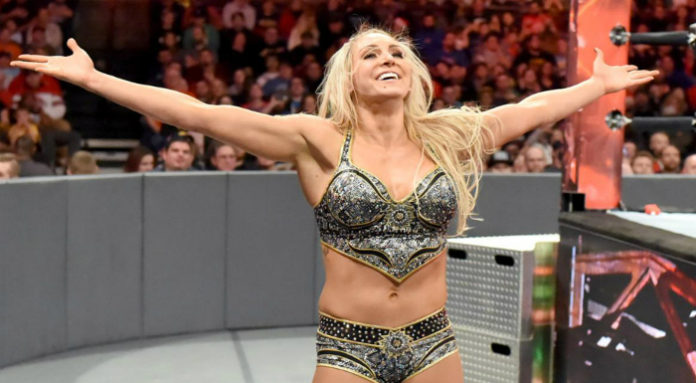 Considering the health issues Ric Flair has been going through over the past couple of weeks, Charlotte has been off WWE television for a while. However, Charlotte is expected to make her return to the ring soon.
Interview with Renee Young
Even though Charlotte did not appear during SmackDown Live, she did have a brief interview with Renee Young after SmackDown. During the interview, she also provided us with a brief update on her dad's health and his recovery.
Thanking Her Fans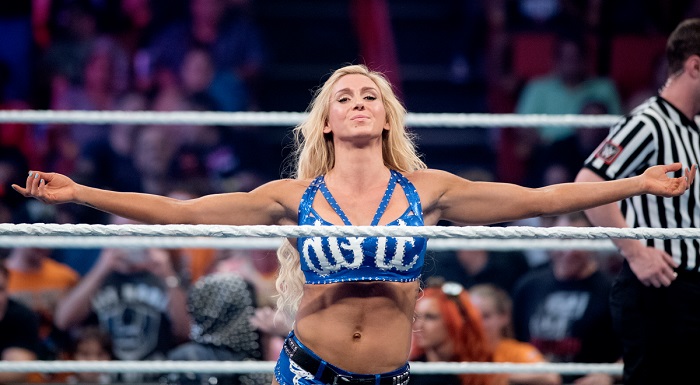 Despite going through an incredibly difficult time in her personal life, Charlotte took the time to thank fans for their support. This is what she said during the interview with Renee Young:
"It's probably the hardest two weeks I've had, but man, my dad's a fighter. I just want to thank everyone. [laughs] He's got nine lives. I just really want to thank everyone for the messages, the prayers… Twitter, Instagram, Facebook, text messages… it really means a lot to me, I know it means a lot to my family and most importantly I know my dad would really appreciate.

He has a long road. I'm not saying he's gonna be back next week strutting, but definitely the prayers and the positive vibes help. And I wouldn't be here if I didn't think it was okay, so everything's good. This is where I belong and I'm glad to be back."
About Her Return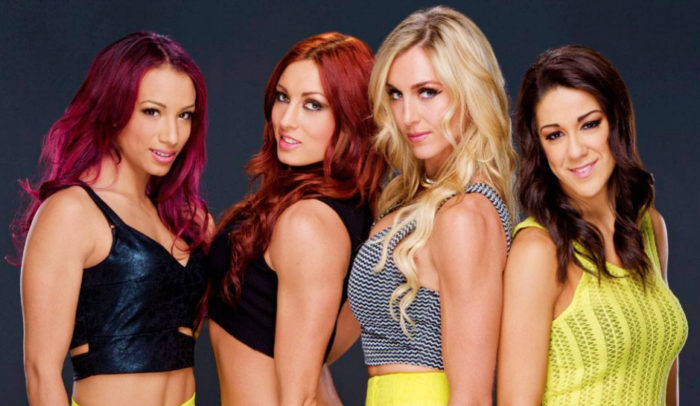 After giving us an update on her dad's health, and thanking fans for their support, Charlotte elaborated on her being back with the SmackDown Live team. Even though she did not confirm her actual return to the televised part of SmackDown Live, she did say the following:
"Just to be with my friends, like traveling with Becky this weekend and seeing Breeze and AJ and New Day and the whole SmackDown roster. I don't know – when you're used to doing something every single day and then it's taken away for two weeks and especially since my bond with my dad is this – so I kept thinking like sitting there 'how am I gonna talk to my dad about work?' So just being back and knowing that he's getting better, it's for the family. It feels like, yeah, I don't know, I just needed to get back in the groove of things."
Wrestling in a Dark Match
Charlotte may not have wrestled on the televised of SmackDown Live, she did wrestle in a dark match; this is also a sign that she could be returning to the ring soon. Dark matches are usually a way for wrestlers to get back in the swing of things, so it is likely that Charlotte will make her return to the SmackDown Live ring soon. I, for one, cannot wait for the return of the Queen!
Are you excited about Charlotte's return? If so, who would you prefer to see her face next? Let us know in the comment section below, and we look forward to reading it!
Your Thoughts
Sign Up for a daily briefing from your #1 source for wrestling intel