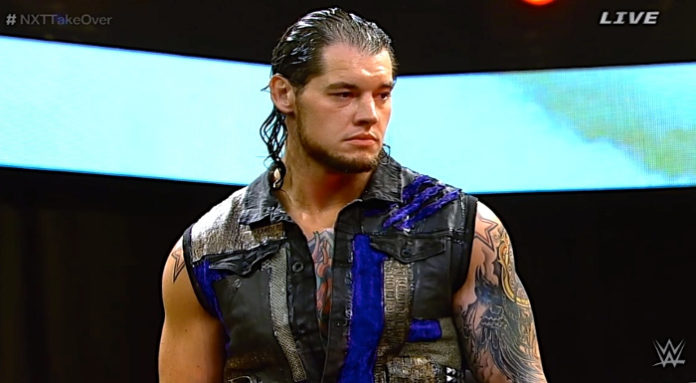 There have been various rumors about Baron Corbin and his attitude since he made his debut in NXT. Now, these rumors are surfacing again, caused by some Tweets exchanged between Fin Balor, Mojo Rawley, and Baron Corbin. Unfortunately, a lot of people are using Baron Corbin's "played persona" to throw some shade.
Blocking Negativity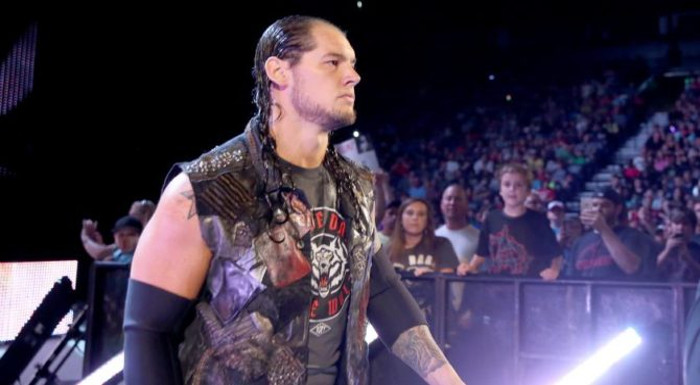 The rumors about Baron Corbin's attitude problem started again on Cageside Seats, more specifically when wrestling reporter Sean Rueter posted "Nobody in NXT likes Baron Corbin". According to Rueter, he was blocked by the Money in the Bank winner shortly afterward.
In a response article, Rueter claimed that Baron Corbin is either living his gimmick or genuinely grumpy in real life.
"Living the Gimmick" on Twitter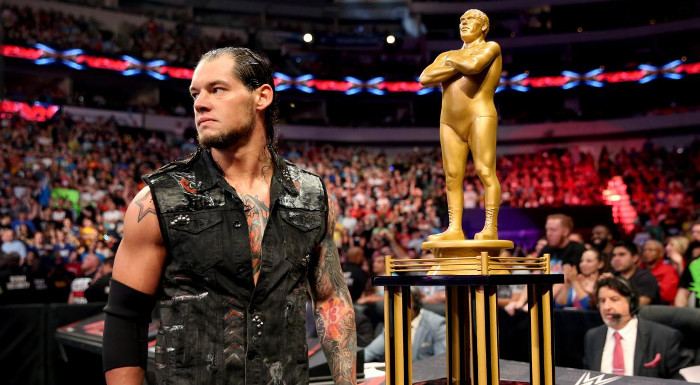 Baron Corbin has been under fire again due to some comments made by him on Twitter. The tweets were less than nice on Baron Corbin's end, but then again, he is a heel.
Hopefully the wrestler falls off and gets swept away

— Baron Corbin (@BaronCorbinWWE) August 6, 2017
You're a 162 lbs your abs don't have a choice but to show

— Baron Corbin (@BaronCorbinWWE) August 7, 2017
Speaking Out About Not Being Liked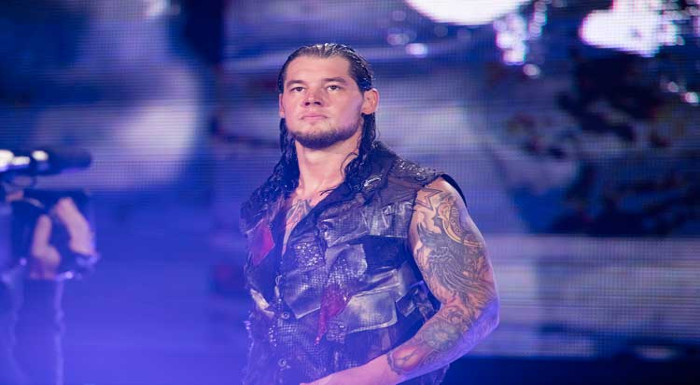 Corbin has no problems with the claim of him not being liked backstage. During an interview on WWE Talking Smack, Baron Corbin said the following about him not being liked.
"The fact that people don't like me, doesn't bother me. I'm not going to shed a tear for not being liked. I'm not here to make friends, I'm not coming here to make a best friend who is going to be at my wedding, or somebody who I can call if I am frustrated. The reason I am here is to make money, it's that simple. If someone wants to be my friend, too bad. If you want to call me a loner because of it, because I don't need people, then so be it. If I have a friend, when I have a match, and you have a match with that person, then most people hold back, I'm not. I'm going to get the job done for me, I'm going to collect that check and move up in the ladder."
My Opinion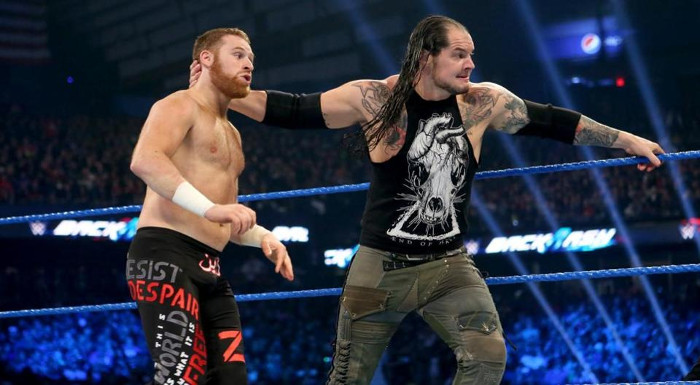 In my humble opinion, things should be put into perspective here. Most of Corbin's comments were made on official WWE channels, more specifically his Twitter account and on Talking Smack. Therefore, wrestling fans should remember that Corbin is playing a role.
The reality of things is that Corbin is playing a character, and sometimes that character will bleed over to social media. Not everyone in life is going to like you, but his problem is that his life is under a microscope.
At the end of the day, there is a big difference between someone like Baron Corbin and Brock Lesnar, at least where the attitude is concerned. Lesnar has 0% passion for wrestling anymore, but Corbin does have a love for the business. So, it is important for everyone not to jump on a bandwagon without there being proof.
What do you think about the claims regarding Baron Corbin? Do you think these claims are unfounded? Or do you believe there is some truth to what other wrestling reporters are saying? Let me know your unsalted opinions in the comment section below!
Your Thoughts