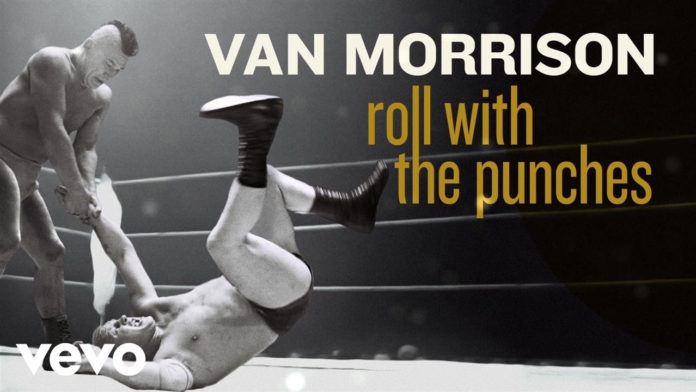 Canadian wrestling legend and former Mohawk chief Billy Two Rivers is suing Hall of Fame singer-songwriter Van Morrison. Two Rivers claims that Morrison is using an image of him without his consent. Two Rivers is featured on the cover of Morrison's latest album Roll With The Punches. The disputed picture is below.
More via CBC.
His image is being used on the cover of Van Morrison's new album, Roll With the Punches, slated to be released Sept. 22.
"There are rules for using someone's photo for commercial purposes, and the simple rule is you need consent and they never even asked him," said Michael Graif, Two Rivers's New York-based lawyer.
I'm sure Morrison didn't mean any harm. But even still, if he owes Two Rivers some financial consideration, hopefully, they can come up with an amicable agreement.
Beyond being an international wrestler, Two Rivers served as chief of Mohawk Council of Kahnawake and an occasional actor and activist.
Here he is at the wrestling fraternal organization "The Cauliflower Alley Club" talking about…winemaking!
Share your thoughts on this story in the comments below. 
Your Thoughts
Sign Up for a daily briefing from your #1 source for wrestling intel