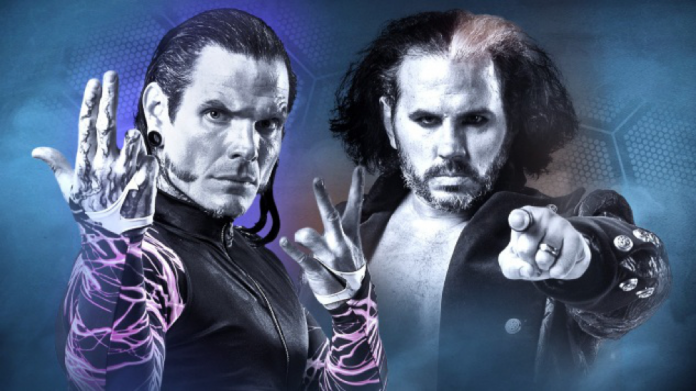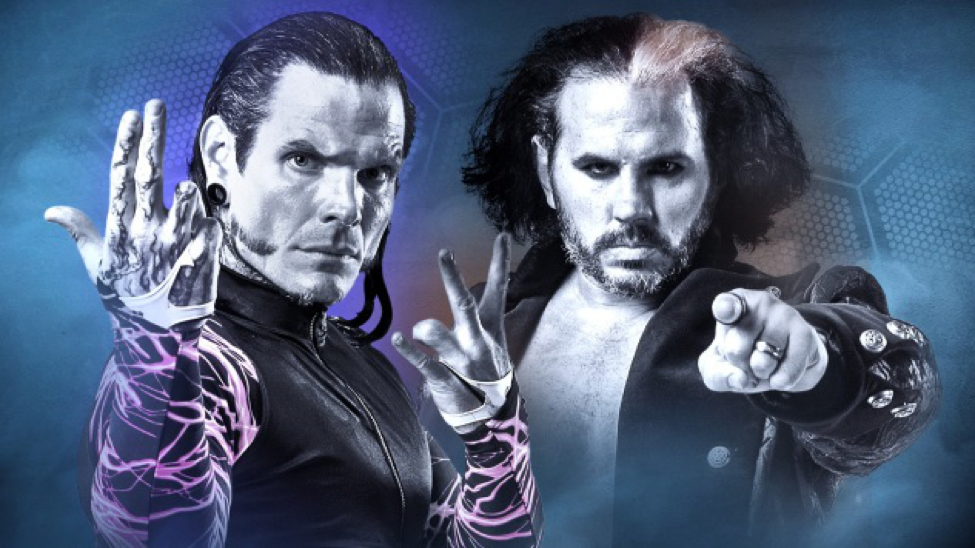 Tonight's Raw continues the build to SummerSlam. We have our main event for the Universal Title set, and various other feuds are starting to bubble their way into fruition. Tonight we have a contender's triple threat, MizTV, and some other stuff. Raws like this can either be great or mehtastic.
Here's what we're looking forward to on Raw
1. Braun, Joe, and Roman hitting each other hard
The three contenders for Brock Lesnar's Universal Title are squaring off in a Triple Threat tuneup. The three have great chemistry together, so I expect this to be a fun, hard-hitting match. With Brock's WWE future up in the air, it will be one of these three men headlining Raw in the months to come. It might just be Samoa Joe.
2. MizTV
Miz Tv will feature guest Jason Jordan-Angle. I think the shenanigans will lead to a six-man tag with Jordan teaming up with Ambrose and Rollins against the Miztourage. Ambrose and Rollins have been feuding on a nearly continuous basis since Seth broke up the Shield. Both guys seem stuck in neutral though. It is clear that the two of them are both aiming for the Intercontinental Title. Though perhaps Jordan-Angle jumps the line.
3. Demon vs. Devil
Bray Wyatt has teased Finn Balor for months since his return. It looks like this will be a marquee matchup for SummerSlam. The two are psychological masters in and out the ring. I can't wait until their respective entrances at the Party of the Summer. A lot of us are rolling our eyes at ANOTHER losing effort in the works for Bray, however.
4. Deletion!?
Will the Hardys FINALLY become OBSOLETE!? IT remains to be seen. They are teasing it hard on both Twitter and TV.
#WWEPittsburgh, YOU KNEW WE'D COME.

Join us on #RAW tonight for an evening full of COMBAT & REVELRY.

It shall be.. pic.twitter.com/KBRXMlYGkK

— REBORN by FATE (@MATTHARDYBRAND) July 31, 2017
They're currently feuding with the Revival for a shot at Sheamus and Cesaro's tag belts. The Hardys nostalgia run has been fun, but they have so much more to offer. Let's hope we get DELETION soon!
Will you be watching Raw tonight? Let us know!
Your Thoughts