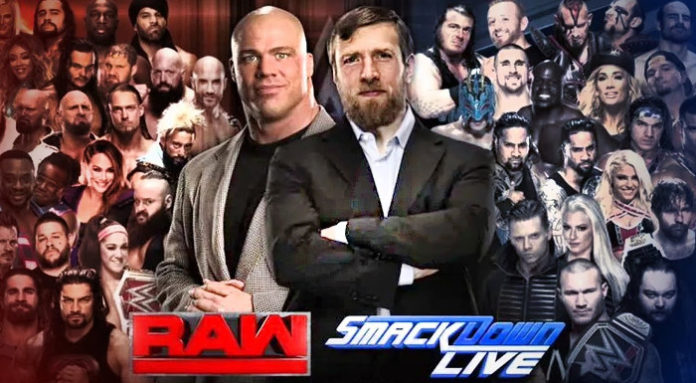 Another Superstar shakeup is around the corner, so there are lots of rumours about WWE Superstars that could be moving to a different brand. At the moment, the Superstar shakeup is expected to occur after SummerSlam, but nothing has been confirmed officially.
So, who could be moving to another brand? Well, there are many names circulating on the internet, but here is my personal list of people I'd like to see moved to another brand!
Enzo Amore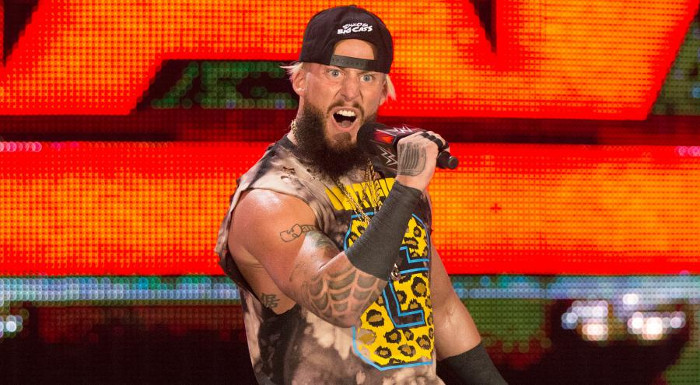 In all honesty, I think it is time for Enzo to invest in his solo career without Cass. Vince is clearly focused on Big Cass at the moment, so why not give Enzo the opportunity to shine in singles on SmackDown? There is always room for a rivalry between Big Cass and Enzo later, once Enzo has built a name for himself in singles.
Elias Samson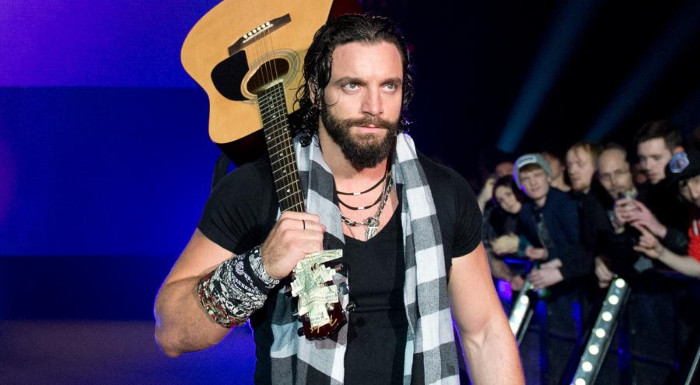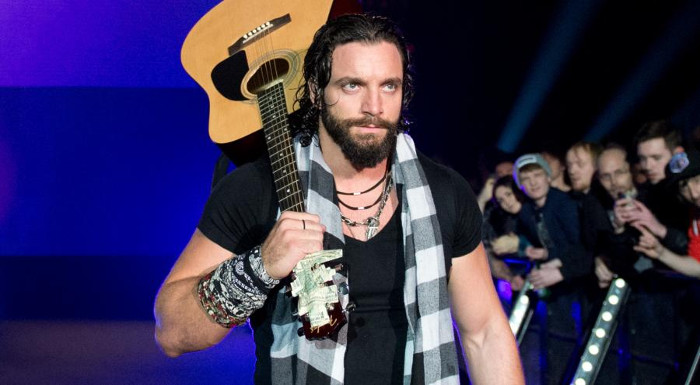 I'm not going to lie, I want Elias Samson on SmackDown. I think he will get the opportunity to build his character more on this brand and actually get some decent bookings.
Emma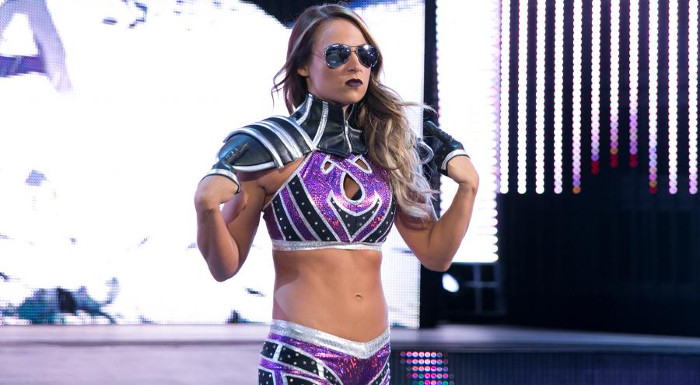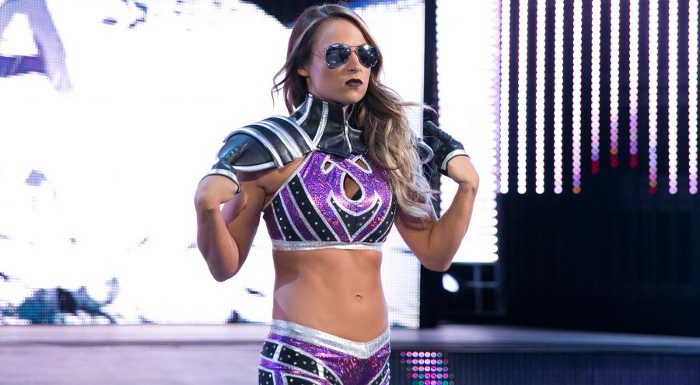 One of the female wrestlers I would like to see move to the SmackDown roster is Emma. Even though SmackDown already has a strong women's roster, I honestly believe that Emma could make it even stronger. Besides, with the focus solely on Alexa Bliss, Emma can easily get lost in the mix. So, I hope the WWE gives her finally a chance to shine!
Baron Corbin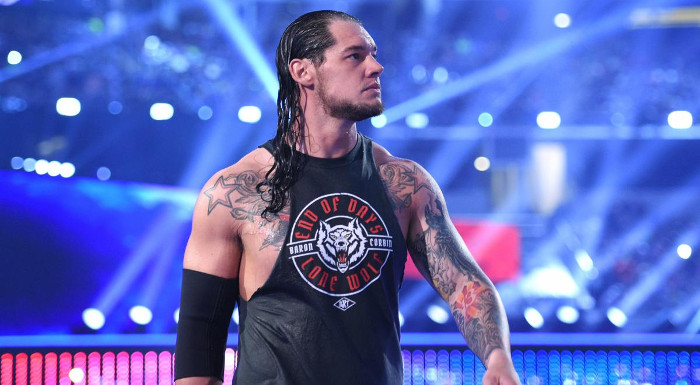 I can't really explain why, but I would like to see Baron Corbin on RAW. At the moment, there is not much for him to do on SmackDown and the rivalry between him and Shinsuke did not kick off for me. So, why not move him to a different brand and book something else?
Dolph Ziggler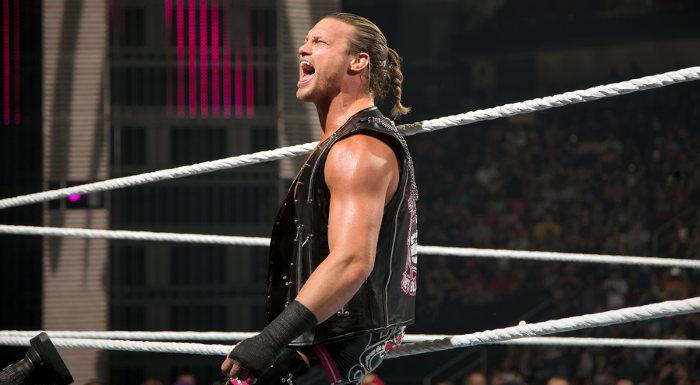 Let's face it, Ziggler is pretty much done on SmackDown. After his rivalry which Shinsuke – which was pretty stupid in my opinion – there is nothing left for him on the SmackDown brand. So, I hope they will put him on RAW instead. Of course, there are some rumours that Ziggler is currently thinking about retirement.
Jinder Mahal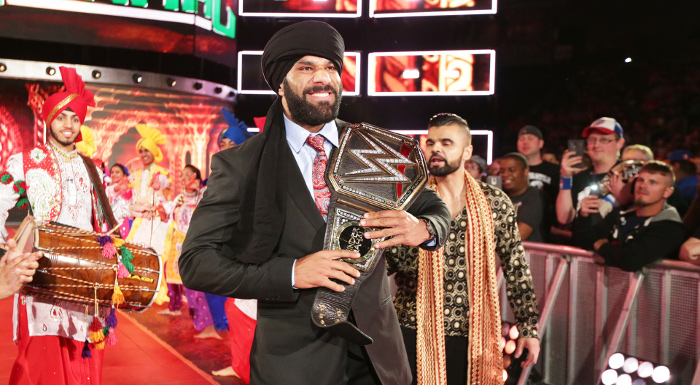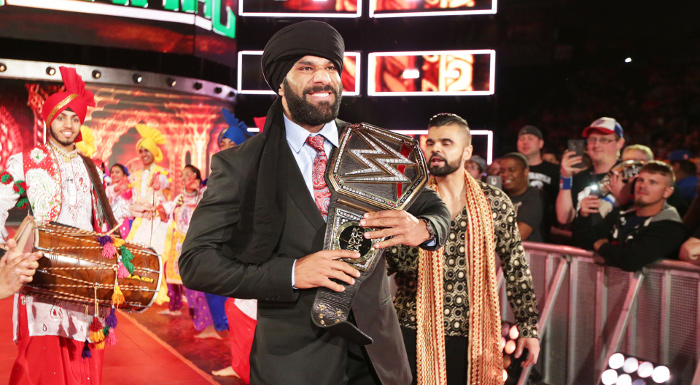 I'm sorry WWE, but if you would like to promote your wrestling promotion in India, I rather you do it on the RAW brand. SmackDown is the land of opportunity, not the land of shameless promotion to the disadvantage of Superstars on the roster. You can even transfer Randy Orton, I don't care.
Charlotte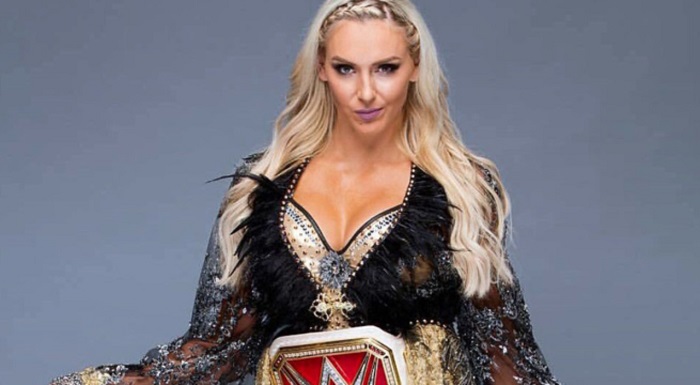 Charlotte belongs on RAW, there is no doubt about that. Even though SmackDown is a lot more interesting to watch than RAW, I feel like Charlotte is way too big for the SmackDown brand; this also applies to Shinsuke Nakamura in my opinion. So, I would put her back on RAW where the queen belongs.
Which WWE Superstars should move to a different brand in your opinion? Or do you believe that the rosters should stay intact as they are at the moment? Be sure to let us know in the comment section below, and we look forward to reading your opinion!
Your Thoughts
Sign Up for a daily briefing from your #1 source for wrestling intel