Since the women's revolution, Becky Lynch has certainly been one of the women who has been on the forefront of it all. Accompanied by other stars such as Charlotte, Natalya, Alexa Bliss, Nia Jax and Sasha Banks, Becky Lynch has certainly contributed to a bigger and more profound women's division.
Still, Becky Lynch wants to take it one step further, as she hinted she would love a TLC match for the SmackDown women's division. Here is the story!
Interview With Noelle Foley
Becky spoke out about her desire for a TLC Match during an interview with Noelle Foley at Comic Con 2017 in San Diego. Here is what she said:
"Now that I've done the Tables Match, I've done the Ladders Match — and I got hit with a chair at the end of it — I think it's only due time I have a TLC match. I would also like to be part of the main event at WrestleMania. I would also like there to be a women's Royal Rumble. I would also like there to be women's tag titles."
Is It Time for a TLC Women's Match?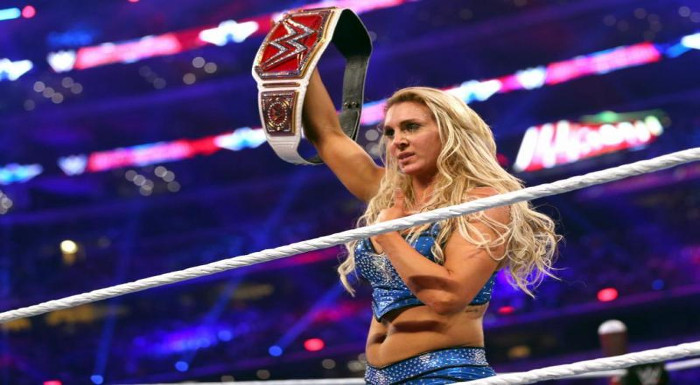 There is not much that the WWE has avoided when it comes to women's matches, just think about the Hell in a Cell match between Charlotte Flair and Sasha Banks.
Even though many wrestling fans believed that the Hell in a Cell match between Charlotte and Sasha fell short, it still marked a historic event in WWE history.
In my opinion, Hell in a Cell is just as brutal as a TLC match, so why should the women not get the opportunity for a tables, ladders and chairs event. Women have done them all at one point, but not all together.
Setting a High Standard – Asuka Vs. Nikki Cross
The main roster is not the only place where women are breaking glass ceilings. The Last Woman Standing Match between Asuka and Nikki Cross was one for the ages. I honestly believe that this match set a pretty high standard for any women's matches to come, even the matches on the main roster. So far, this is my favorite women's match of the year.
What the Future Holds for the Women's Division!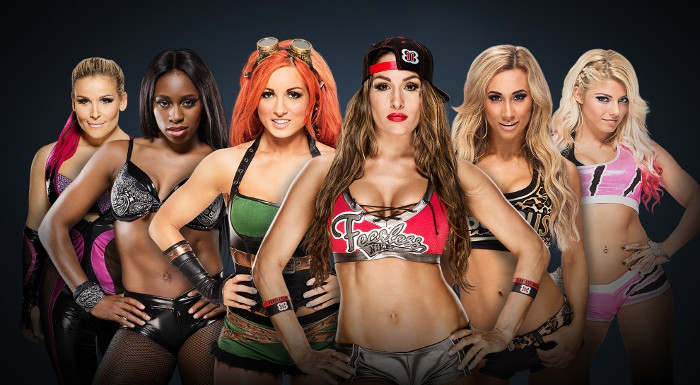 The time where women were just accessories for male wrestlers has definitely passed. That is a good thing. Now, women can put on exciting and dangerous matches. Women show the world that they can do the same insane things men can do.
Of course, we are a far way of total equality where women's wrestling is concerned. The men still have the majority of TV time compared to the women. They also have a lot more matches during pay-per-views. However, even though there is a long way to go, the women's division is certainly going to get even better!
What would you like to see for the women's division? Are there any matches you would love to see? Let us know your unsalted opinions below and we will thoroughly enjoy reading them!
Your Thoughts
Sign Up for a daily briefing from your #1 source for wrestling intel