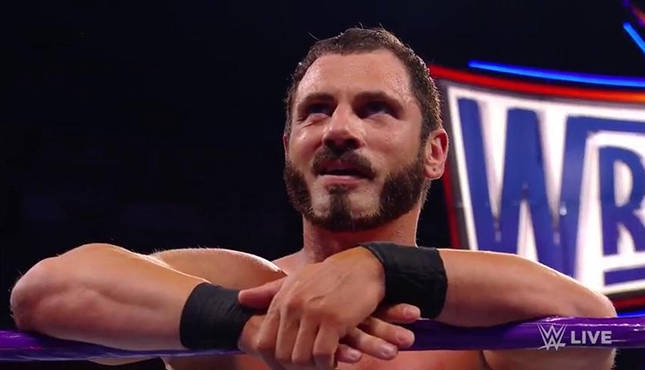 Wrestlers change their look. Sometimes because they're creating a new character. Sometimes they just want a change. And sometimes they get fired from the biggest wrestling company in the world and just need to do something different. Austin Aries was recently released from the WWE, supposedly because of a bad attitude backstage. But The Greatest Man Who Ever Lived is taking it in stride.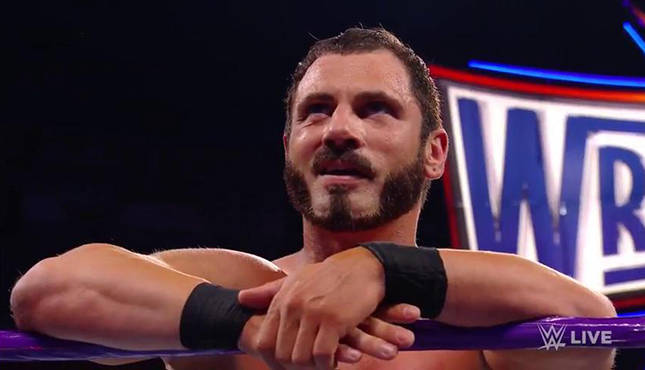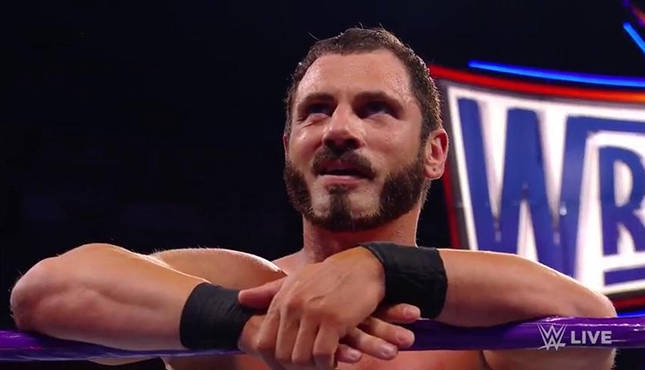 Aries took to Twitter to debut his new look. What do you think?
Wow! First it's revealed I'm @pitbull twin brother and now @JasonJordanJJ is @RealKurtAngle son!? Crazy!! 🍌😎👍https://t.co/3SU4BD6OWr pic.twitter.com/NJxyybLYQx

— Austin Healy Aries (@AustinAries) July 18, 2017
Aries ditched the beard and hair. He kept his signature shades, however.
Other Wrestlers Who Changed Post-WWE
It is fairly common for wrestlers to ditch their WWE looks once they hit the indie scene. Former NXT star CJ Parker was an enviro-hippy with the locks to match.
After leaving the WWE, the star changed his name to Juice Robinson and got a hair cut.
Goldust left WWE and went from shimmering gold to a deep black. He also gained about 50 pounds.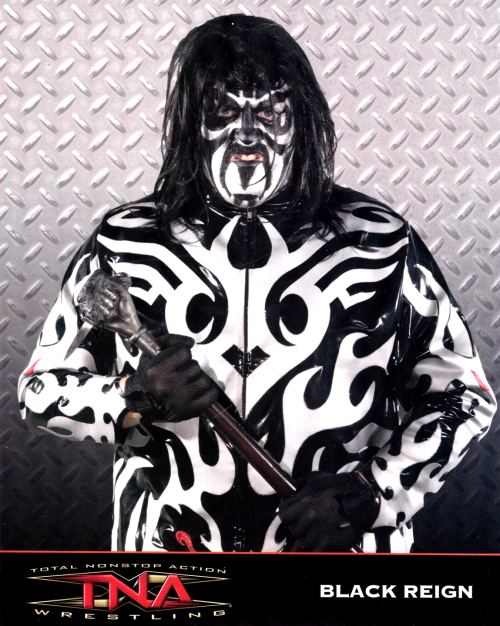 Should we add Aries to our Best Haircuts list? Let us know in the comments below.
Your Thoughts
Sign Up for a daily briefing from your #1 source for wrestling intel