Women have come a long way within the WWE, not only as female wrestlers, but also as referees. This week, the first full-time female referee has made her debut at NXT!
Meet Jessika Carr
#NXTOrlando @LadyKBrink is the first female referee for a male NXT match in history. @WONF4W pic.twitter.com/0TxMHZwko1

— JJ Williams (@JJWilliamsWON) June 2, 2017
Jessika Carr is the first full-time female referee. She's also an independent wrestler. When the WWE signed her, many believed that she would be wrestling. However, the WWE intends to use her as a referee.
Known as Kennadi Brink on the indies. She officiated several matches in the NXT Florida House Show.
She'll be working in the Mae Young Classic!
The Strong Women of Wrestling History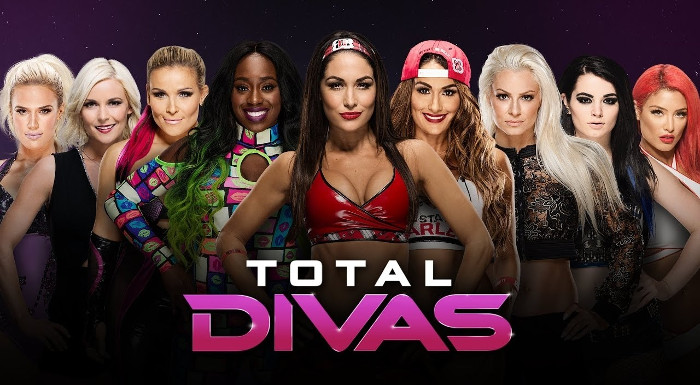 While it may look like an everyday occurrence, women did not always play a big role in wrestling. They were often valets and their matches had to make way to male matches. It took a long time for women to become accepted and they are still not treated equally as men where booking is concerned. Curious which strong women have paved the way for female wrestlers today? Read on to find out!
Fabulous Moolah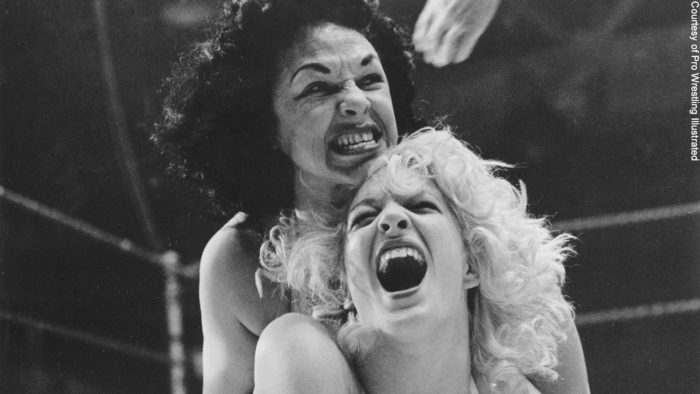 One woman who undoubtedly contributed to where women are today is the Fabulous Moolah. The Fabulous Moolah – real name Mary Lillian Ellison – was born in 1923. She was a true trailblazer within professional wrestling.
Aside from wrestling, she also did numerous wrestling promotions and had her own wrestling school. She also became the first woman to be inducted into the WWE Hall of Fame.
Fabulous Moolah died in 2007 after a fabulous career that would pave the way for many female wrestlers to come after her. Today, she is still considered the first lady of wrestling!
Madusa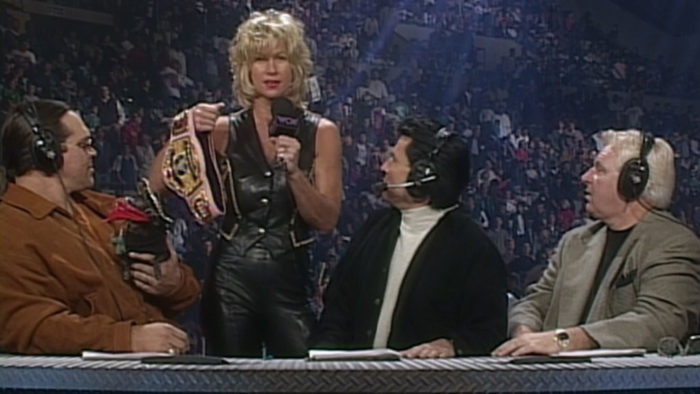 Another woman who's played a major role in the evolution of women within wrestling is Madusa – also known as Alundra Blayze – who's real name is Debrah Anne Miceli. However, her fabulous career came with some controversy when she threw the WWF title in the bin on the rival network of WCW.
Madusa was brought into the WWF to revive the women's championship, which she did. She revitalized the women's division within the WWF, but eventually defected to WCW. Still, Madusa returned to the WWE years later. She was inducted into the Hall of Fame and apologised for the title in the bin incident.
Chyna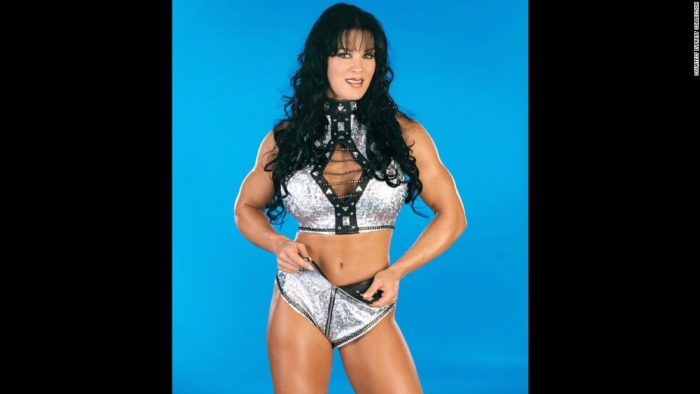 The woman we certainly need to mention when it comes to historic women in women's wrestling is Chyna. Female wrestler Chyna showed the world once and for all that women are equal to men. She demonstrated remarkable strength and was one of the only women to ever compete in the Royal Rumble. She also beat a large list of men in one-on-one matches!
Unfortunately, Chyna died before her time. Her history with Triple H and how she was treated certainly had a bad impact on her life. However, she will always be my favourite female wrestler! R.I.P. Chyna, you've certainly made a difference.
Who do you remember most when it comes to iconic women in wrestling? Is there someone you want to add to this list? Be sure to let us know in the comment section below!
Your Thoughts
Sign Up for a daily briefing from your #1 source for wrestling intel