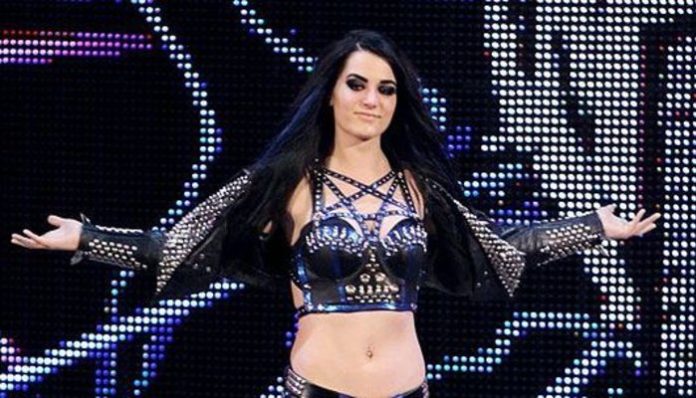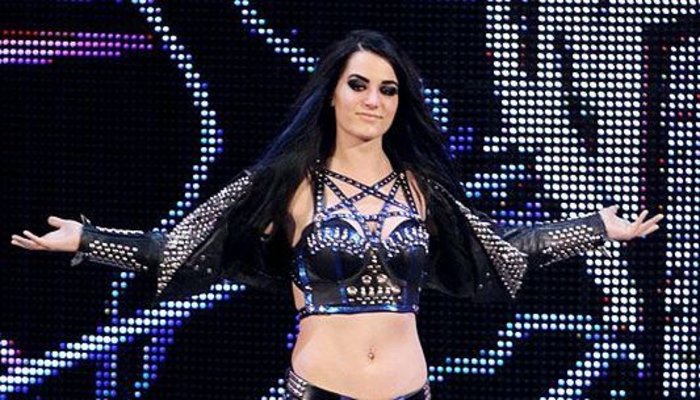 The Paige saga continues, as Cageside Seats reported this week on the situation between the WWE and the former Diva's Champion. Here's the story.
Hanging on By a Thread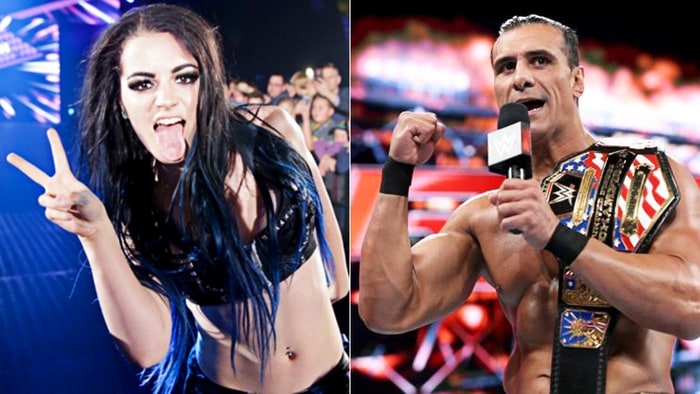 According to our sources, Paige's job with the WWE is hanging on by a thread. She is currently still out with a neck injury, but the criticism of her husband-to-be Alberto El Patron has seriously hurt her future with the WWE.
On Wrestling Observer Radio, Dave Meltzer elaborated on the Paige situation. According to him, Paige has only managed to keep on to her job with the WWE due to the biopic that is going to be released about her and her family; this biopic is set to be released soon.
Forcing the WWE's Hand
It seems like Paige could not give a damn about her job anymore, especially when you consider the numerous rant videos with Del Rio shared on her social media over the months. Many people believe she is trying to force the WWE's hand and get herself fired.
So far, the WWE has been remarkably quiet about her and Del Rio's antics. Still, it does seem like her efforts had an effect and her job is far from secure in the future.
The WWE's Plans with Paige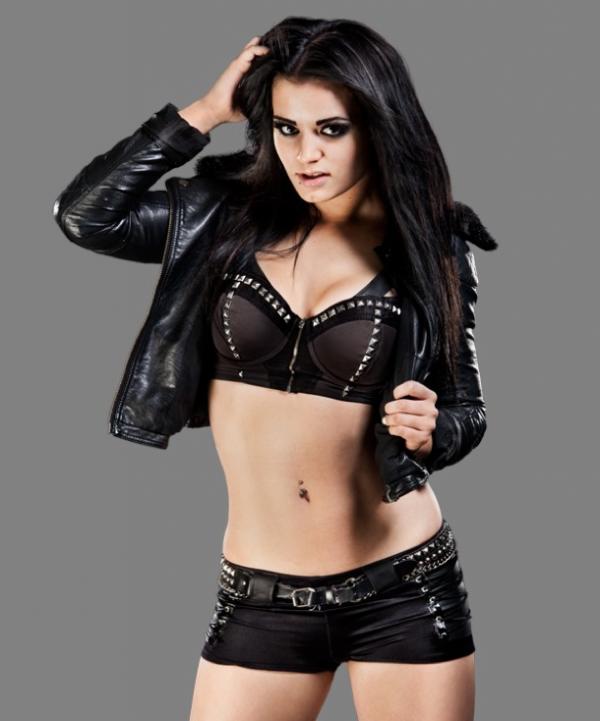 According to numerous sources, the WWE is reluctant to release Paige until the release of her and her family's biopic. Therefore, it seems like the WWE plans on releasing Paige once they cash in on the biopic.
Other sources have revealed that Paige might be thinking of moving to Impact Wrestling, which is not a real surprise considering Del Rio is affecting every decision she has made over the past couple of months. The talented and confident Champion everyone loved seems to be gone forever. Now, she is just arm candy for a washed up and bitter Alberto Del Rio.
So, when Paige does eventually return to the WWE, I believe she will either be jobbing or just sit at catering. They might give her some additional exposure when the biopic comes out, but then slowly let her career die. One thing I know for certain, the bridges between Paige and the WWE could not be more burned.
My Opinion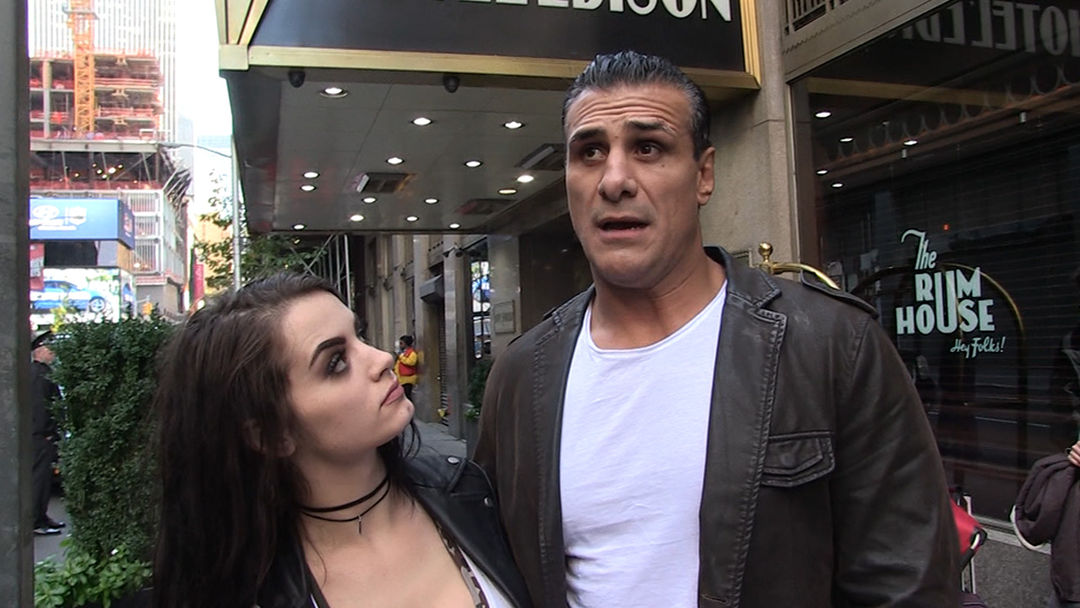 Paige is done with the WWE and the WWE is done with her, it is just a matter of time before she gets her notice. It does seem to be what she wants, although I believe her decision is strongly influenced by Del Rio. At this point, I honestly do not care.
I still have a lot of Paige merchandise in my wardrobe and I will never get rid of it, because I honestly believe she is one of the most talented female wrestlers in history. So, even if she goes to TNA, I will still watch her wrestle. Might skip the matches with Del Rio though.
What do you think the WWE should do with Paige? If you were in the WWE's position, would you fire her immediately or give her another shot?
Your Thoughts
Sign Up for a daily briefing from your #1 source for wrestling intel