Dave Meltzer is one of the world's best-known wrestling journalists. Of course, this does not mean he is resting on his laurels because this well-known journalist has now issued a challenge to Cody Rhodes. Curious what this challenge entails? Read on to find out!
What Is the Challenge?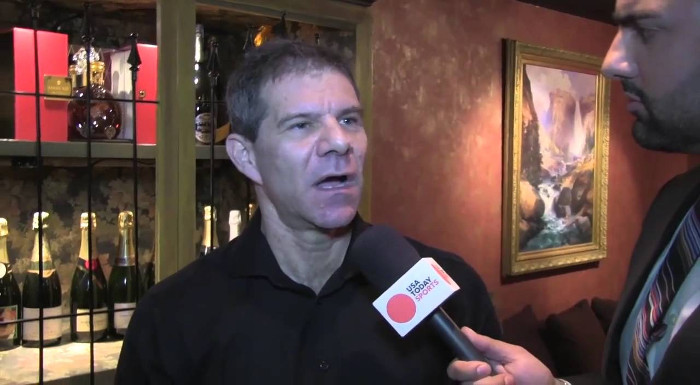 When Dave Meltzer was asked if Ring of Honour could sell out an arena with more than 10,000 fans, Meltzer gave the following short answer on his Twitter:
Not any time soon https://t.co/Vu3xLV2ThZ

— Dave Meltzer (@davemeltzerWON) May 16, 2017
Cody Rhodes is itching to prove Dave Meltzer wrong, so he is taking on the challenge of filling the next ROH event with over 10,000 fans.
He accepted the challenge with the following tweet:
I'll take that bet Dave

I already gave them their biggest buyrate…put The Bucks & I on the card & 3-months to promote

CC @ringofhonor https://t.co/kDUqDqYdtL

— Cody Rhodes (@CodyRhodes) May 16, 2017
Can Cody Rhodes Do It?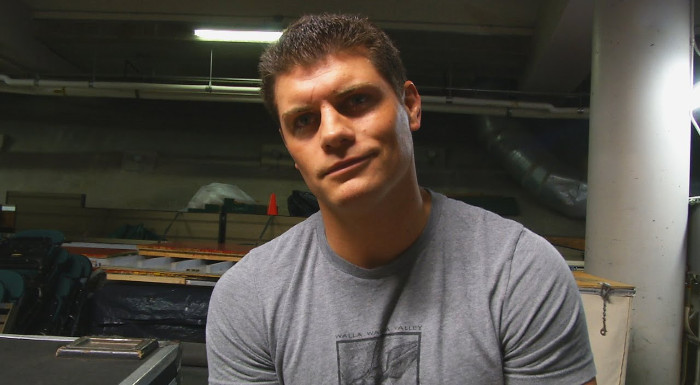 At first, I had to agree with Dave Meltzer. Our colleague makes a good point, it would be an uphill battle to put 10,000 people in the seats for an ROH event. However, this does not mean I want Cody to fail. Quite the opposite. I propose we use the pull we have as wrestling fans and make this challenge a reality!
Suggestions By Fans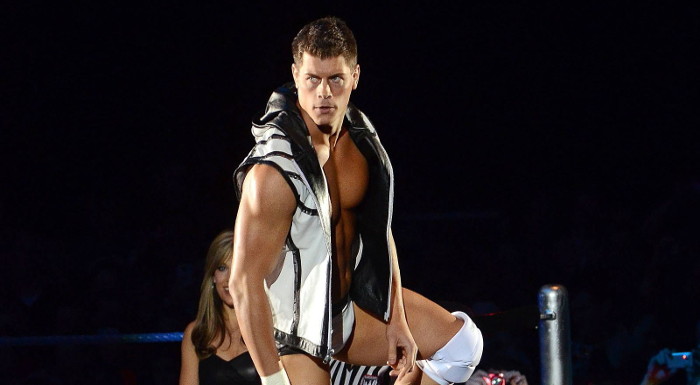 Wrestling fans have been quite vocal where the match card is concerned. Of course, their opinion is valuable in this instance. They are the ones that fill the seats.
Cody suggested having the Young Bucks and himself on the match card. In my opinion, this is a great pick, but it could be even better. What if you would add Kenny Omega to the list? I'm sure he would be a great seat filler!
Why Add Kenny Omega to the Event?
If you are not familiar with wrestling outside the WWE, the name Kenny Omega might not mean much to you. Still, Kenny Omega is one of the biggest names in the indie circuit, so he is bound to attract some people to the ROH event. It is only a matter of time before he is signed by WWE, so it is a good idea to go check him out now!
Want to Attend Yourself?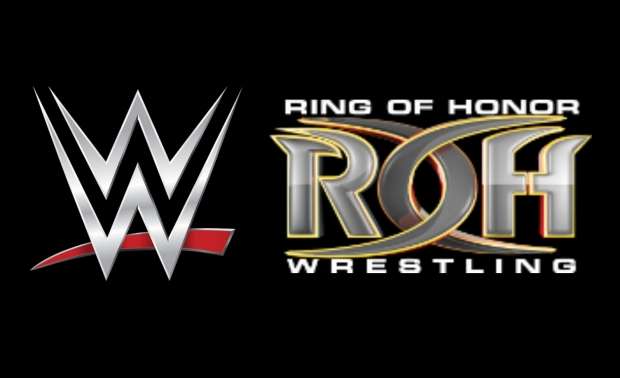 Do you want to support Cody and ROH by attending the event? Head over to the ROH website's ticket section to buy your tickets for the event. Tickets for the event should be available at the moment.
If you cannot attend in person like me, there are other ways to support Cody's quest to get 10,000 people attending the ROH wrestling event. Simply share this article on your social media to make people aware of this challenge, or be vocal about the challenge on Twitter and Facebook in general. Together, we can make this ROH challenge a reality.
My Take on the Challenge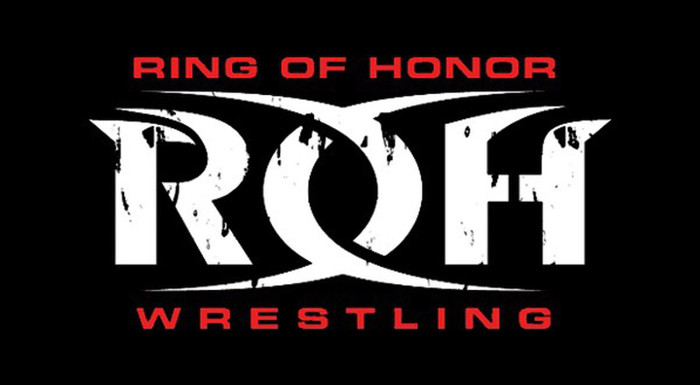 Since there has been a lot of criticism on the indie scene (the Randy Orton Incident), it could be good to make these critics eat their words. I'm sure that those with a genuine love for wrestling will support this.
Will you support Cody in his quest? What ideas do you have to fill some seats at this Ring of Honour PPV? Let us know in the comment section below!
Your Thoughts
comments