Former WWE Superstar Matt Anoa'i, also known as "Rosey" has passed away. He is a member of the well-known Samoan wrestling dynasty, a former Tag Team Champion, and the brother of current WWE Superstar Roman Reigns.
Rosey broke into WWE as a part of "3 Minute Warning"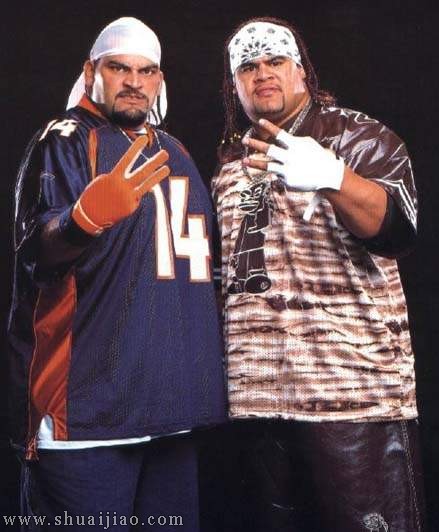 He got his biggest shot when he teamed up with Hurricane Helms and Stacy Keibler to win the Tag Team Titles.

Anoa'i was 47 and his family did not disclose the cause of his death in a statement they released:
"The Anoa'i family is mourning the loss of Sika's son, Matt aka Rosey, due to an untimely death.

We want to let his fans know that he loved them and the wrestling world so much. In his passing, he left three beautiful young children and a heartbroken family. Please respect the privacy of his children and family as they mourn the loss of this kind, loving, gentle man, who was a father, son, brother and a superhero to us all.

Our family appreciates your prayers and continued support during this very difficult time."
Our thoughts and prayers go out to the Anoa'i family.
Fans and WWE Superstars sent out their condolences.
R.I.P. former World Tag Team Champion Rosey.

Here he is winning the titles with @ShaneHelmsCom pic.twitter.com/f1PbBNNbBK

— MaffewBotchamaniaGuy (@Maffewgregg) April 18, 2017
Very sorry to hear of the passing of Matt Anoa'i, Rosey.A lovely man .My condolences to all of his family.

— William Regal (@RealKingRegal) April 18, 2017
Share your favorite Rosey memory in the comments.
Your Thoughts
Sign Up for a daily briefing from your #1 source for wrestling intel